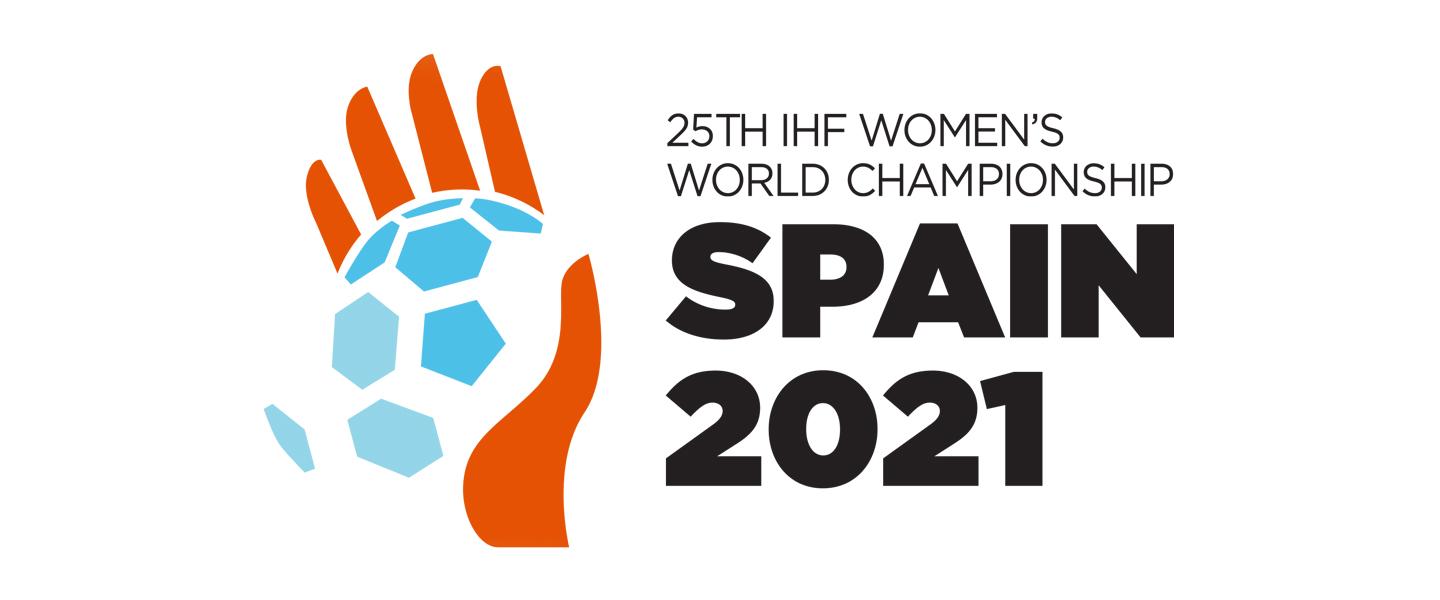 The 25th IHF Women's World Championship, the first edition to feature 32 teams, took place in Spain from 1 to 19 December 2021. 
The event was staged in four venues in the cities of Castelló, Granollers, Llíria and Torrevieja.  
QUALIFIED TEAMS
Hosts: Spain (ESP)
Reigning world champions: Netherlands (NED)
Africa: Angola (ANG), Cameroon (CMR), Congo (CGO), Tunisia (TUN)
Asia: Iran (IRI), Japan (JPN), Kazakhstan (KAZ), Republic of Korea (KOR), Uzbekistan (UZB)
Europe: Austria (AUT), Croatia (CRO), Czech Republic (CZE), Denmark (DEN), France (FRA), Germany (GER), Hungary (HUN), Montenegro (MNE), Norway (NOR), Romania (ROU), RHF, Serbia (SRB), Slovenia (SLO), Sweden (SWE)
North America and the Caribbean: Puerto Rico (PUR)
South and Central America: Argentina (ARG), Brazil (BRA, Paraguay (PAR)
Substitute nation: Poland (POL)
Wild Cards: PR of China (CHN), Slovakia (SVK)
DRAW
The draw for the 25th IHF Women's World Championship was held in Castelló on 12 August 2021.
Pots
Pot 1: NED, NOR, ESP, FRA, CRO, DEN, RHF, GER
Pot 2: MNE, HUN, SWE, Asia 1 (Update: KOR), Asia 2 (Update: JPN), ROU, SRB, AUT
Pot 3: ANG, SCA 1* (Update: BRA), SCA* 2 (Update: ARG), CMR, CZE, TUN, NAC 1** (Update: PUR), Asia 3 (Update: KAZ)
Pot 4: Asia 4 (Update: IRI), SVK, SLO, Asia 5 (Update: UZB), Asia 6 (Update: CHN), CGO, SCA* 3 (Update: PAR), POL
*South and Central America ** North America and the Caribbean
Result
Group A: France, Montenegro, Angola, Slovenia
Group B: RHF, Serbia, Cameroon, Poland
Group C: Norway, Romania, Kazakhstan, Iran
Group D: Netherlands, Sweden, Puerto Rico, Uzbekistan
Group E: Germany, Hungary, Czech Republic, Slovakia
Group F: Denmark, Republic of Korea, Tunisia, Congo
Group G: Croatia, Japan, Brazil, Paraguay
Group H: Spain, Austria, Argentina, PR of China 
FINAL RANKING
1. Norway
2. France
3. Denmark 
4. Spain, 5. Sweden, 6. Brazil, 7. Germany, 8. RHF, 9. Netherlands, 10. Hungary, 11. Japan, 12. Serbia, 13. Romania, 14. Republic of Korea, 15. Poland, 16. Austria, 17. Slovenia, 18. Croatia, 19. Czech Republic, 20. Puerto Rico, 21. Argentina, 22. Montenegro, 23. Congo, 24. Kazakhstan, 25. Angola, 26. Slovakia, 27. Tunisia, 28. Cameroon, 29. Paraguay, 30. Uzbekistan, 31. Iran, 32. PR of China
 

More information can be found on the IHF competition mini-site, the official event website as well as the official event Facebook and Twitter pages.