09 Nov. - 19 Nov.
Senegal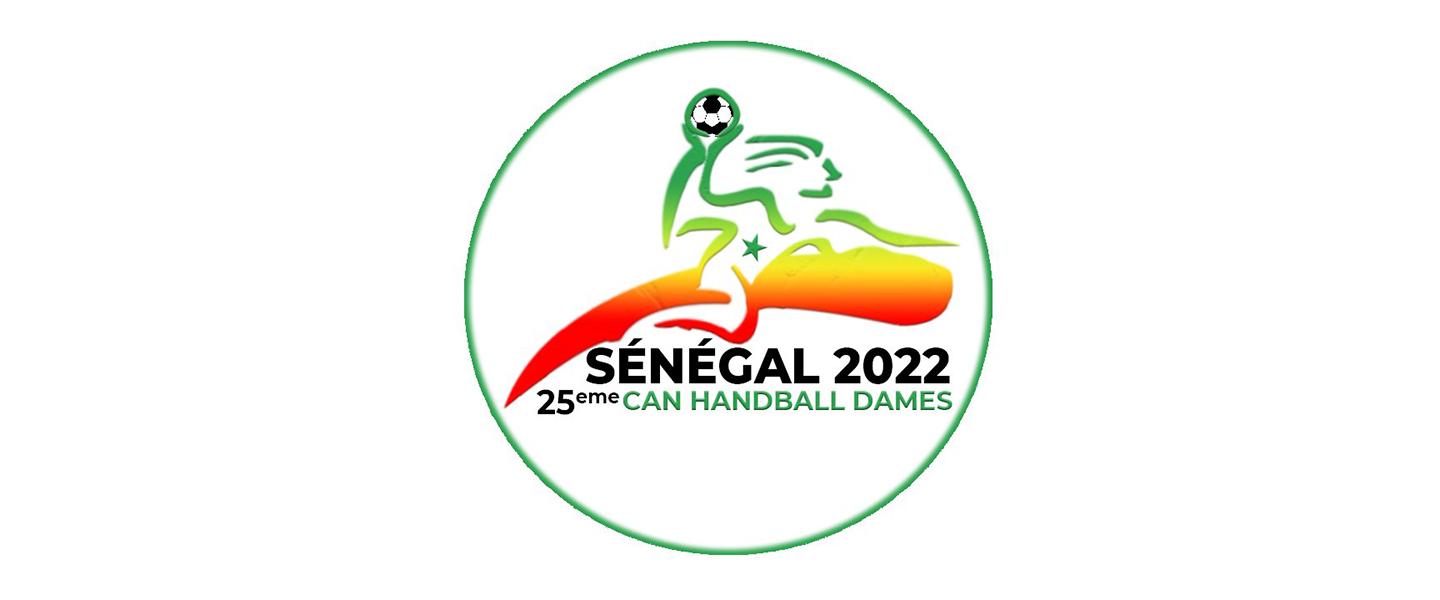 The 25th African Women's Championship was staged in Dakar, Senegal from 9 to 19 November 2022.
The event served as qualification event for the 2023 IHF Women's World Championship.
PARTICIPATING TEAMS
Algeria (ALG), Angola (ANG), Cameroon (CMR), Cape Verde (CPV), Congo (CGO), Democratic Republic of Congo (COD), Egypt (EGY), Guinea (GUI), Ivory Coast (CIV), Madagascar (MAD), Morocco (MAR), Senegal (SEN), Tunisia (TUN)
DRAW
The draw for the event took place in Dakar, Senegal on 28 September 2022.
Draw results
Group A: ANG, COD, CPV, ALG
Group B: TUN, CGO, GUI, MAR, EGY
Group C: CMR, SEN, MAD, CIV
FINAL RANKING
1. Angola*
2. Cameroon*
3. Congo*
4. Senegal*, 5. Tunisia, 6. DR Congo, 7. Cote d'Ivoire, 8. Egypt, 9. Guinea, 10. Algeria, 11. Morocco, 12. Cape Verde, 13. Madagascar
*Qualified for the 26th IHF Women's World Championship.