10 Jun. - 20 Jun.
Cameroon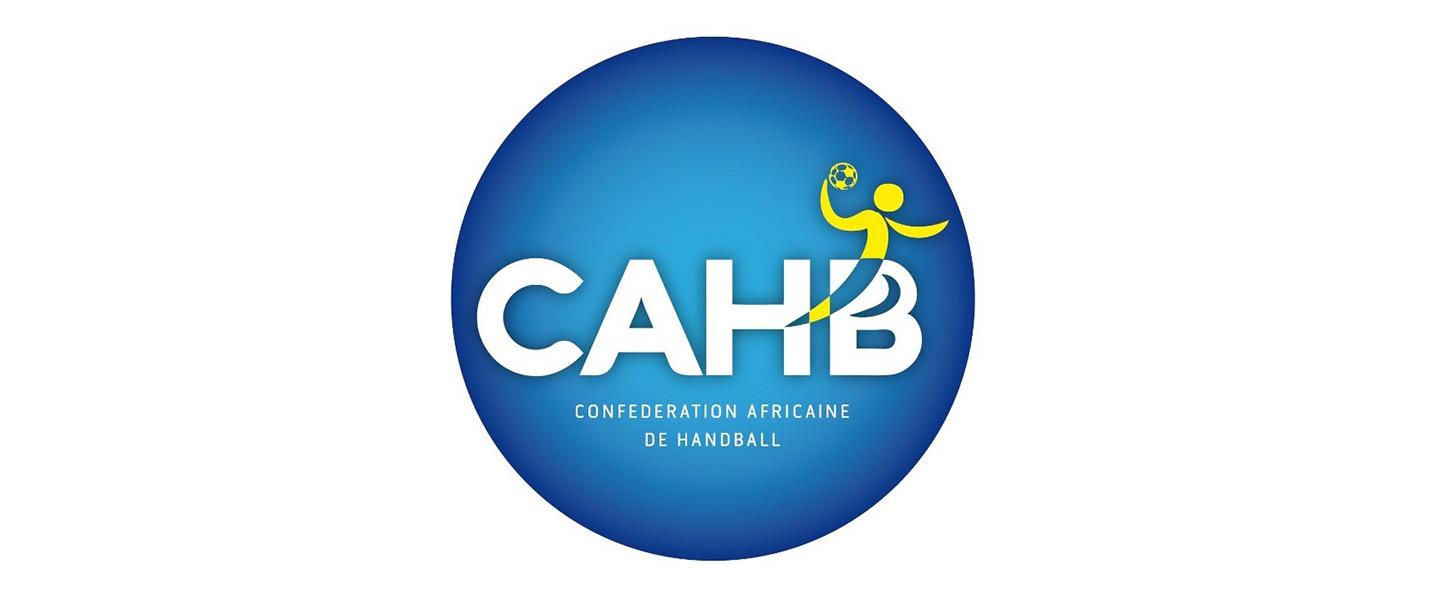 Cameroon will host the 2021 edition of the African Women's Championship. Originally scheduled to be staged from 2 to 12 December 2020, the event was rescheduled by the African Handball Federation to take place from 8 to 18 June 2021. 
The event will be organised in Cameroon's capital Yaoundé, with the preliminary round of four groups of four teams being played from 8 to 13 June. The top two teams of each group as well as the two best third-ranked teams will then advance to the quarter-finals (15 June). 
The semi-finals will be played on 16 June, while the finals will take place on the 18th. 
The top four teams will qualify for the 25th IHF Women's World Championship in Spain.
GROUPS
Group A: Senegal, Tunisia, Guinea, Madagascar
Group B: DR Congo, Cameroon, Nigeria, Kenya
Group C: Angola, Congo, Algeria, Cape Verde