08 Jun. - 18 Jun.
Cameroon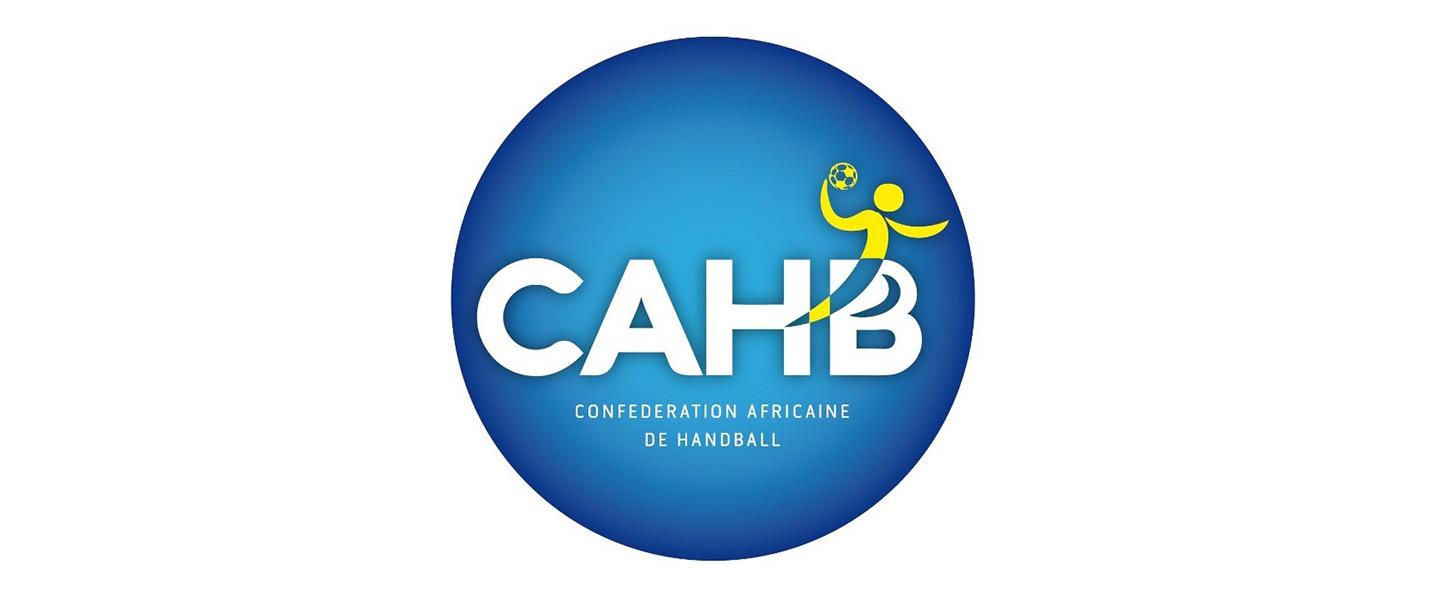 Cameroon's capital Yaoundé hosted the 2021 edition of the African Women's Championship. Originally scheduled to be staged from 2 to 12 December 2020, the event was rescheduled by the African Handball Federation (CAHB) to take place from 8 to 18 June 2021. 
GROUPS
Group A: Senegal, Tunisia, Guinea, Madagascar
Group B: DR Congo, Cameroon, Nigeria, Kenya
Group C: Angola, Congo, Cape Verde
The team of Algeria, who were supposed to play in Group C, have withdrawn their participation in the competition, as CAHB announced on 1 June 2021 on their Facebook page.  
FINAL RANKING
1. Angola*
2. Cameroon* 
3. Tunisia* 
4. Congo*
5. Senegal 
6. DR Congo 
7. Guinea 
8. Nigeria
9. Cape Verde 
10. Kenya 
11. Madagascar 
*Qualified for the 25th IHF Women's World Championship in Spain