13 Feb. - 20 Feb.
Kazakhstan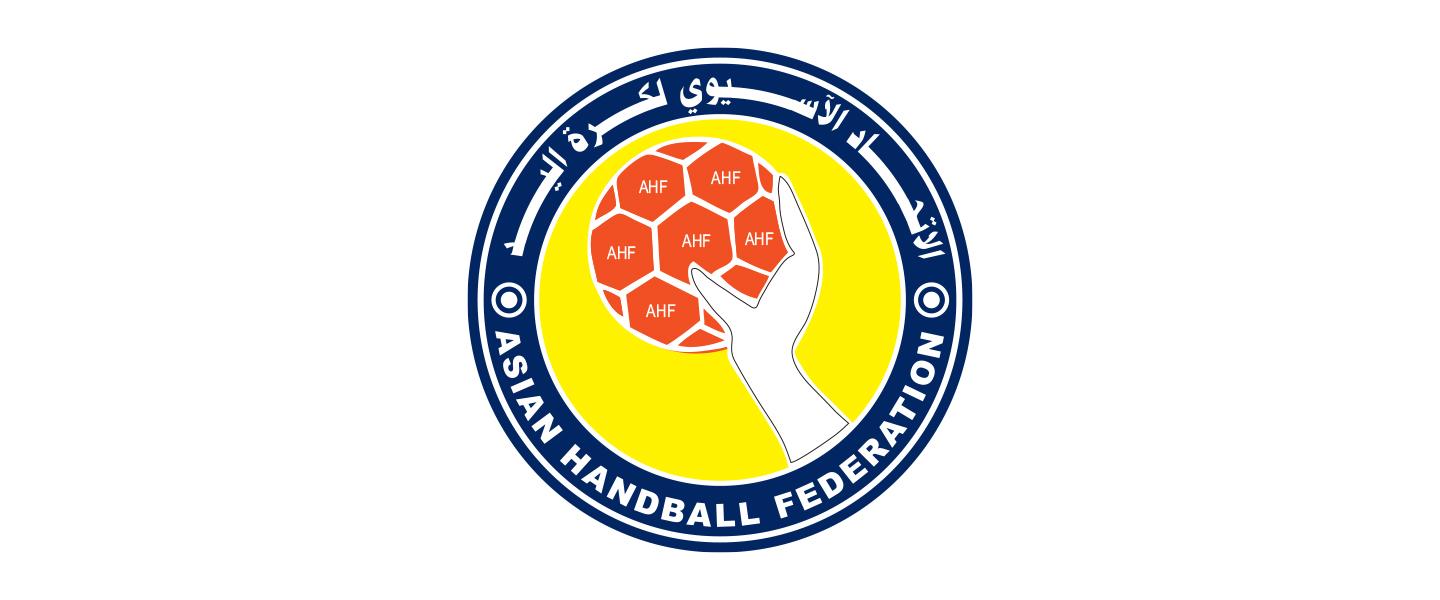 The 16th Asian Women's Junior Championship will take place in Almaty, Kazakhstan from 13 to 20 February 2022. Originally scheduled to be held in Uzbekistan, the event was relocated due to the situation regarding COVID-19.
PARTICIPATING TEAMS
India (IND)
Islamic Republic of Iran (IRI)
Kazakhstan (KAZ)
Republic of Korea (KOR)
Thailand (THA)
Uzbekistan (UZB)
The event serves as qualification event for the 2022 IHF Women's Junior (U20) World Championship in Slovenia.