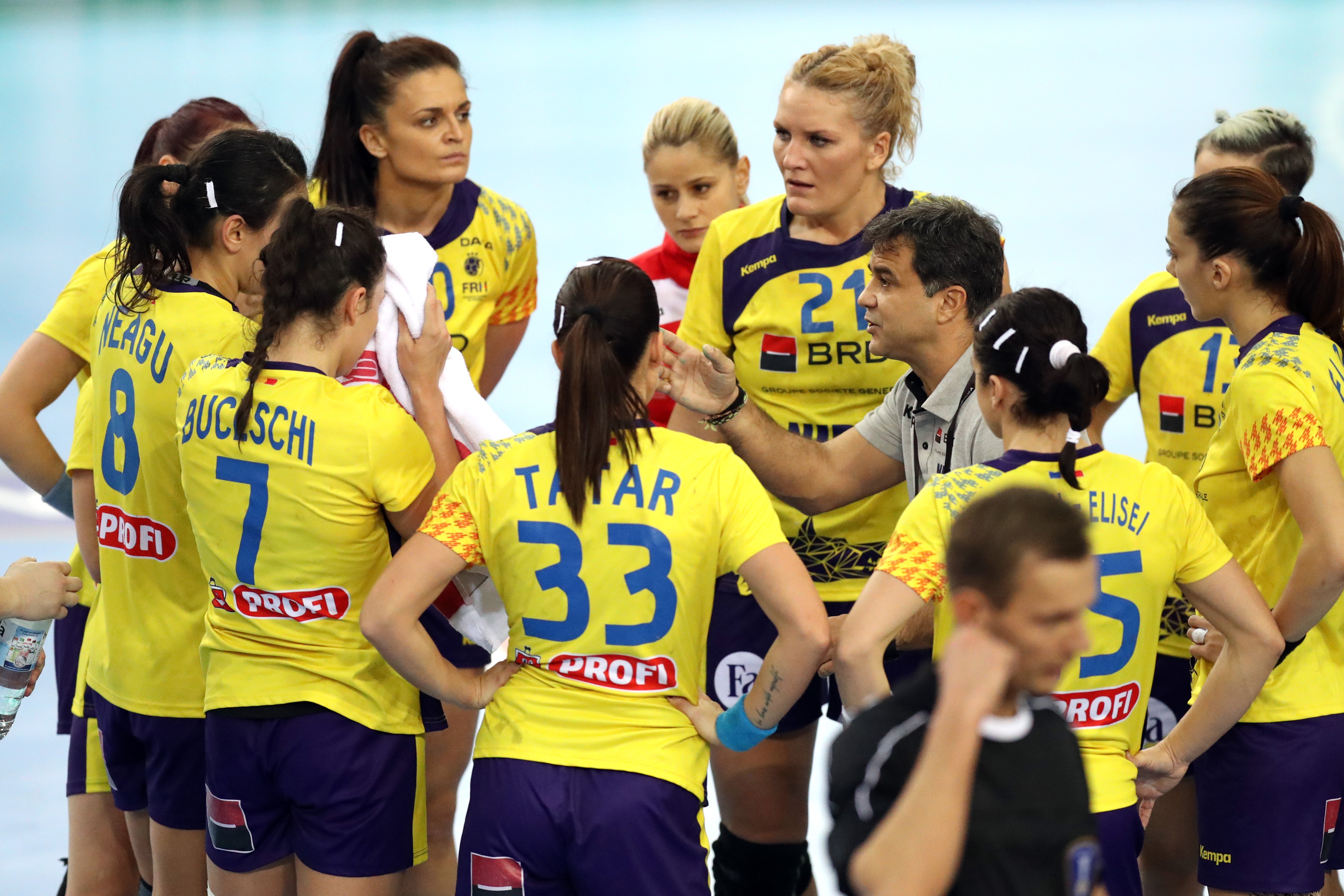 Regulations for Players' Agents
These regulations govern the occupation of players' agents who introduce players to clubs with the objective of negotiating or renegotiating an employment contract or introduce two clubs to each other with the objective of concluding a transfer agreement within one National Federation or from one National Federation to another. 
Financial Regulations
Annual membership fee including fees for international matches - According to Article 18.1 of the IHF Statutes, all Member Federations must pay the annual fee fixed by the Congress, without being requested, latest by 31 March each year
Regulations for Awards
The IHF issues awards to organisations and individuals in recognition of their particular contribution to developing the sport of handball and the International Handball Federation.
Regulations for IHF Symposia
The Commissions of the International Handball Federation are, individually or together with other commissions, organising symposiums, the content of which lies within their field of responsibility (see Bylaws, article 17).
Standing Orders for the Head Office
General - The work of the Head Office shall be carried out in accordance with the Bylaws (see article 19) and the Regulations, and in accordance with the resolutions of the Congress, the Council and the Executive Committee
 
Standing Orders for the Council and Commissions
General - The binding principles for these Standing Orders are the Bylaws of the IHF, particularly articles 15 to 17. The Standing Orders stipulate the working methods of the Council – including the Executive Committee – and the Commissions...
Regulations on Advertising
Advertising on sportswear - These regulations are a binding guideline for the appearance of sportswear worn by players and officials of all teams and by referees and IHF representatives within the sphere of the International Handball Federation...
 
Media Regulations
Principles - Working with the media is one of the key tasks for the Organising Committee staging a major IHF event. The aim of liaising with the media is to: – publicise the event – provide the public with information about the event – ensure the smooth flow of information – make handball a more popular sport – follow up and support the IHF's strategy and objectives – present the aims of the event's host, in coordination with the IHF – provide a platform for patrons and sponsors ...