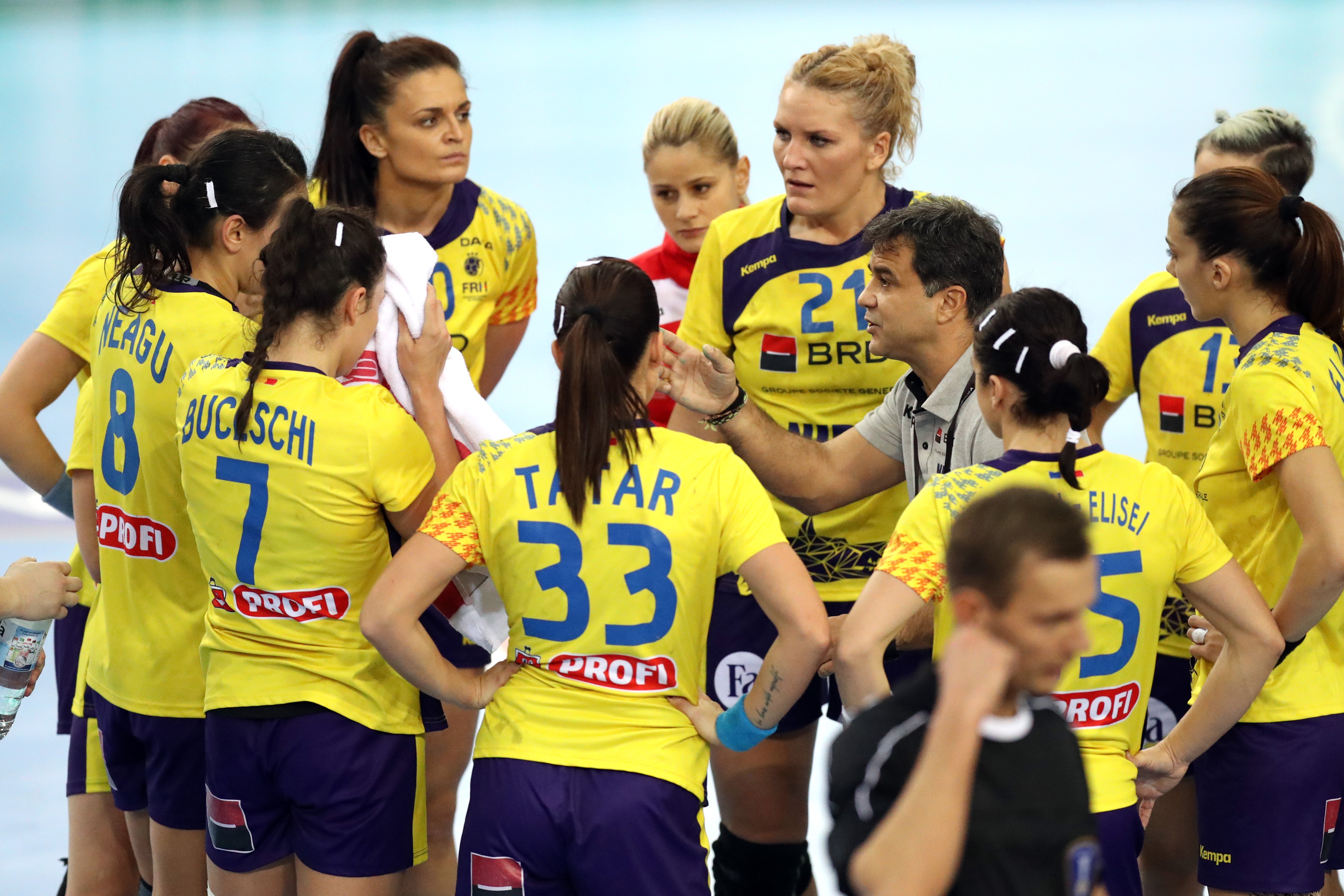 List of Duties for Official IHF Competitions
Planning - 1.1. According to the Bylaws, the IHF will normally offer the organisation of an official competition to member federations at a Congress. 1.2. The IHF shall announce the competition to member federations, stating the application deadline and the financial conditions...
 
Anti-Doping Regulations
These Anti-Doping Regulations shall apply to the IHF and to each of its National and Continental Federations, Players, Player Support Personnel and other Persons, each of whom is deemed, as a condition of his/her membership, accreditation and/or participation in the sport, to have agreed to be bound by the present Anti-Doping Regulations and to the jurisdiction of the hearing panels specified in Article 8 and Article 13 to hear and determine cases and appeals brought under these Anti-Doping Regulations.