04 Jul. 2019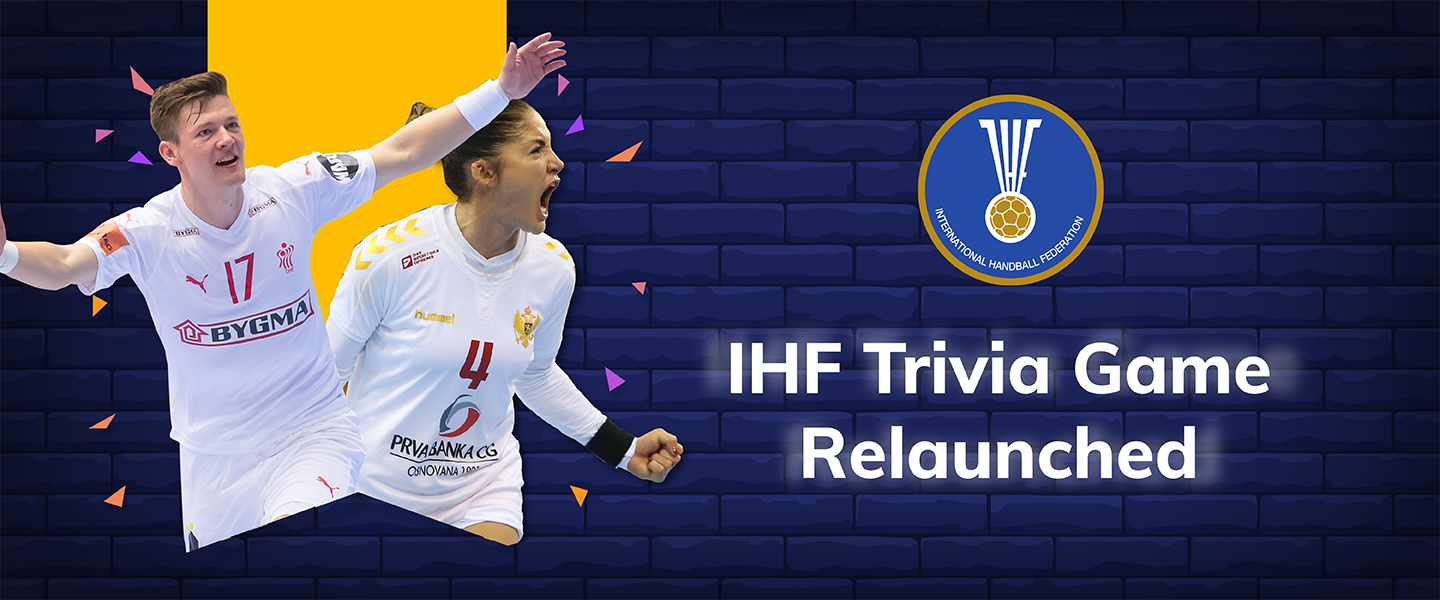 The IHF Trivia Game has been relaunched and once again handball fans worldwide can test their handball knowledge and compete with their friends. 
The questions cover all areas in handball, from World Championship trivia to rules questions, and by answering them correctly, the player gains points. Each month, a new test will be available – which can only be taken once – and after each test, the ranking of the player will be updated. 
Monthly prizes are awarded, with the first prize being a Molten ball signed by IHF President Dr Hassan Moustafa. The second- and third-ranked players win an IHF t-shirt. 
While the IHF Trivia Game was relaunched on 1 July and monthly prizes can be won already in 2019, the new IHF Trivia season with a grand prize for the first-ranked player begins on 1 January 2020.
Click HERE and test your knowledge now!