IHF Council will announce the hosts of the 2013 Men's and Women's World Championships – Media Accreditation
24 Sep. 2010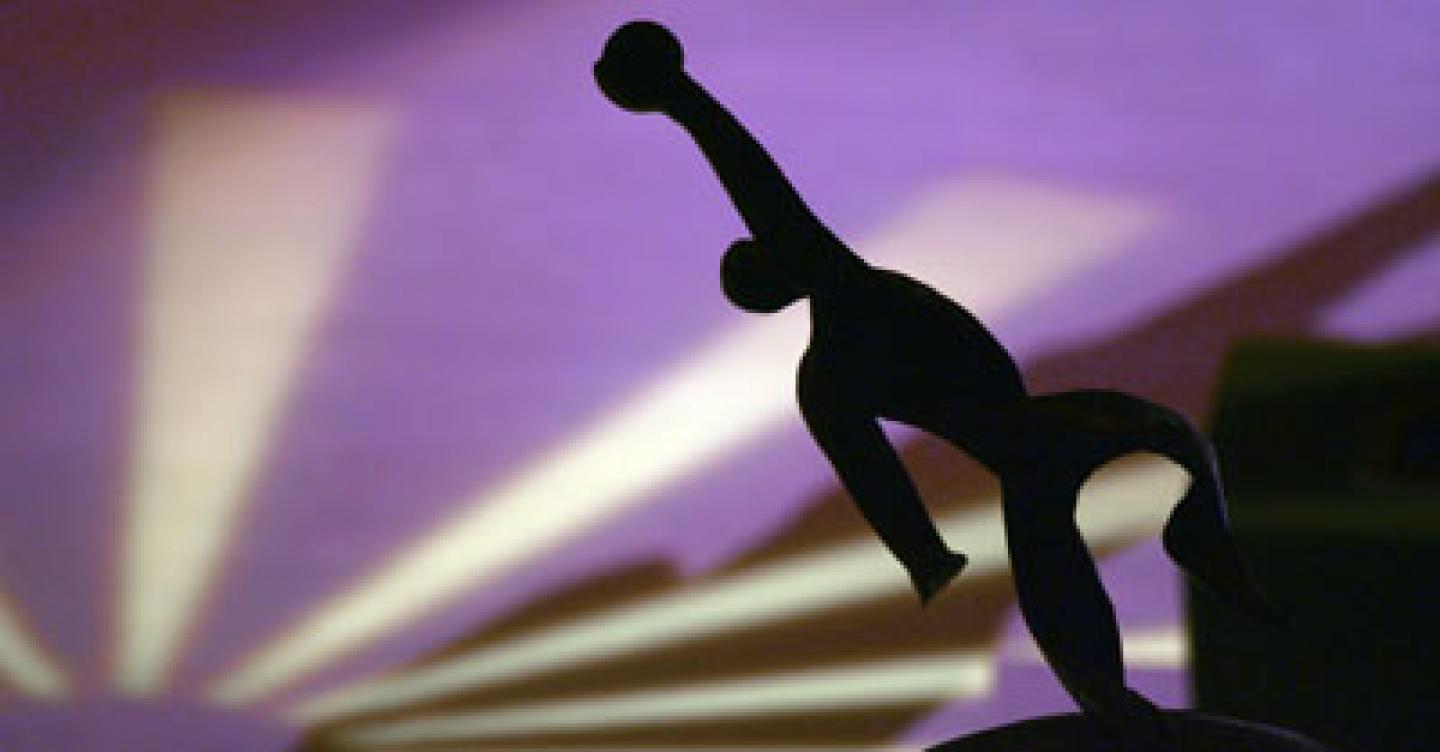 And the winner is....? The IHF Council will decide about the hosting nations during it's meeting in Herzogenaurach, Germany on 2 October. After all countries present their biddings in a final round in Herzogenaurach, the decision will be announced on 2 October at 14:30.

International media people are invited to the HerzogsPark hotel (meeting room Hyde Park) in Herzogenaurach, Germany, on 2 October, 14:30, when the IHF Council will announce the hosts of the 2013 Men's and Women's World Championships. 
IHF President Dr Hassan Moustafa will announce the decision of the IHF Council and afterwards will answer questions coming from media representatives together with Leon Kalin, President of the Commission of Organising and Competitions (COC).