20 Feb. 2012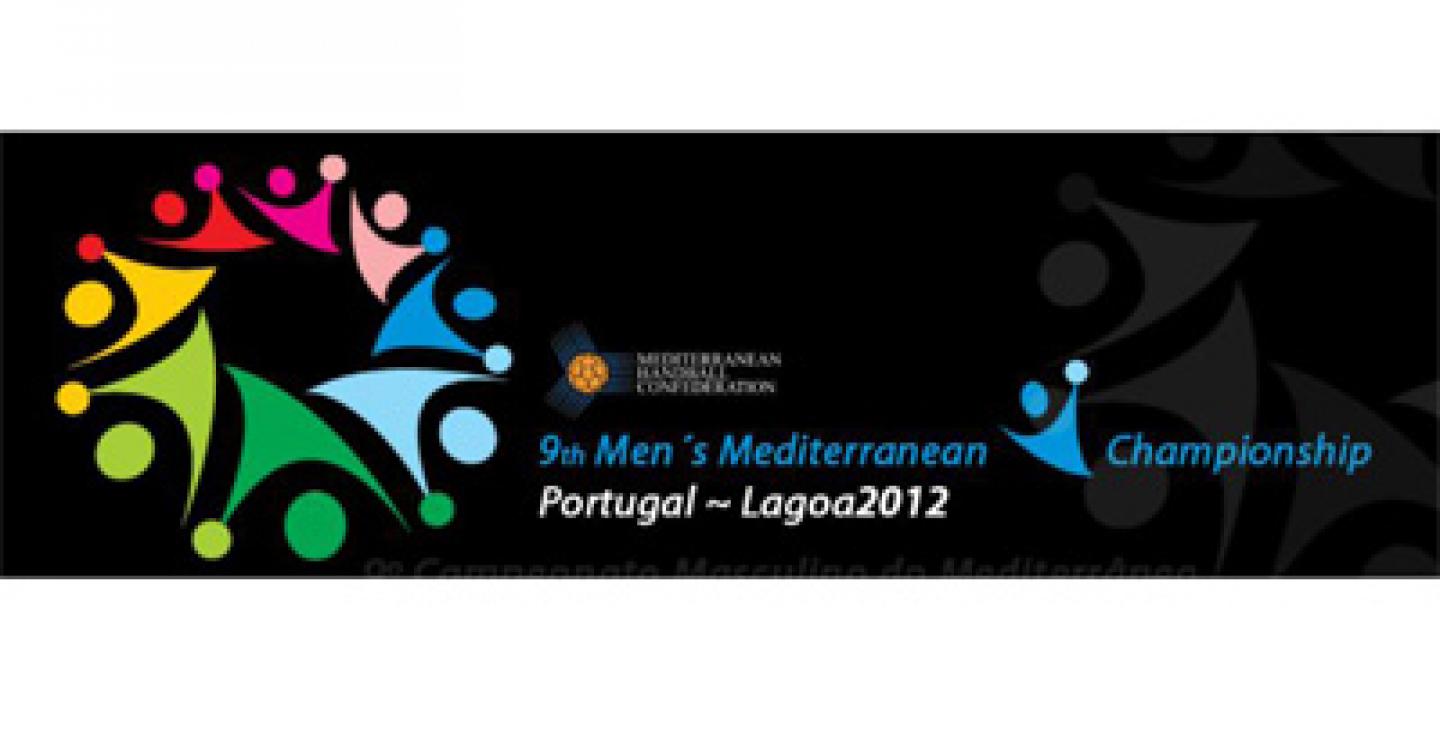 The 9th Mediterranean Championship, organized by the Mediterranean Handball Confederation together with the Handball Federation of Portugal, will take place in the city of Lagoa in the Algarve, Portugal.
This 9th edition of the Mediterranean Championship begins on 20 February, with the participation of nine national teams - Portugal, Spain, Greece, Italy, Tunisia, Qatar, Turkey, Libya and Egypt.
 
You can follow the complete tournament via live streaming at http://www.9mensmhc.com/ where you can also find day by day all the updates about the championship.