27 Sep. 2021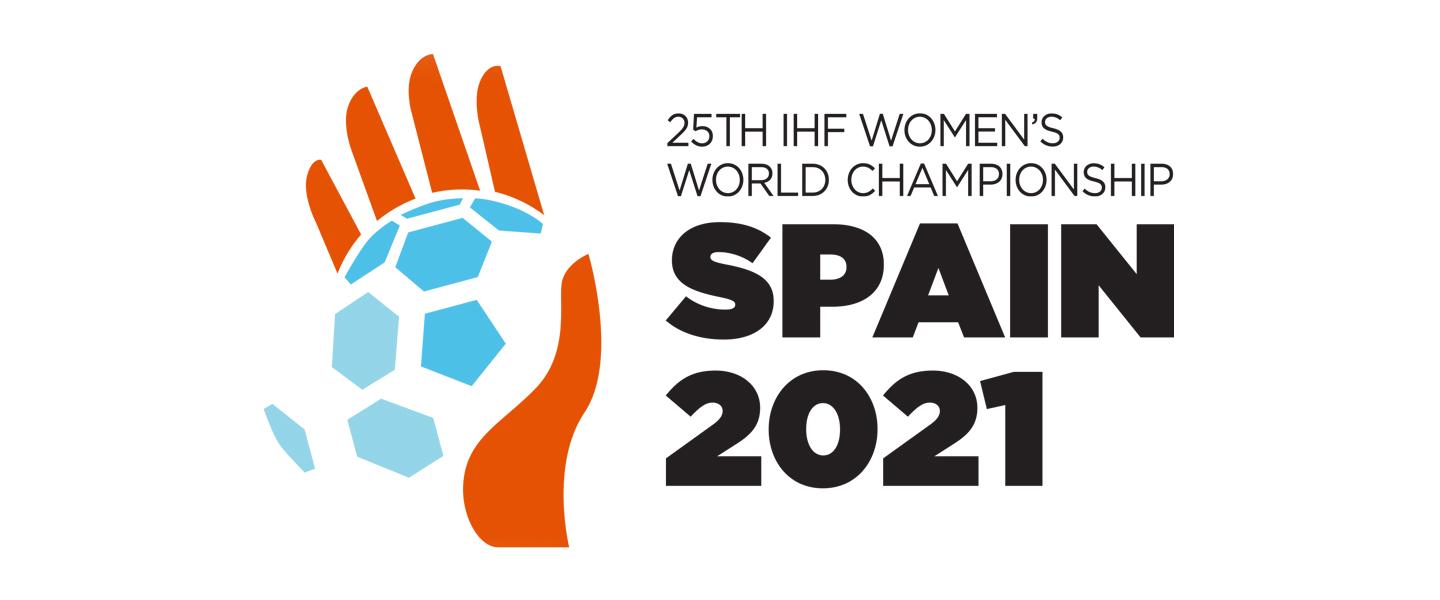 The media accreditation process for the 25th IHF Women's World Championship in Spain (1-19 December 2021) is now open.
If you are a professional media representative and interested in applying and covering the World Championship, please click here.
There, you find the accreditation form for the 25th IHF Women's World Championship in Spain. Please fill out all fields and submit the form. You will then receive an automatic delivery confirmation via email. The confirmation of the accreditations will be sent out as of mid-November.
The deadline for accreditation applications is 7 November 2021 (13:00 CET).
The Organising Committee is also working on the official media guide for the event, which will include all information related to the media centres at the venues (opening hours, parking, transport, media tribunes, Mixed Zone, press conference room, etc.).
Information on COVID-19 measures and restrictions 
You can find information about all the measures and restrictions in place in Spain in real time on the website of the Spanish Ministry of Health here.