07 Aug. 2012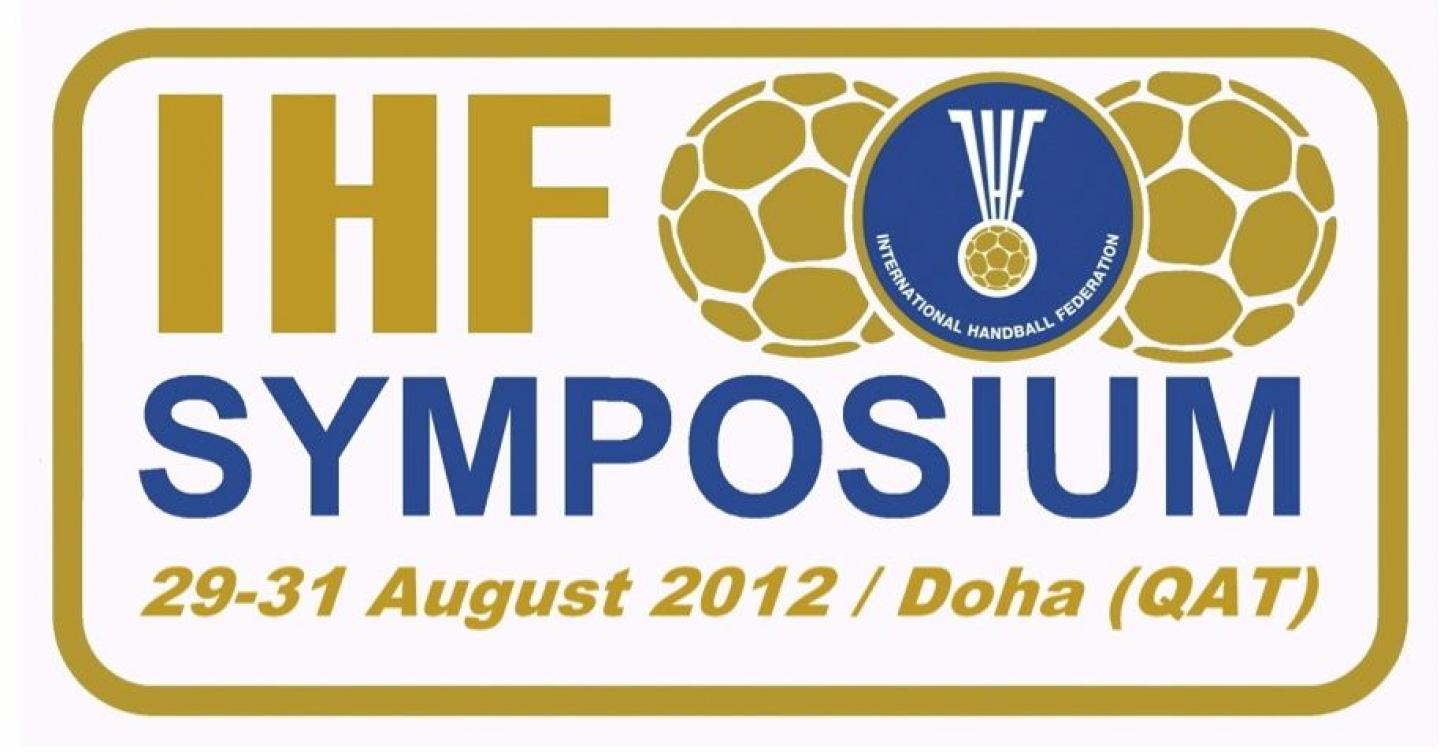 The International Handball Federation is herewith announcing the IHF Symposium for Top Coaches 2012 in Doha/Qatar. At the fringes of the Super Globe the IHF Symposium for Top Coaches (29 to 31 August 2012) will handle topics about the latest development in Handball, especially recent trends of the Olympic Games 2012 and World Championships. Not only will the participants deepen their knowledge of the theory but also learn how to practically implement the latest developments directly during the lessons of World Class Coaches such as Alfred Gislason, THW Kiel, and Talant Dushebaev, who will share their current game philosophies in attack and defence with the participants.
The course will include several special features, such as the full participation in Theory and Practice of all lecturing units, the application of modern coaching methods or the possibility of building networks among the top coaches from all over the world.
For the last time we may offer the member federation to register participants by 12 August 2012. That same closing date is valid for federations which intend registering additional participants.
Registration shall exclusively be made through the national
federation with help of the enclosed form to the IHF Head Office
in Basle: 

International Handball Federation
Peter-Merian Str. 23

CH-4002 Basel
Switzerland
Phone: +41 61 228 90 40 

Fax: +41 61 228 90 55
E-mail: [email protected]