24 Oct. 2012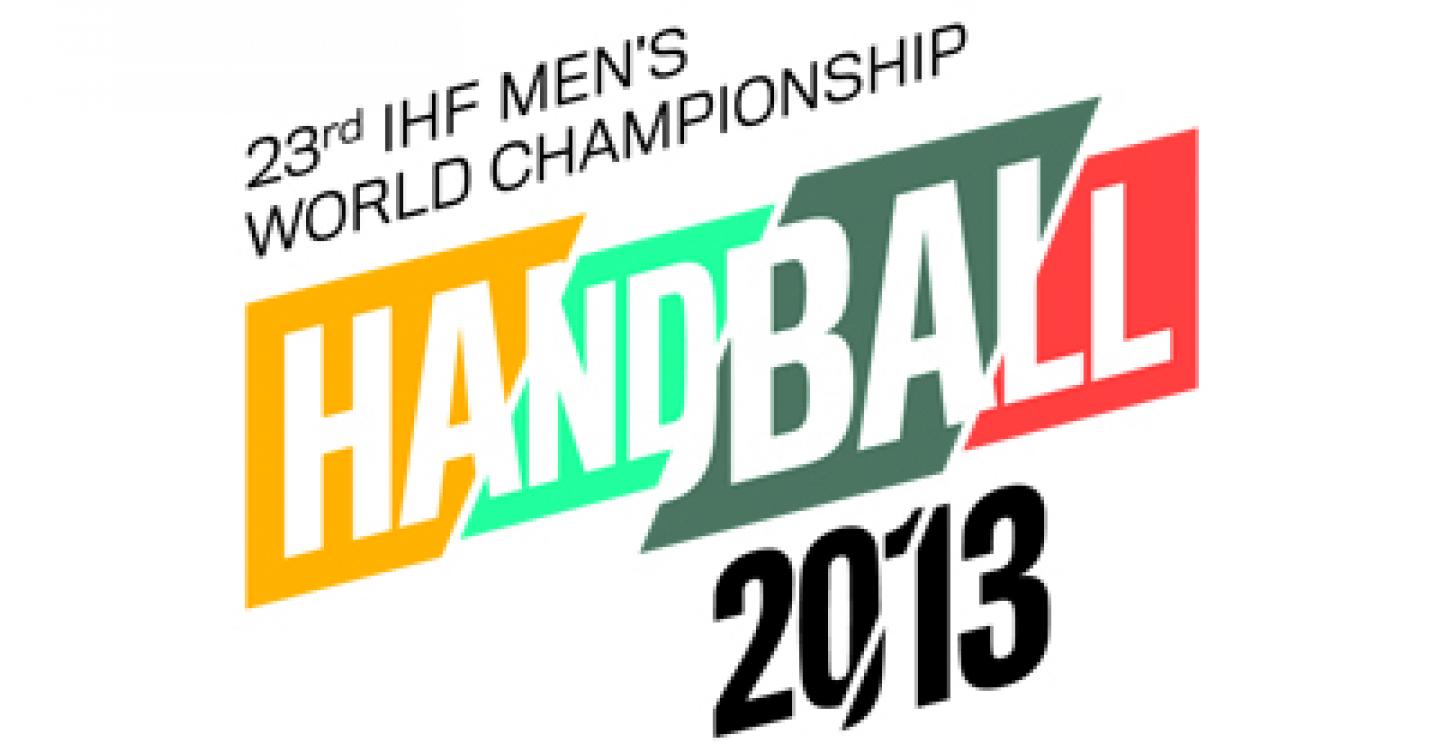 The world's best 24 teams will compete in the Men's World Championship from 11 to 27 January 2013, for the first time ever hosted by Spain. The 2005 World champion and triple Olympic bronze medallist had never before organized a senior event of the International Handball Federation. 
 
Host cities of one of the biggest sports event on the Iberian Peninsula in 2013 are Barcelona/Granollers (1992 Olympic venue), Madrid, Zaragoza, Seville and Guadalajara. The final weekend with semi-finals, bronze final and final will take place in Barcelona.
 
Now the online media accreditation system on the official event website www.handballspain2013.com is open to all professional media representatives who will cover the Men's World Championship in Spain. All media representatives can use the online form to request accreditation under the following link: http://www.handballspain2013.com/en/Media/Accreditations.  
 
The media accreditation portal is open until 30 November 2012, organizer and IHF will inform about confirmed accreditations until 14 December 2012. 
 
Media representatives will also be able to book accommodation at http://www.handballspain2013.com/en/Media/Travel  
 
The preliminary round groups of the Men's World Championship:
Group A in Granollers/Barcelona: France, Germany, Argentina, Brazil, Tunisia, Montenegro
Group B in Sevilla: Denmark, Iceland, FYR Macedonia, Russia, Chile, Qatar
Group C in Zaragoza: Poland, Serbia, Belarus, Saudi-Arabia, Korea, Slovenia
Group D in Madrid: Spain, Hungary, Croatia, Egypt, Algeria, Australia
 
The four best ranked teams each qualify for the eighth-finals to be played in Barcelona and Zaragoza, the teams ranked fifth and sixth will compete in the President's Cup in Guadalajara. The winners of the eighth-finals proceed to the quarter-finals to be staged in Barcelona and Zaragoza again. 
As from the semi-finals all matches will take place in Barcelona.