09 Nov. 2012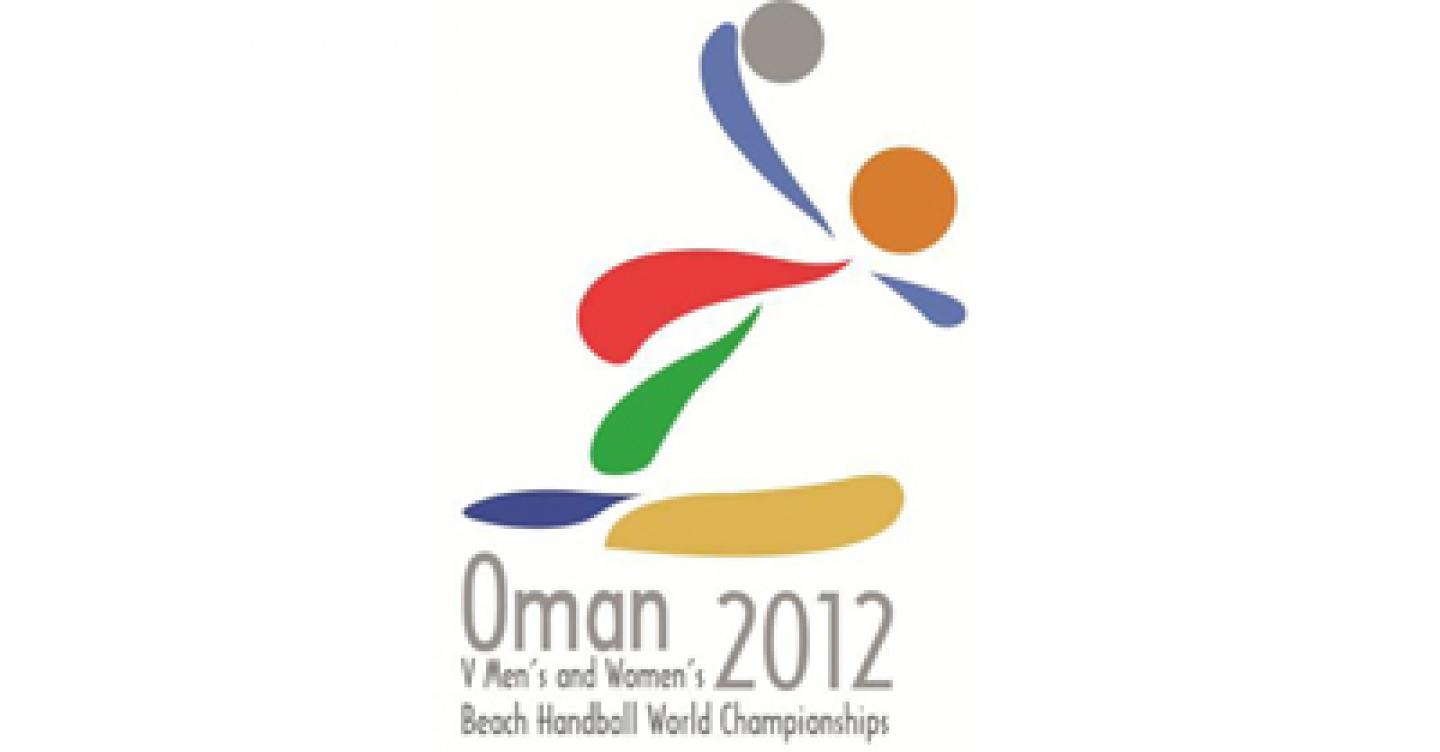 The Beach Handball World Championships in Oman presented a new milestone in the development of this discipline in many different areas. The organization of the event was of the highest standard, the teams had the best possible conditions, while we could witness an enormous evolution in the tactical development and the versatility of the sport. Four months after the tournament, the International Handball Federation would like to publish a statistical and tactical analysis of the past Championships. All the information and data contained in this document have been gathered and processed by BAS (Beach Handball Analysis System), a tool developed by the International Handball Federation specifically for the needs of Beach Handball.
The Beach Handball World Championships took place in Al Mussanah Sports City in Oman from 8 to 13 July 2012, and Brazil sealed their domination in the world of Beach Handball by winning the competition in both men's and women's category.
The current report has been compiled and prepared by Mr. Burak Tezcan (TUR), technical delegate at the Beach Handball World Championships in Oman.