07 May. 2013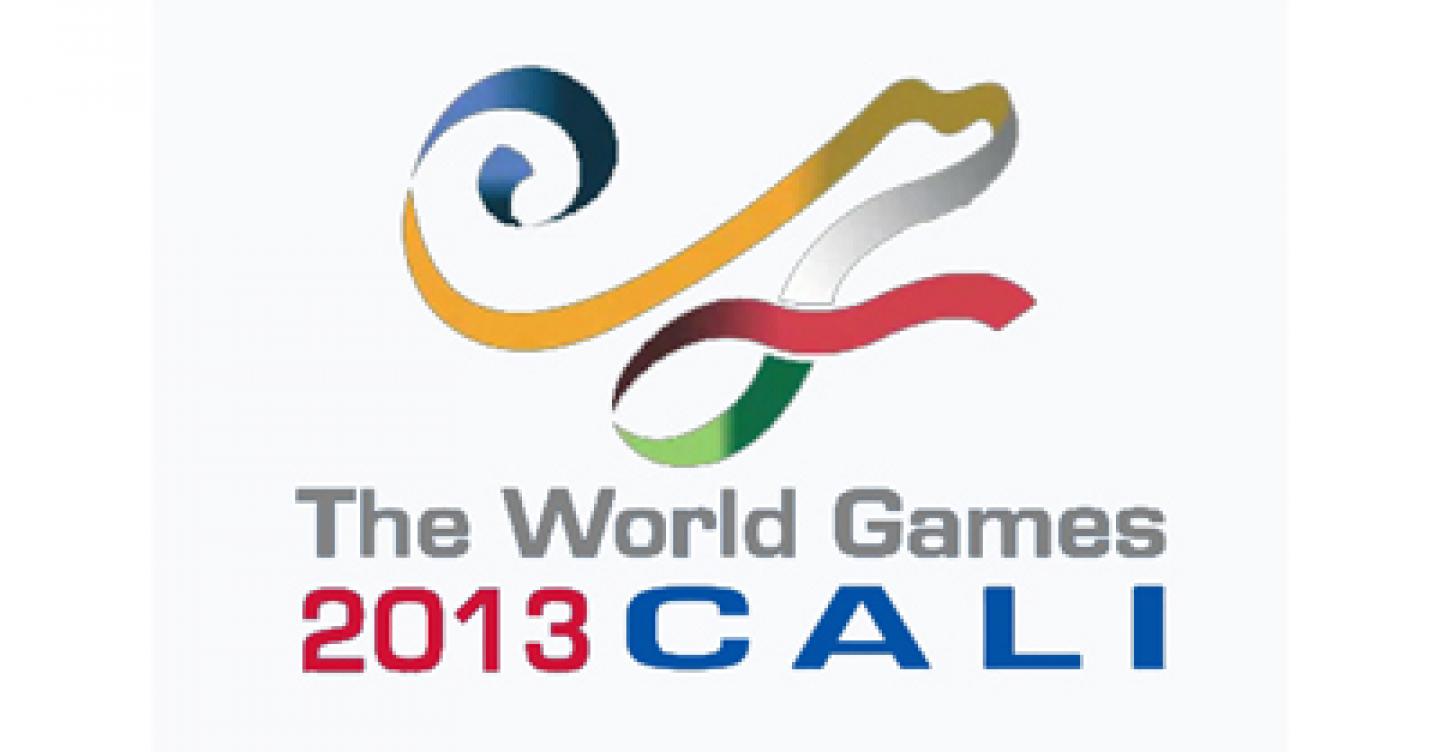 Beach handball has been included in the programme of the 2013 World Games in Cali, Colombia, as an official sport for the first time after being demonstrational sport in three editions before (2001, 2005 and 2009). All media representatives interested in covering the World Games (25 July to 4 August) including the Beach Handball Tournament (1-4 August) have more time to apply for their accreditation.
The Cali Local Organizing Committee (CLOC) announced that the deadline for press & media accreditation has been extended. The new deadline ends on Friday, 17 May 2013.
Press & Media accreditation requests must be made online, at: http://www.losjuegosmundiales2013.com/. The accreditation period has been extended in order to give all applicants enough time to provide personal information, so that the organizers can validate that those seeking accreditation actually represent a press or media organization. The only way to obtain press accreditation is by registration.