18 Jan. 2019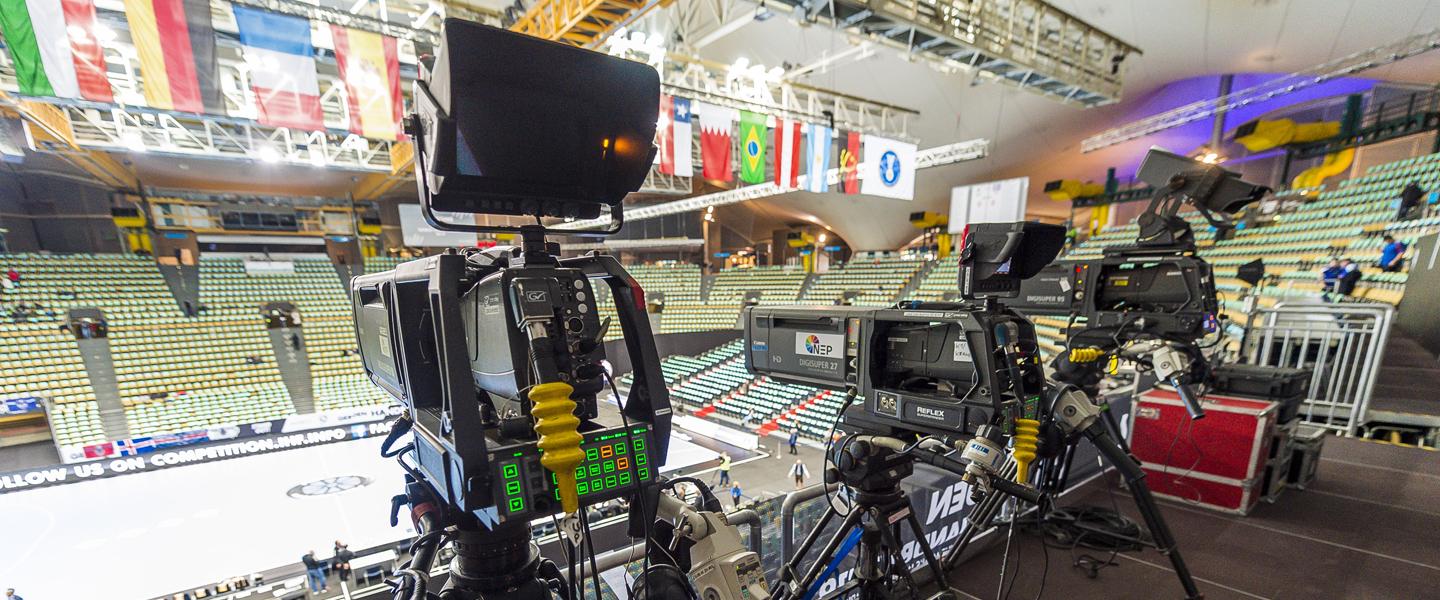 As fans pack the arenas for the 26th IHF Men's World Championship, currently underway in Germany and Denmark, television viewers following the championships have also put up some impressive numbers during the preliminary round which finished yesterday.

All the information on which TV channels to follow the games can be found HERE.

Denmark
For their opening game against Chile, co-hosts Denmark saw over 1.229 million people watch the first half on TV2, with a market share of 58.9% (people watching television in the country at the time of the match). The second half saw 1.324 million watching (62%).
On Tuesday, 1.548 million watched the second half of Denmark vs Austria, with a market share of 67.2%. 1.286 million (58.6%) had watched the first half.
For the Scandinavian derby between Denmark and Norway on Thursday, an average audience of 1.81 million watched on DR1 with an average market share of 78.3%
Germany
Across the co-host nation's five preliminary round matches, broadcast on ZDF or ARD, on average, 7.1 million viewers watched on their televisions across the country.
In the Germany vs France on Tuesday in Berlin, an average of 8.53 million viewers watched live on ZDF, 500,000 more than watched Germany vs Brazil last Saturday. This represented a market share of 25.8%, with a remarkable rate of 25.6% amongst 14-49 year olds.
Only the news bulletin 'Heute Journal' on ZDF had a bigger audience in Germany that day – with 8.63 million viewers watching it during the half-time break of the match.
For Germany's last match in Berlin on Thursday, against Serbia, 6.76 million tuned in to ARD to watch, with an average market share of 27.5%.
Spain
The final group B match in Munich saw over 300,000 fans in Spain watch their clash with Croatia on Teledeporte.
Sweden
24.6% of Swedes watching television on Thursday watched their final preliminary group match against Hungary on TV3, with over 770,000 spending their evening glued to the action from the Royal Arena in Copenhagen.
USA
In other TV news, NBC Sports has announced its live coverage schedule of Germany/Denmark 2019, starting on Saturday 19 January. Fans in the United States of America can watch live on the Olympic Channel with NBCSN airing an encore presentation of the gold medal match on Monday 28 January at midnight (Eastern Time).