05 Dec. 2013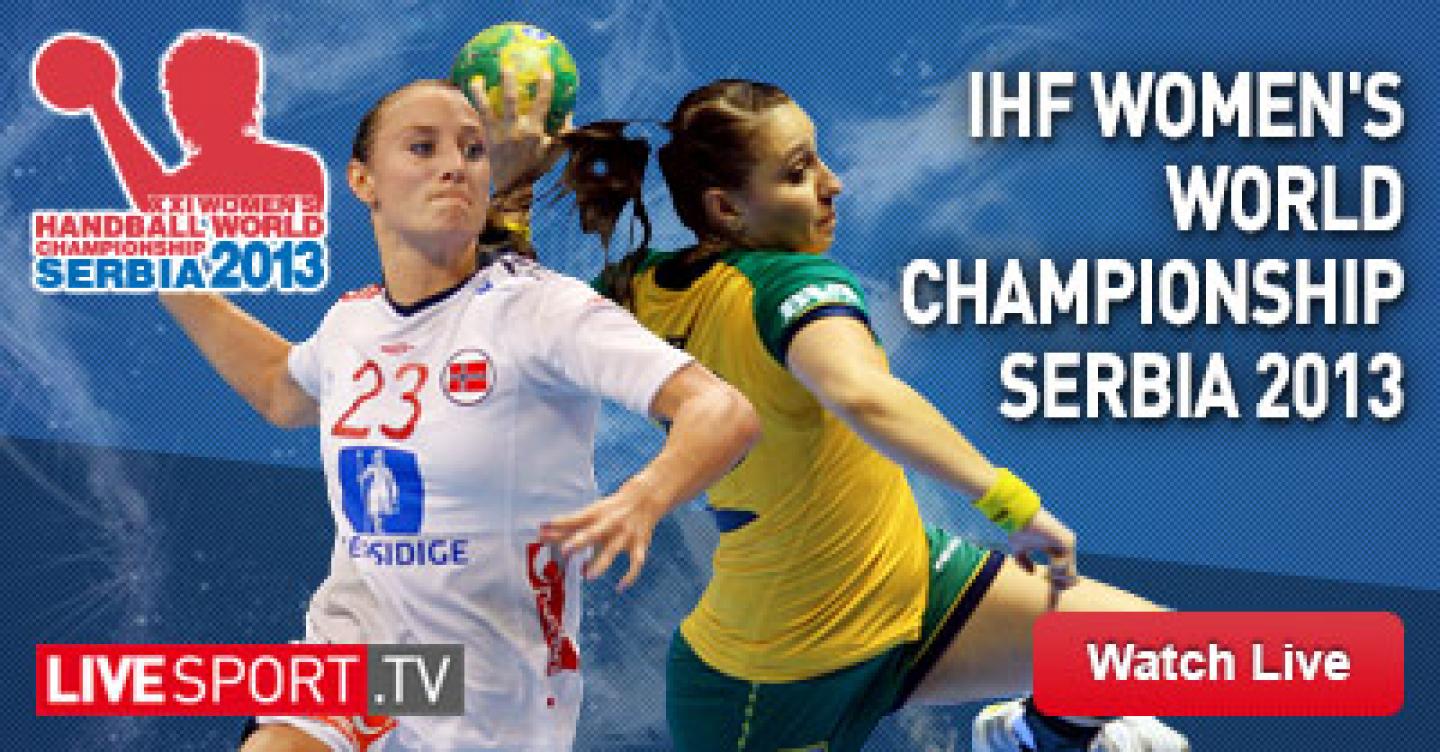 Like for the previous senior and younger age category IHF World Championships an online live-stream is available for the Women's World Championship in Serbia. Watch all matches live in highest quality on the official IHF online live stream platform here. You can subscribe for online live stream packages including all matches live, match highlights and full matches on demand.
Due to TV rights the live stream on livesport.tv is geo-blocked or restricted in those countries: Czech Republic, Denmark, Hungary, Norway, Romania, Slovakia, Sweden, MENA (Bahrain, Iran, Iraq, Jordan, Kuwait, Oman, Palestine, Qatar, Saudi Arabia, Syria, United Arab Emirates, Yemen, Algeria, Chad, Djibouti, Egypt, Libya, Mauritania, Morocco, Somalia, Sudan, Tunisia), Germany, Austria, Switzerland are only able to view highlights and videos. All live matches will be blocked.
France games will be geo-blocked in France but all other fixtures will be available.