05 Oct. 2017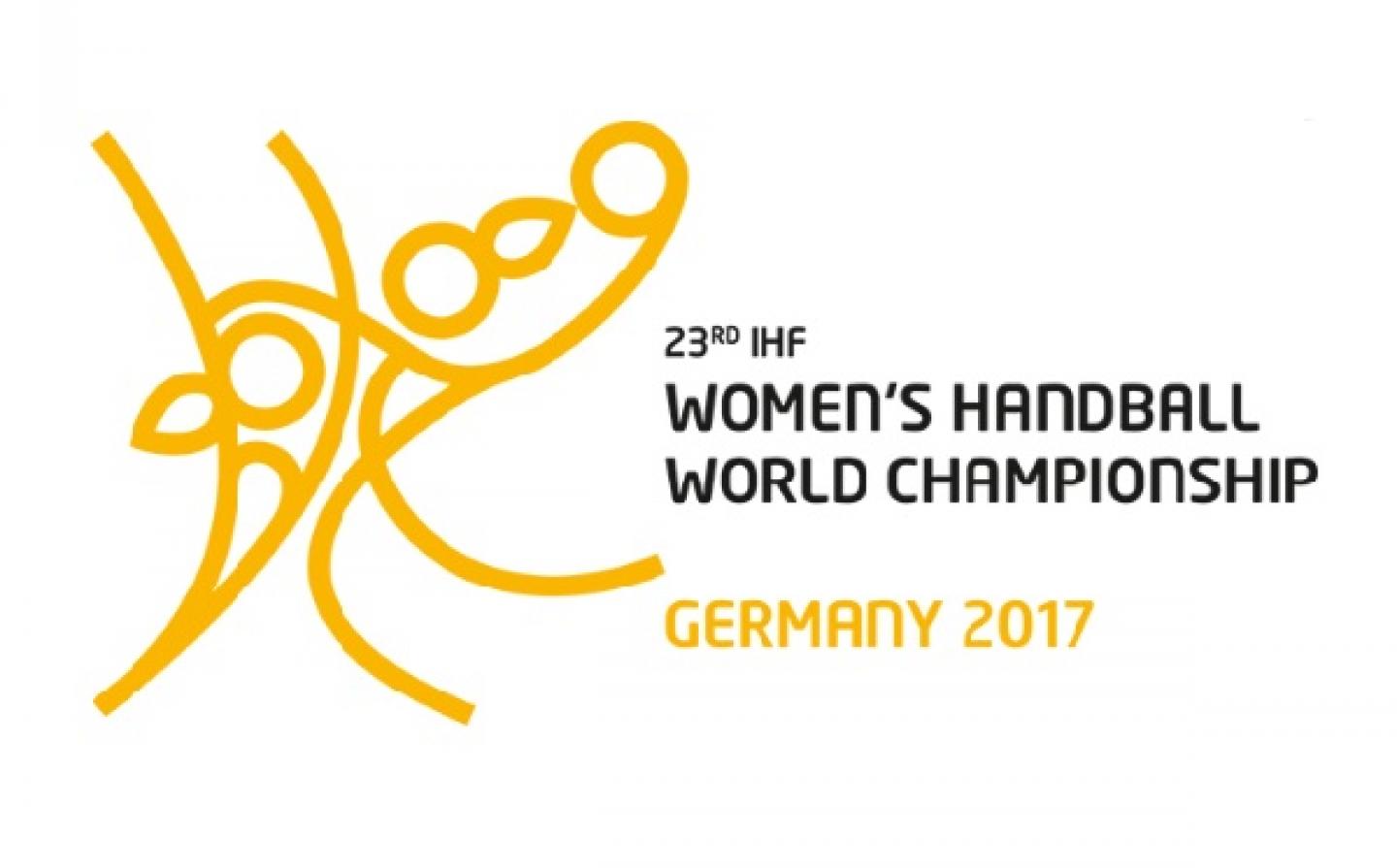 Due to high demand, the deadline to submit applications for a Germany 2017 media accreditation has been extended to Sunday, 15 October 2017.
From 1 to 17 December 2017, the cities of Trier, Bietigheim-Bissingen, Oldenburg, Leipzig, Magdeburg and Hamburg welcome 24 teams who will fight for the title of women's world champions.
If you are a professional media representative and interested to apply and cover the World Championship please click here. Please fill out all fields (mandatory fields marked with a *). You will receive an automatic delivery confirmation via email immediately after successfully filling in all requested fields of the application form.