07 Aug. 2017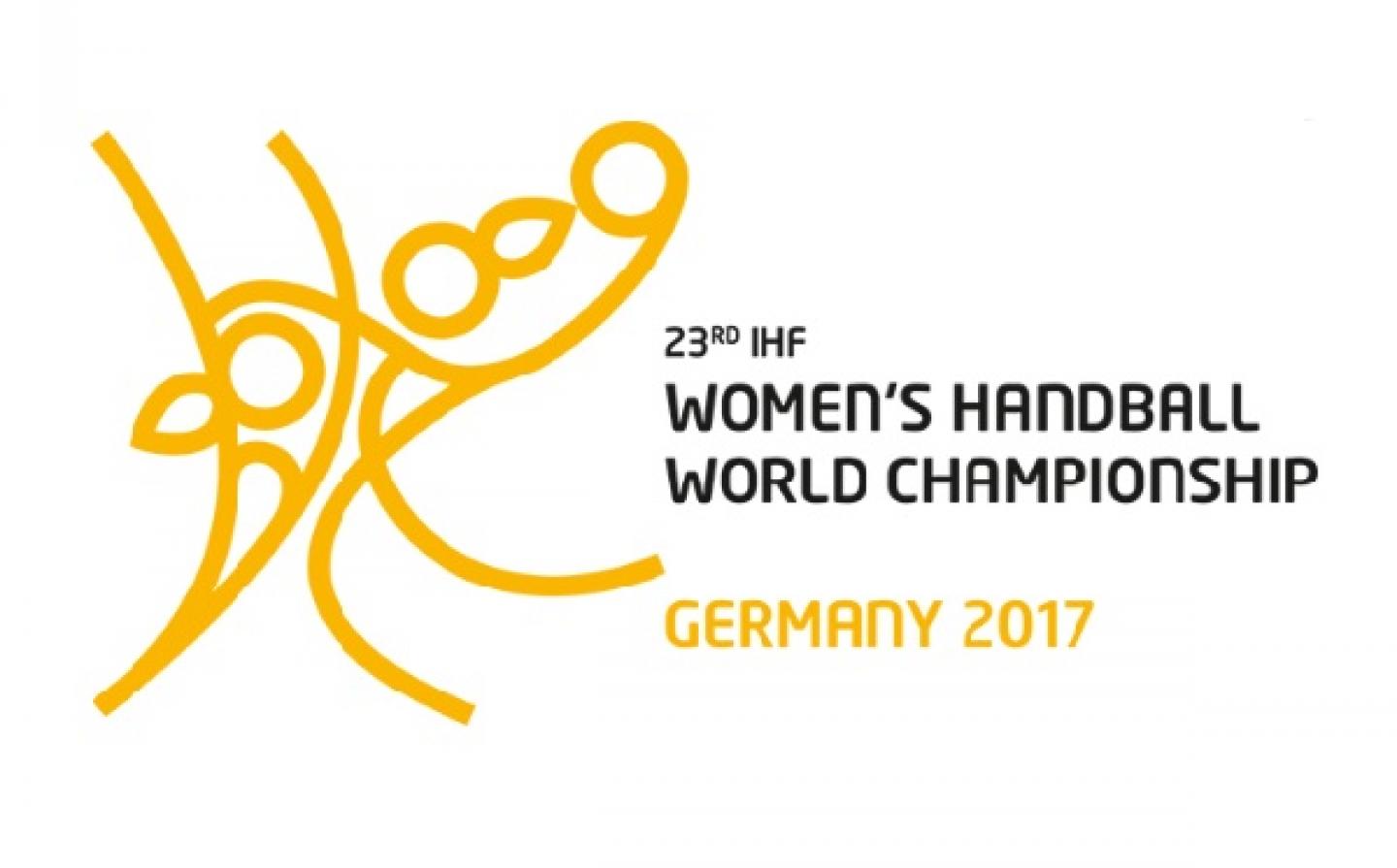 The IHF Executive Committee confirmed 15 referee couples to whistle at the 2017 Women's World Championship in Germany (1-17 December).
The couples are as follows:
ARG: GRILLO LOPEZ Julian Ismael / LENCI Sebastian
DEN: HESSELDAL HANSEN Line / CHRISTIANSEN Carina
ESP: GARCIA Ignacio / MARIN Andreu
FRA: BONAVENTURA Charlotte / BONAVENTURA Julie
GER: SCHULZE Robert / TÖNNIES Tobias
HUN: HORVATH Peter / MARTON Balazs
JPN: HIZAKI Koyoshi / IKEBUCHI Tomokazu
MNE: PAVICEVIC Ivan / RAZNATOVIC Milos
NOR: ARNTSEN Kjersti / RÖEN Guro
SLO: LAH Bojan / SOK David
RUS: ALPAIDZE Viktoria / BEREZKINA Tatiana
SRB: ANTIC Vanja / JAKOVLJEVIC Jelena
SWE: KURTAGIC Mirza / WETTERWIK Mattias
TUN: KRICHEN Samir /MAKHLOUF Samir
TUR: ERDOGAN Kürsad / ÖZDENIZ Ibrahim
The 16th couple will be nominated end of August 2017.

Similar to the 2017 Men's World Championship in France it has been decided to stage a comprehensive referee preparation seminar in September in view of the upcoming 2017 Women's World Championship, in order to support the referees and to provide the best possible preparation for this major event.