08 Dec. 2017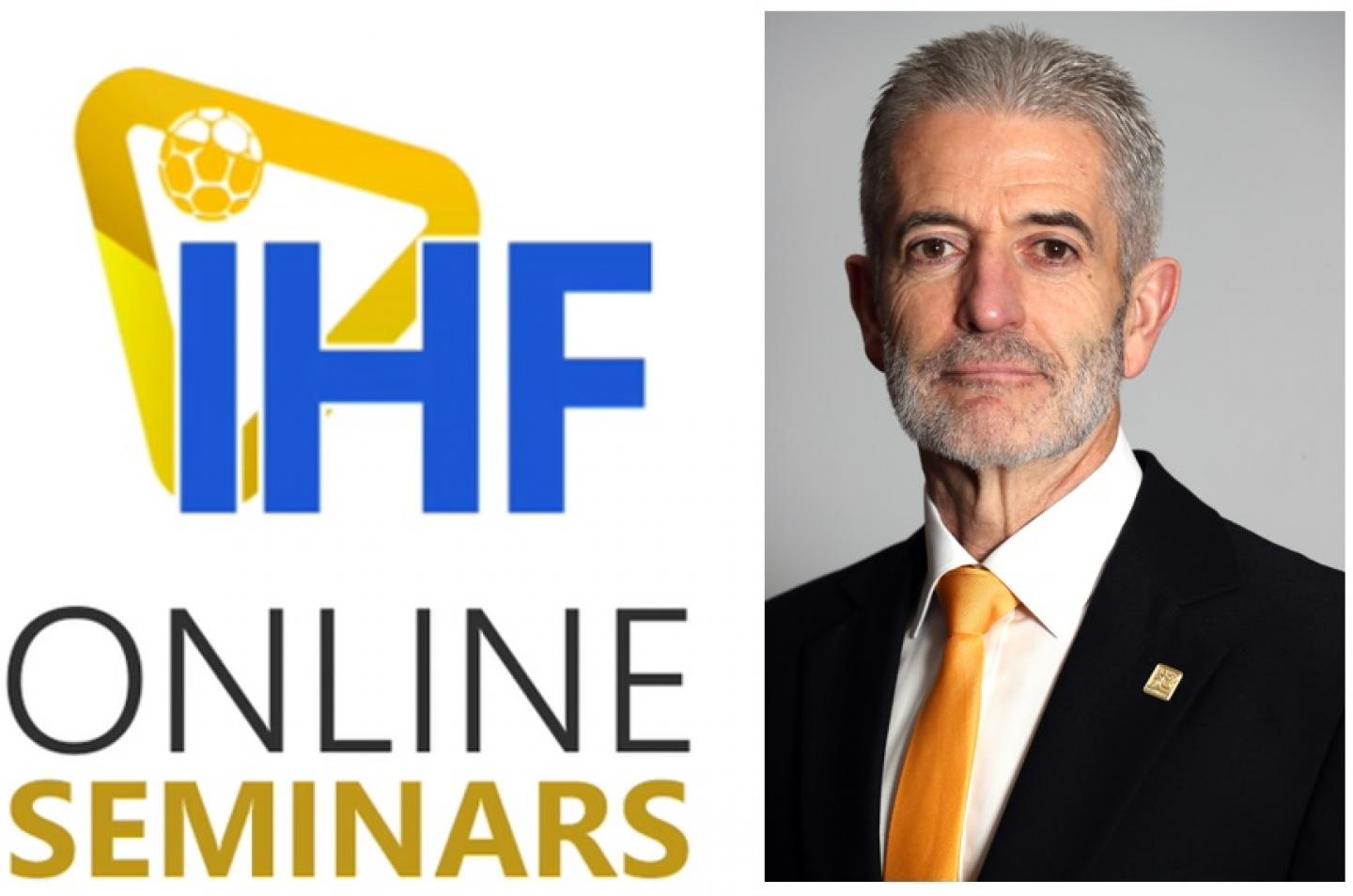 After the first online seminar was launched on the IHF Education Centre in mid-November, the first live chat will take place on Saturday, 9 December. Playing Rules and Referees Commission Chairperson Ramón Gallego and Chairperson of the Commission for Coaching and Methods Dietrich Späte will lead the chat, which is provided as part of free registration with the Education Centre.
The live chat can be accessed here. Users simply have to log into their Education Centre accounts and wait for our experts to start the session.
The focus of this chat will be on how to correctly use warnings and two-minute suspensions, though participants are free to ask any questions relevant to the topic. If users are not able to participate in the chat on Saturday, they can download the transcript when the session is over.
The live chat is part of the newly launched Education Centre, designed to provide learning material for coaches, referees, teachers, players and officials on various aspects of handball training and officiating. Live chats will follow on from seminars presented by well-known IHF Commission members, lecturers and experts.
The IHF Education Centre can be found here.