08 Dec. 2017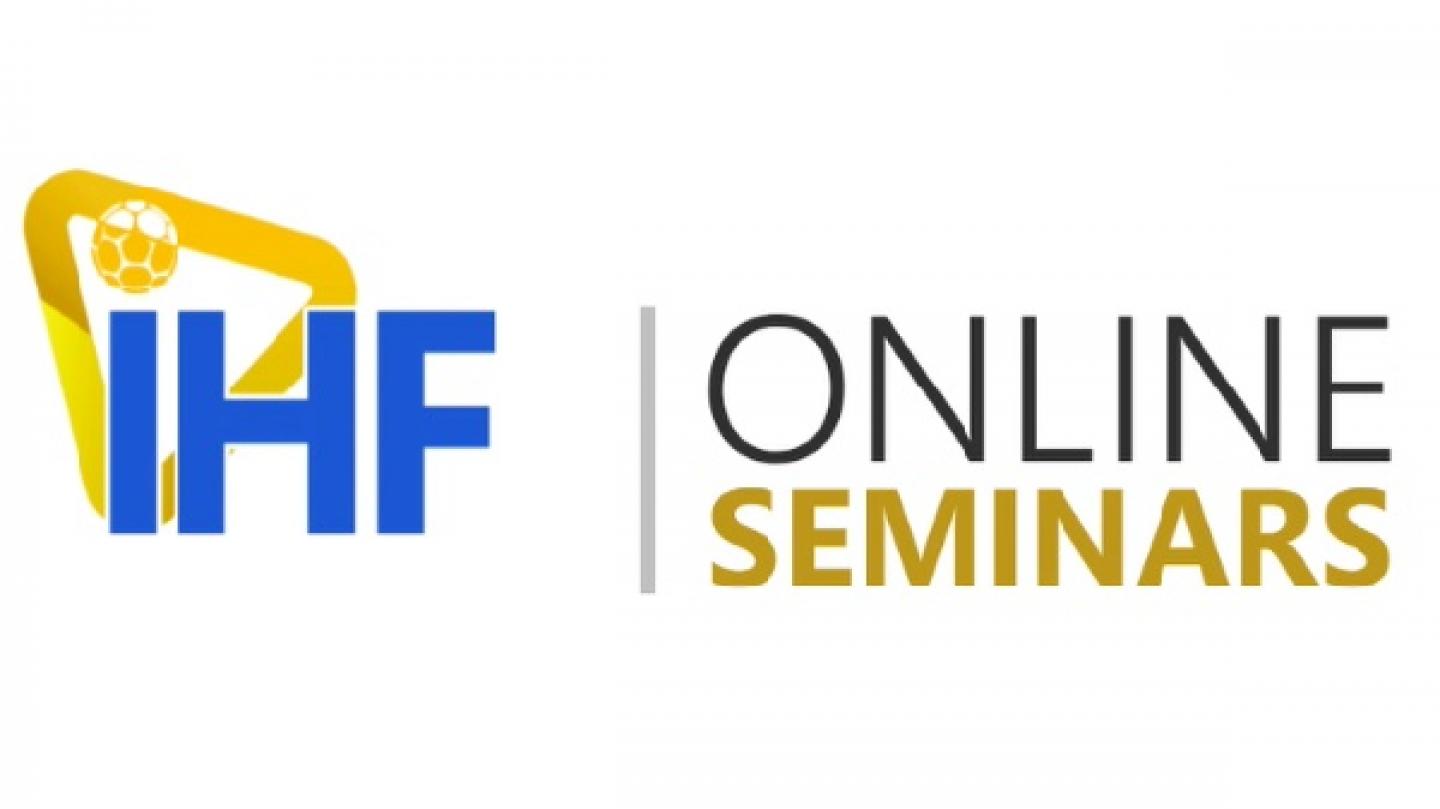 The second online seminar will soon be available in the IHF Education Centre, a digital education platform for providing global training to handball's main target groups.
In this seminar, IHF PRC Chairperson Ramón Gallego will explain how to properly use the progressive line in the pivot zone – a guideline for all referees worldwide, but also a good source of information for all players, coaches and delegates.
For more information, visit the IHF Education Centre at ihfeducation.ihf.info and access a wide range of digital training materials and services.