30 Jan. 2018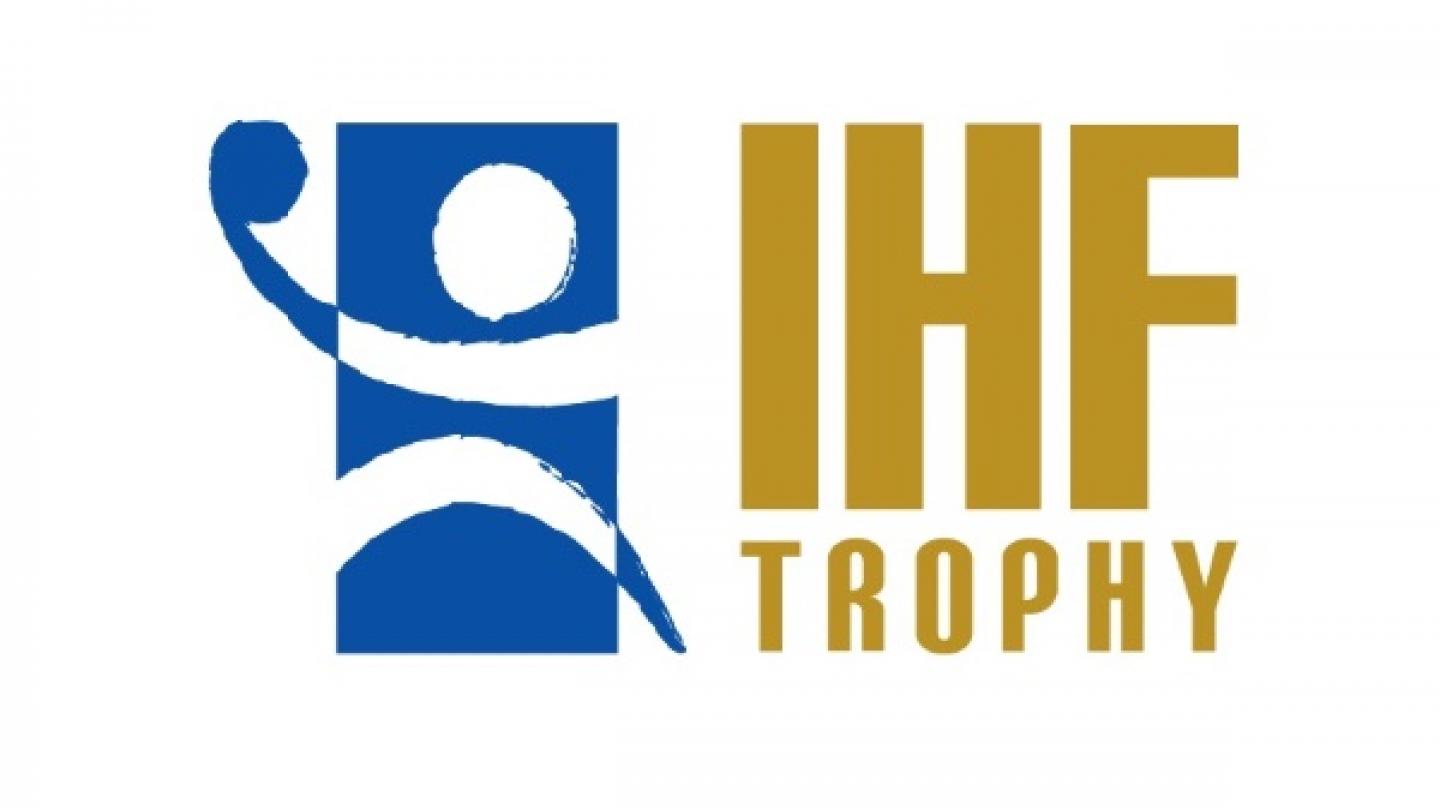 After many years of IHF Trophy application worldwide, which helped the national federations build up their national teams as well as their coaches and referees, the International Handball Federation evaluated the previous years' progress and studied the method of further boosting the project not only on the junior level but also with the introduction of the IHF Trophy in the youth category starting from 2018 in both genders.
The IHF Trophy for junior teams is furthermore considered a qualification event for the Junior World Championships, i.e. the winners of the Intercontinental Phase are automatically qualified for the IHF Junior World Championship.
In addition, the IHF Trophy is now integrated into the IHF Calendar, and as a consequence, the tournaments for both genders will be organised separately and in different years. The tournaments in the men's competitions will be played in 2018, while the women's competition will take place in 2019.