12 Feb. 2018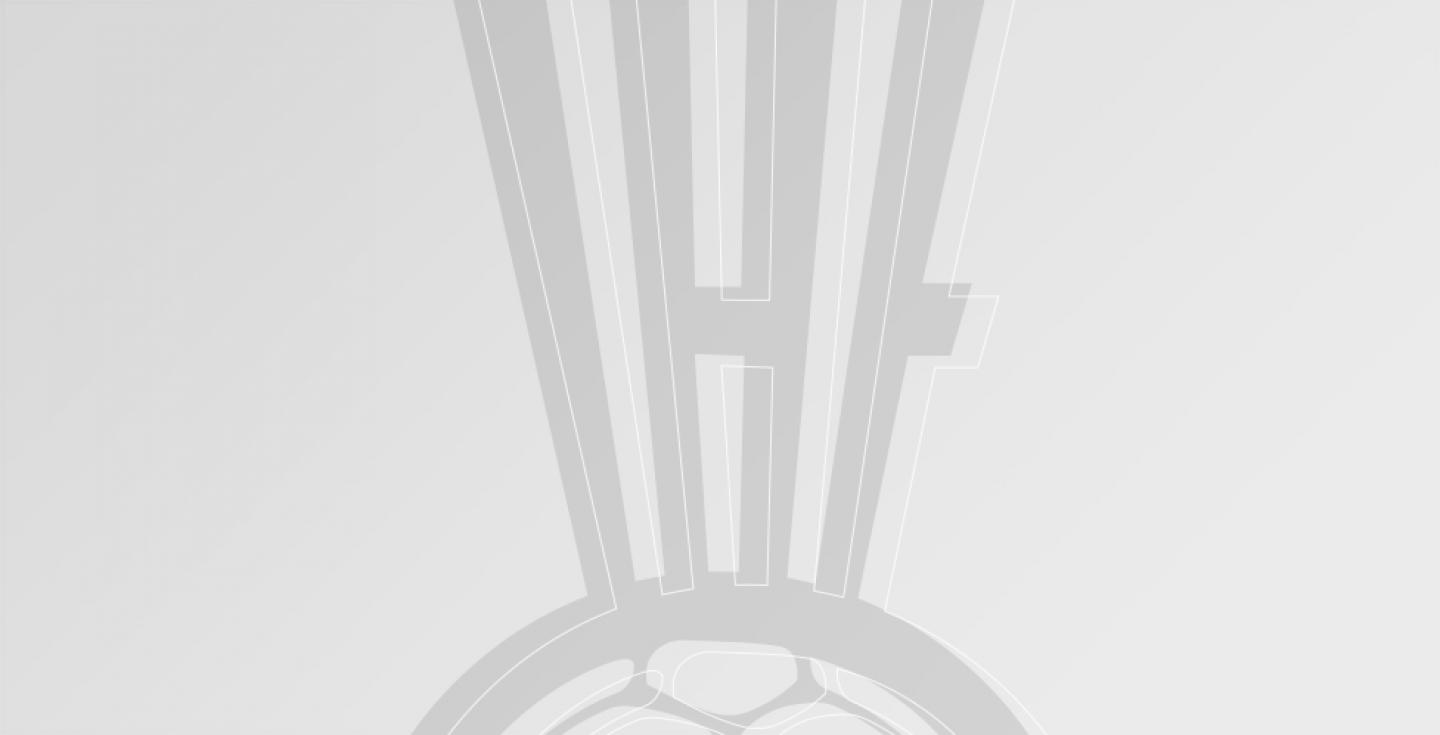 The organisation of four Pan American qualification events has been confirmed.
First, the Pan American Beach Handball teams will take to the sand in Oceanside, USA from 8-11 March 2018. The Pan American Beach Handball Championships serve as qualification event for the 2018 Men's and Women's Beach Handball World Championships to be held in Russia end of July.
The Brazilian Handball Federation confirmed to host the Women's Junior Pan American Championship – the qualification event for the 2018 IHF Women's Junior (U20) World Championship in Hungary – in Goiânia from 20 March (arrival date) to 26 March (departure date).
As foreseen, Argentina hosts the 2018 Women's Youth Pan American Championship from 7 to 15 April 2018 to determine the Pan American participants of the 2018 IHF Women's Youth (U18) World Championship in Poland.
The 2018 Men's Pan American Championship will take place in Greenland, as scheduled. The event, which serves as qualification event for the 2019 Men's World Championship in Germany and Denmark, will be staged from 16 to 24 June 2018 in Nuuk.