16 Feb. 2018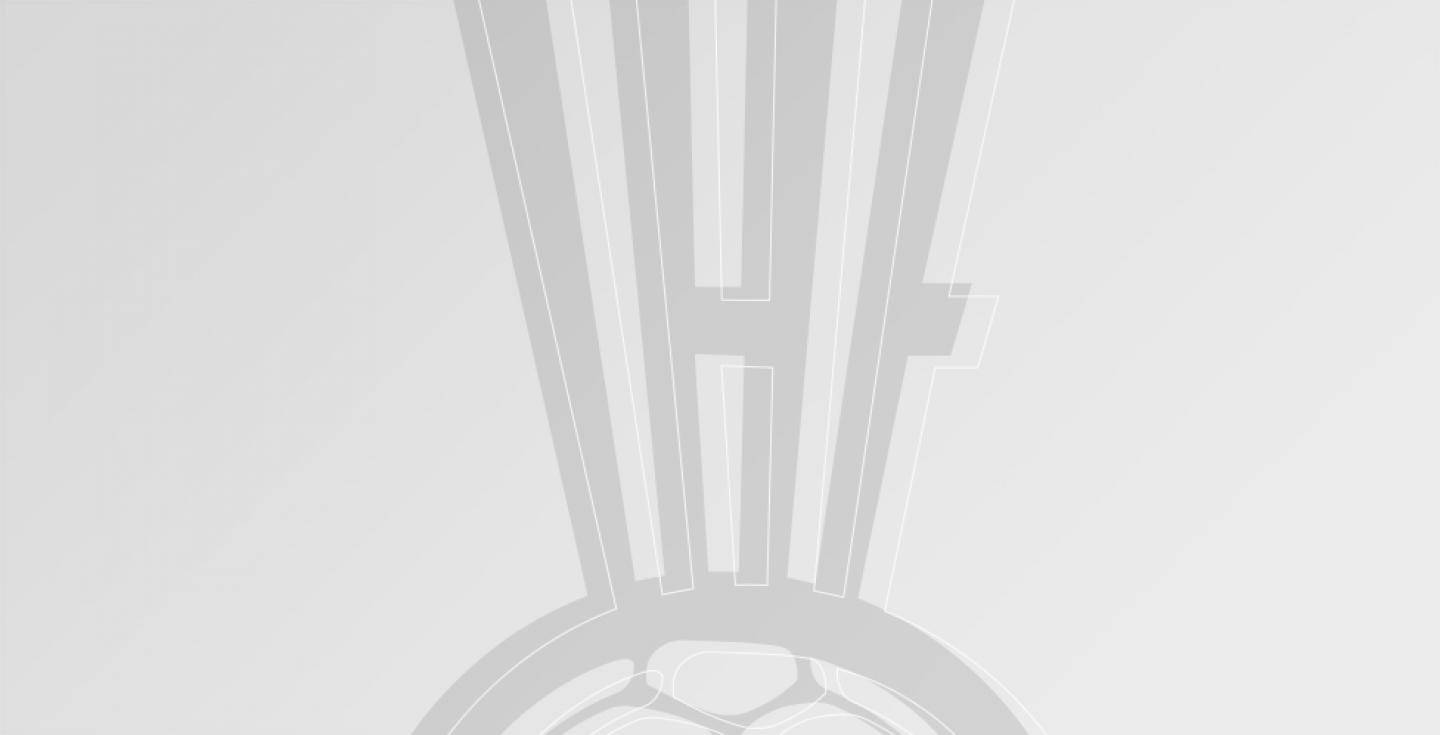 The IHF has made the general decision to keep the qualification pathway for the 2019 Men's World Championship as originally planned, acknowledging and respecting the current PATHF regulations in terms of qualifications. According to these regulations, four teams from the South Zone qualify for the Pan American Championship in Greenland from 16 to 24 June 2018, which serves as qualifier to the 2019 Men's World Championship in Denmark and Germany.
Originally, the teams of Colombia, Paraguay, Peru, Uruguay and Venezuela should take part in the competition. As Venezuela cancelled their participation in the tournament, the remaining four teams are automatically qualified for the Men's Pan American Championship – all four teams confirmed their participation and will thus compete for the title of Pan American champions. As a result, the pre-qualification event foreseen to take place in Colombia will not be staged.

The pre-qualification event for the North and Caribbean Zone will take place in Mexico in the first half of April.