13 Apr. 2018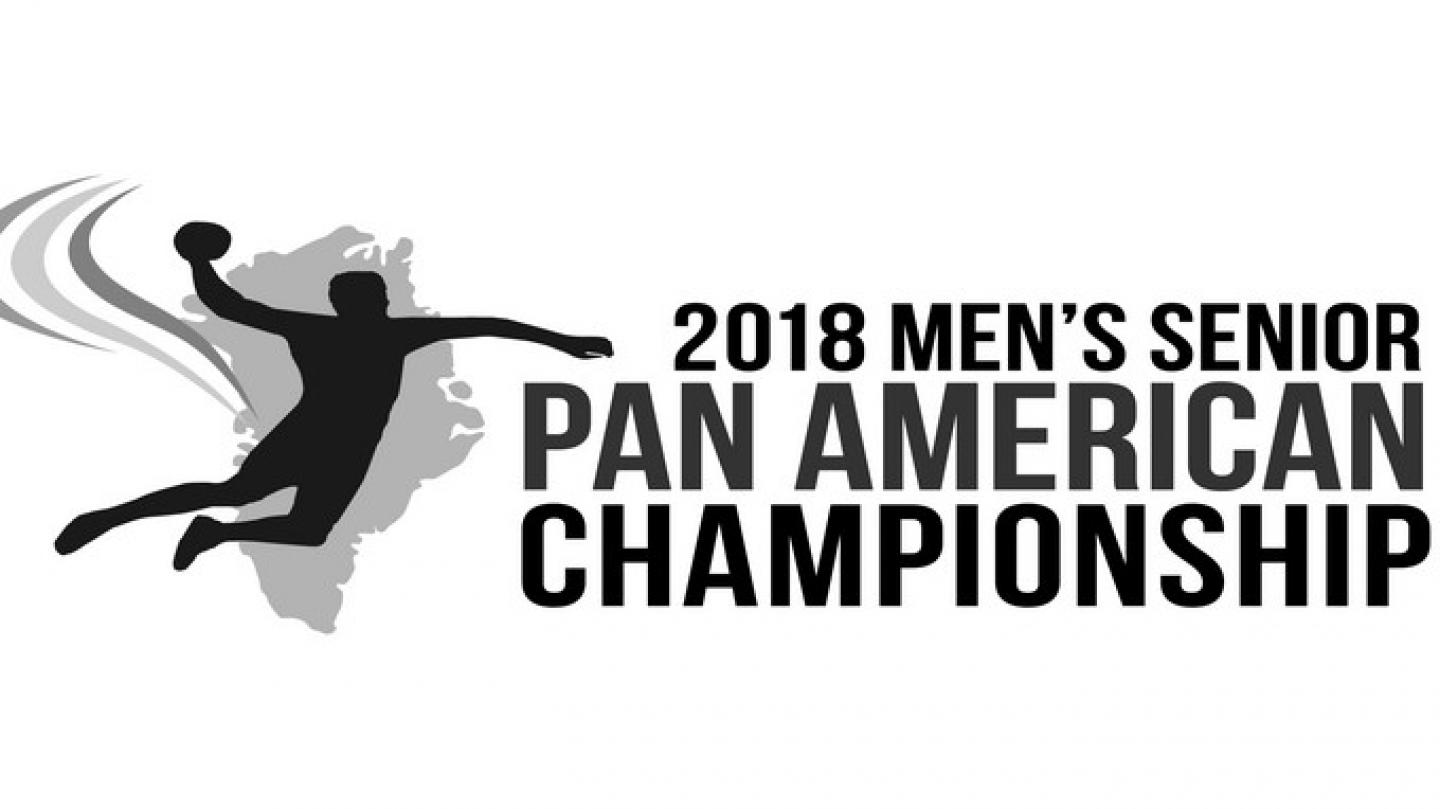 From 16 to 24 June 2018, the best Pan American teams meeting in Greenland to compete in the 2018 edition of the Men's Pan American Championship.
With the finalisation of the NorCa Championship in Mexico, all participating teams for the 2018 Pan-American Men's Championships in Greenland are known. The draw for the event will be held on Saturday, 14 April 2018 at 12:00 local time (UTC-3) at the headquarters of the National Olympic Committee of Argentina in Buenos Aires, at the fringes of the Women's Youth qualification tournament.

According to IHF regulations, the qualified teams have been allocated to performance rows, based on the last results on continental level:

Row 1: BRA, CHI
Row 2: ARG, URU
Row 3: GRL, CUB
Row 4: CAN, PUR
Row 5: COL, GUA
Row 6: PAR, PER

The draw starts with Row 6, followed by rows 5, 4, 2, 1. Then, organiser Greenland has the prerogative to choose their preliminary round group.

The draw will be streamed live on the Facebook page of the Argentinian Handball Confederation and Argentina men's senior coach Manolo Cadenas, as well as Florencia Ponce, a player of Argentina's women's team, will assist IHF representative Ramon Gallego.