18 Apr. 2018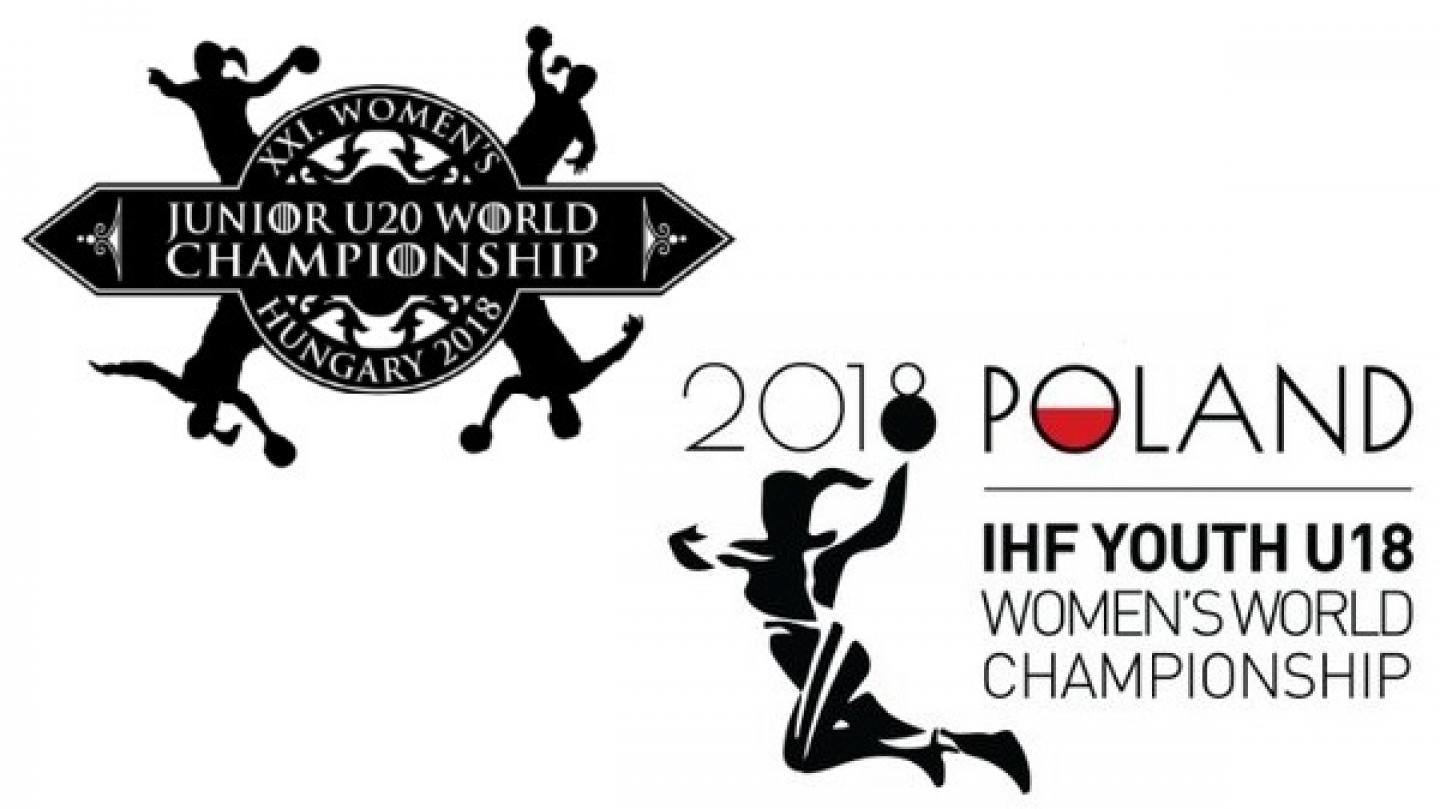 In July and August 2018, the world's best women's junior and youth teams compete in Hungary and Poland, respectively, to crown the champions. 
On 26 April 2018, the draws for both the 2018 Women's Junior and Youth World Championships will be held in Basle, Switzerland. 
After a workshop with the Organising Committee of the Hungary 2018 Women's Junior (U20) World Championship in the morning, the draw for Hungary 2018 takes place at 13:00 CET. The draw for the Poland 2018 Women's Youth (U18) World Championship will be held at 14:00 CET and is followed by a workshop with the Poland 2018 Organising Committee. 
Both events will be streamed live.