06 Jun. 2018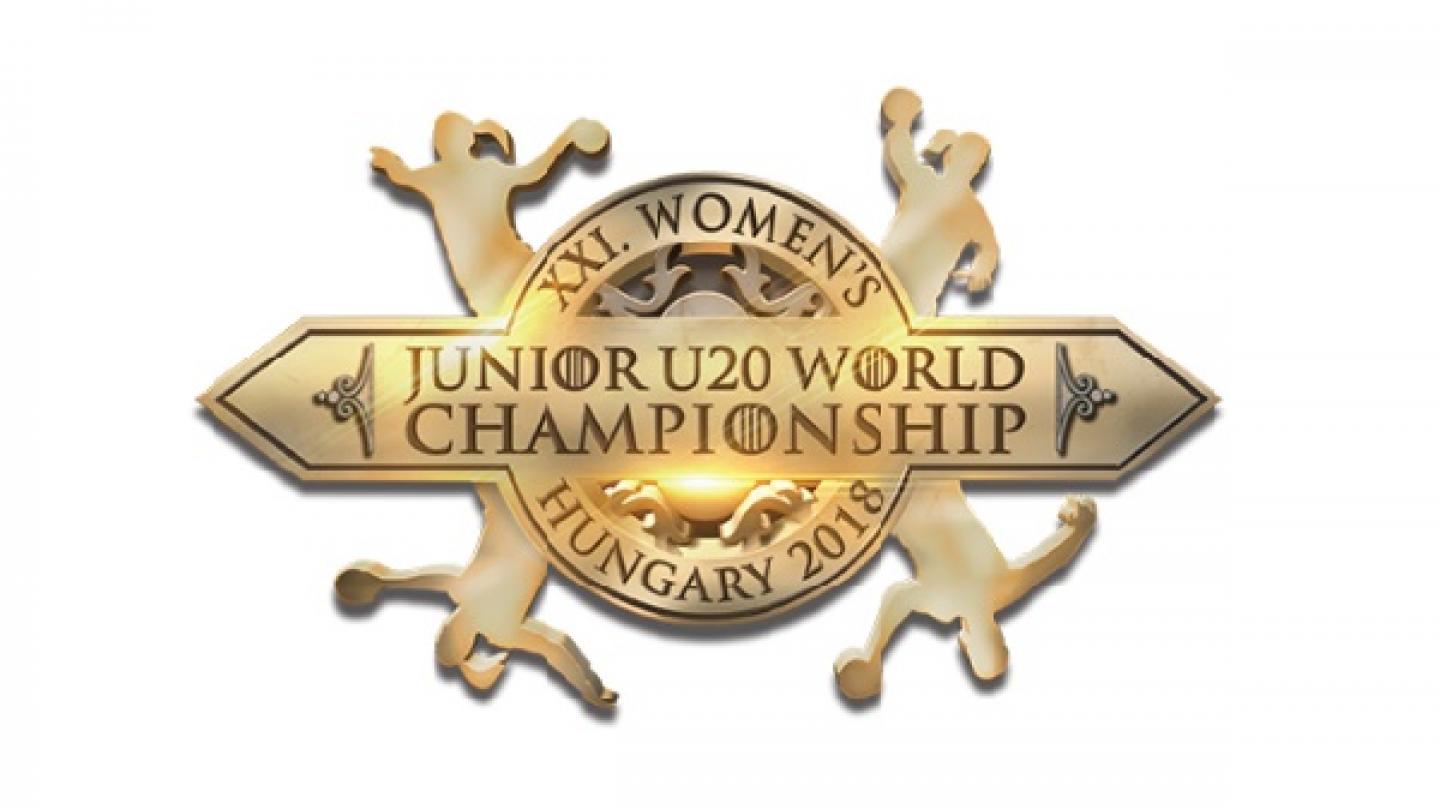 The media accreditation process for the 2018 IHF Women's Junior (U20) World Championship is now open.
Professional media representatives working at the event may now apply for accreditation to cover the upcoming World Championship in Hungary. Freelance media representatives may be asked to provide additional evidence of their work.

Press, photographers, TV and radio representatives can apply for an accreditation via an online form on the official website HERE. Requests can only be made online.

There are limited places and it may not be possible to accept all requests for an accreditation.

Accreditation deadline: 25 June 2018