22 Jun. 2018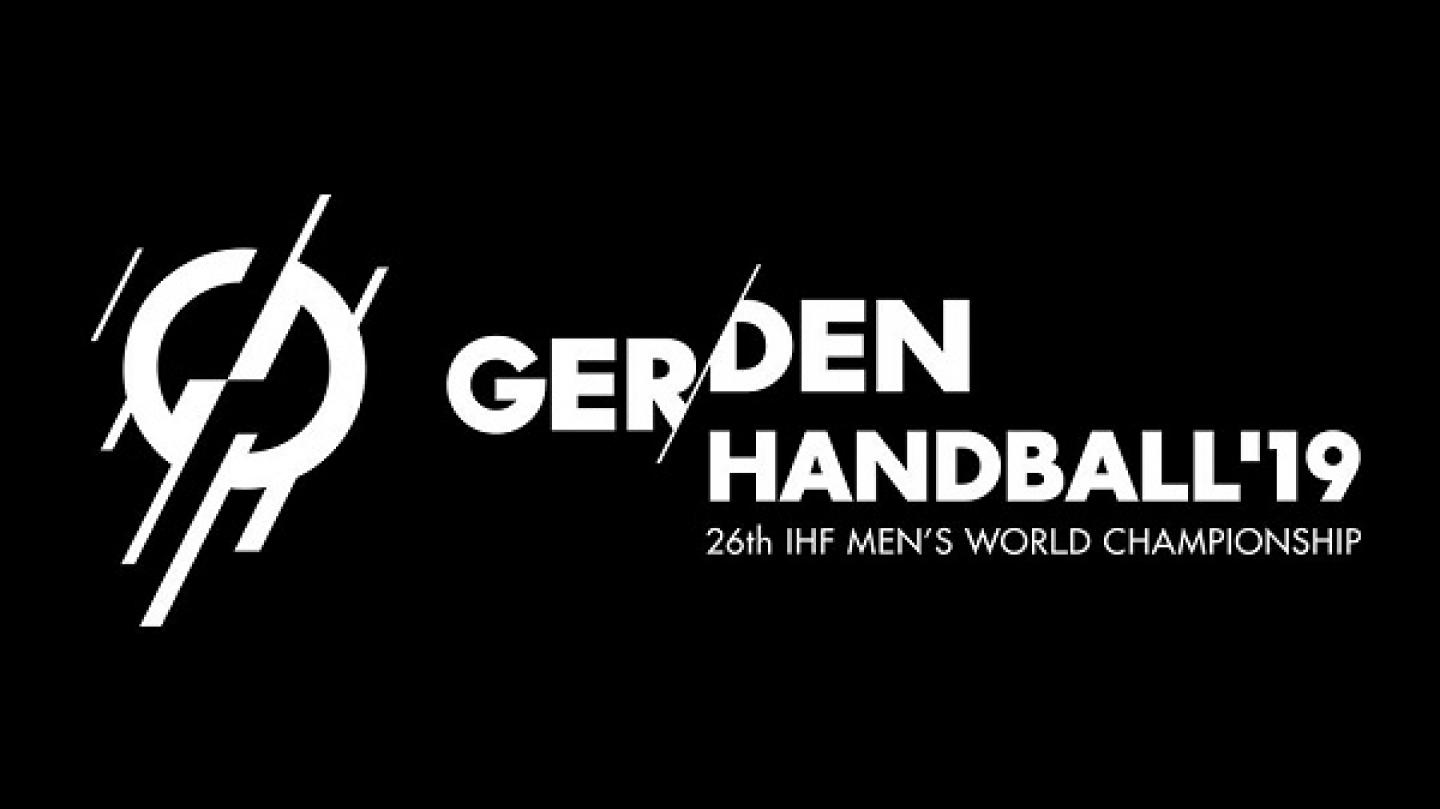 The draw for the IHF Men's World Championship 2019 in Germany and Denmark will be staged in the picturesque Town Hall of Copenhagen, Denmark on Monday, 25 June 2018. As the Organising Committee states on their website, "the entire area in and around the Town Hall will be transformed into a huge handball event throughout the day with street handball in the Town Hall Square, shootout competitions, music and much more."
During the event, which will be attended by Danish national team players, the ambassadors of the 2019 Men's World Championship and the Germany and Denmark national team coaches Christian Prokop and Nikolaj Jacobsen, the official championship mascot will be revealed just as well as the musicians behind the event.
The draw will be streamed live on www.ihf.info.
 
Participating teams:

Hosts: Denmark and Germany
World Champions 2017: France
Europe: Spain, Serbia, Iceland, Russian Federation, Hungary, Austria, FYR Macedonia, Sweden, Norway, Croatia
Africa: Tunisia, Egypt, Angola
Asia: Qatar, Bahrain, Republic of Korea, Saudi Arabia
Wild Card: Japan
The three remaining teams from Pan America will be known on 24 June, the final day of the 2018 Men's Pan American Championship, which is currently played in Nuuk, Greenland.  
For more information on the 2019 IHF Men's World Championship visit www.handball19.com.