06 Jul. 2018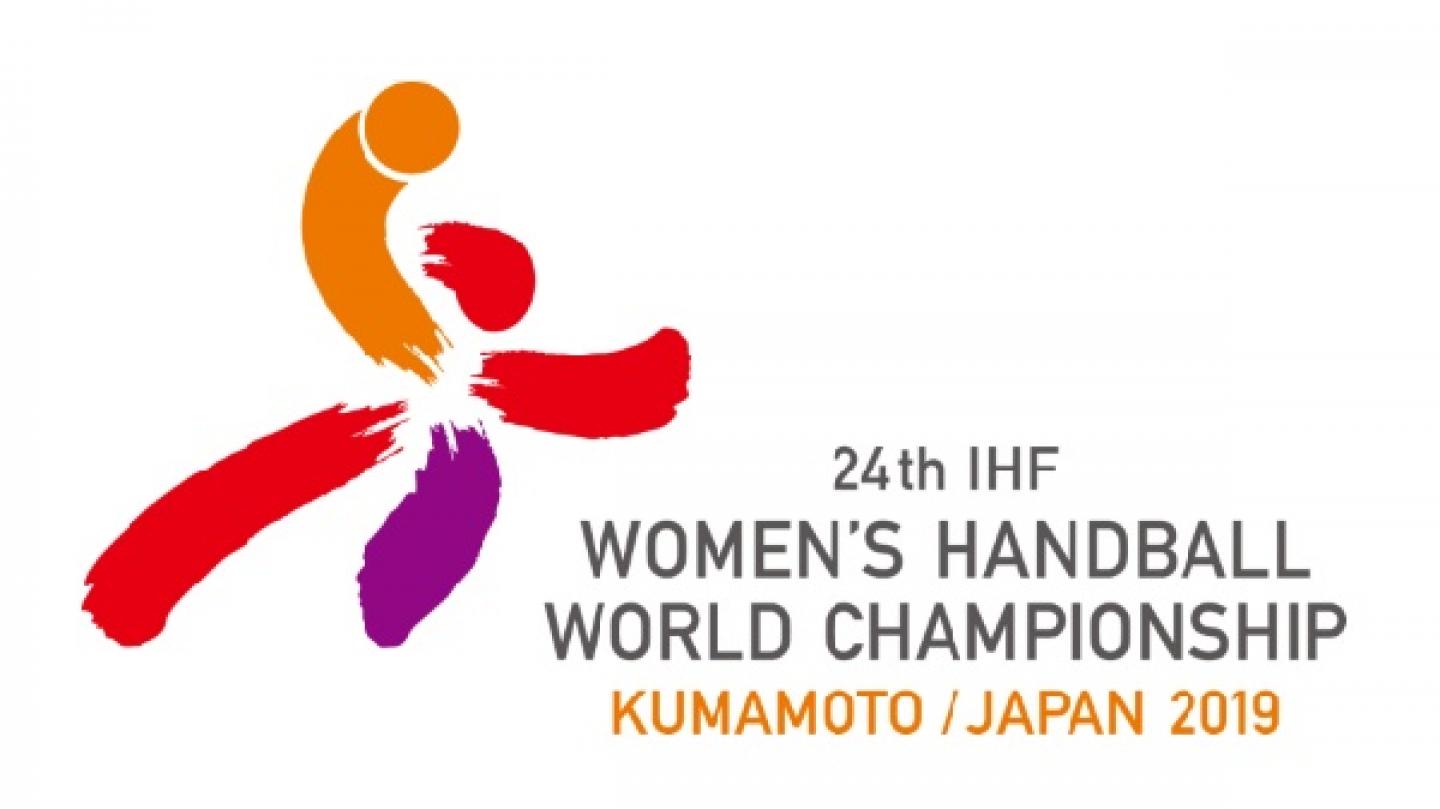 22 years after the Men's Handball World Championship, Japan hosts the women's event with the motto 'Hand in Hand – One Ball unites the World'. The world's best women's teams meet in Kumamoto from 30 November to 15 December 2019.
 
The official website for the 24th IHF Women's World Championship has been launched in Japanese earlier this year and is now available in English. The event mascot 'Kumamon' guides you through handball with tips for watching handball and quizzes to test your knowledge, while the organisers also provide a guide to Kumamoto, a photo gallery and much more.
 
Visit www.japanhandball2019.com to find out more.