07 Aug. 2018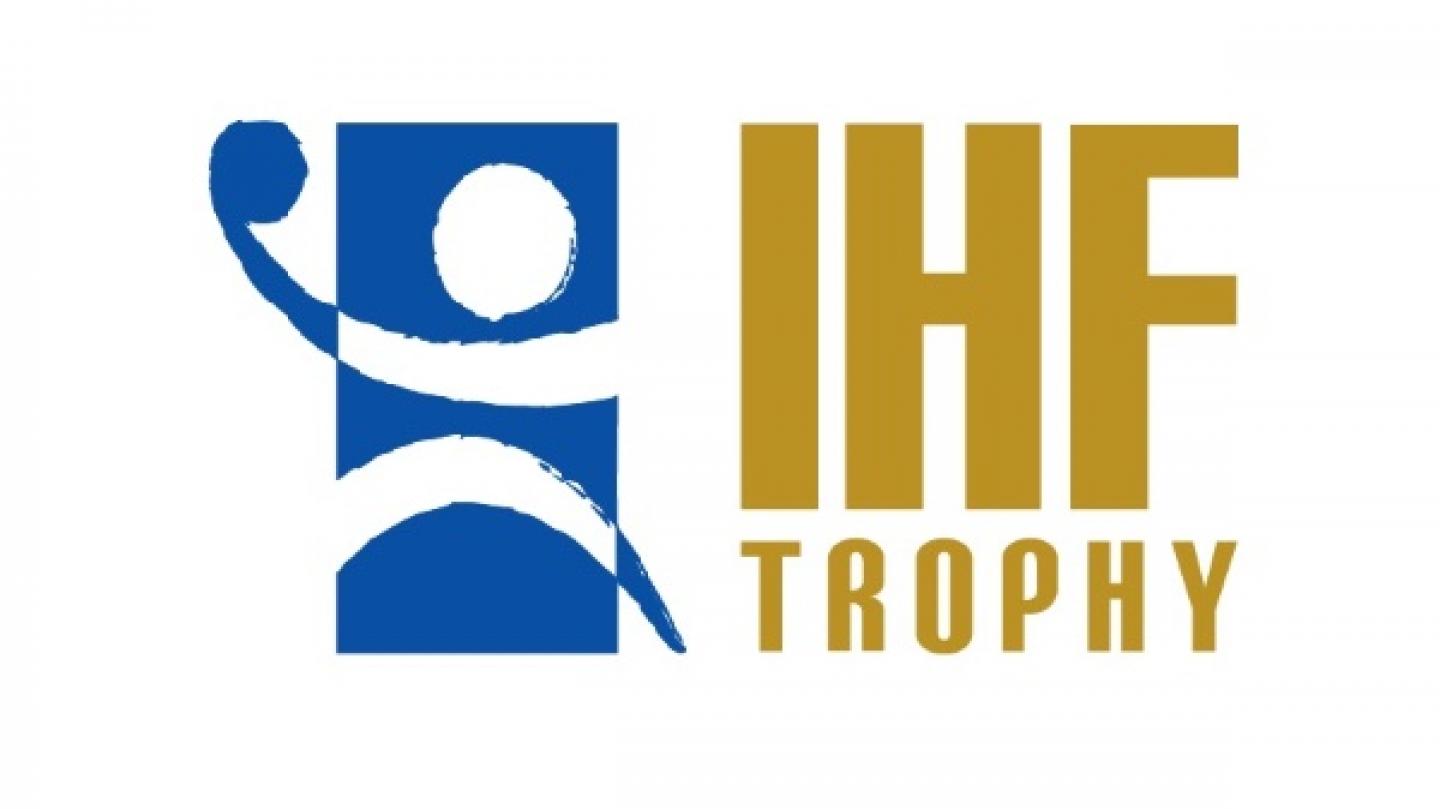 The throw-off times of the IHF Trophy Africa - Continental Phase, which takes place from 8-12 August 2018 in Kigali, Rwanda, have been changed.
The complete match schedule of both junior and youth tournaments can be found below.
You can follow the IHF Trophy on the official website of the Rwanda Handball Federation, as well as on their Facebook and Twitter channels.
 
IHF Trophy Africa - Continental Phase

Match Schedule
All times local

Youth Competition
Group A: COD, ZAM, KEN
Group B: NGR, CMR, GUI

Wednesday 8 August
11:00     COD-ZAM
13:00     NGR-CMR

Thursday 9 August
14:00     COD-KEN
16:00     NGR-GUI

Friday 10 August
14:00     ZAM-KEN
16:00     CMR-GUI

Saturday 11 August
12:00     Placement 5/6
14:00     Semi-final 1
16:00     Semi-final 2
 
Sunday 12 August
10:00     Bronze
14:00     Final

Junior Competition
Group A: COD, NGR, CMR
Group B: RWA, SEN, MAD

Wednesday 8 August
13:00     COD-NGR
15:00     Opening Ceremony
16:00     RWA-SEN

Thursday 9 August
14:00     NGR-CMR
16:00     SEN-MAD
 
Friday 10 August
14:00     COD-CMR
16:00     RWA-MAD

Saturday 11 August
14:00     Semi-final 1
16:00     Semi-final 2

Sunday 12 August
08:30     Placement 5/6
12:00     Bronze
16:00     Final