16 Aug. 2018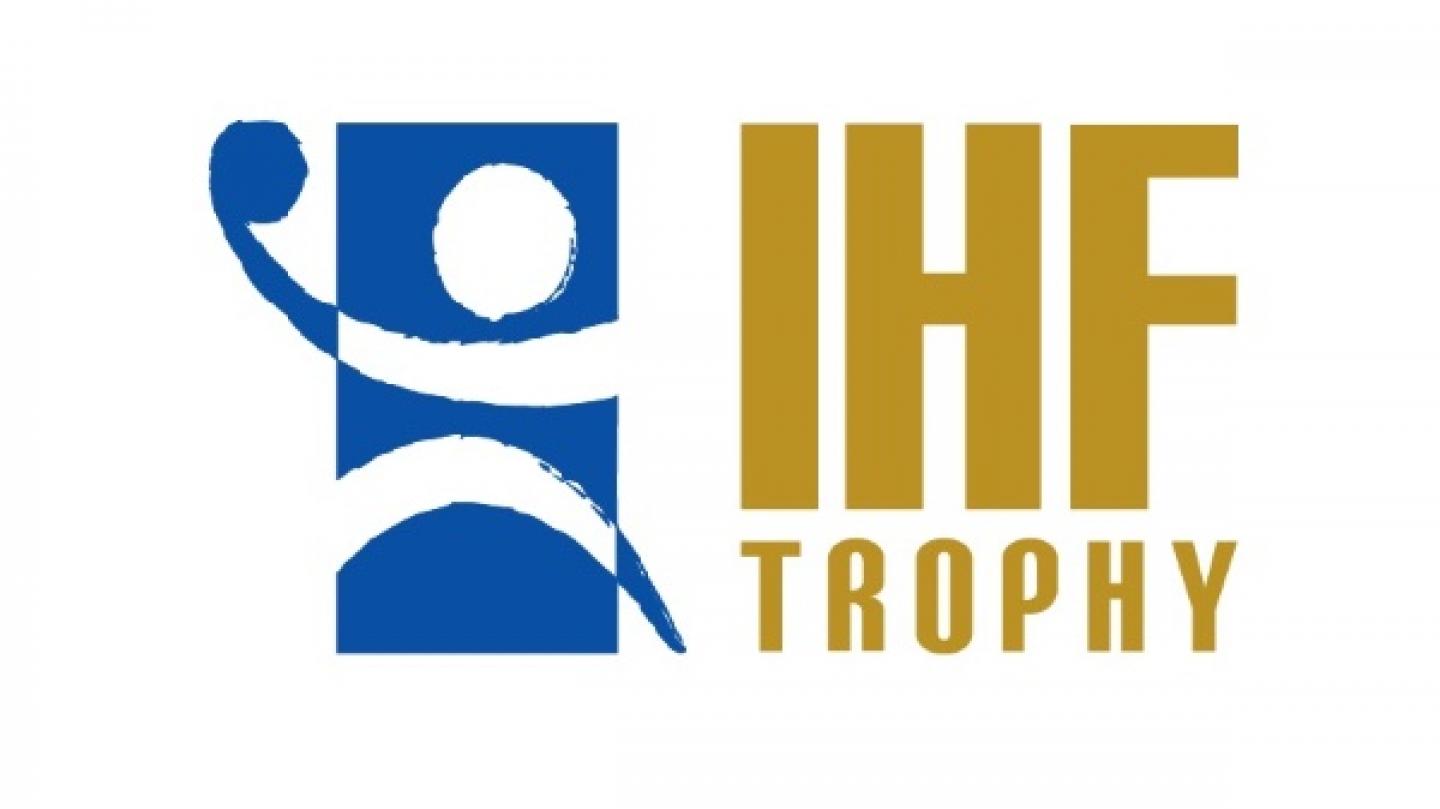 From 23 to 28 October 2018, Kosovo welcomes the teams competing in the IHF Trophy - European Zone tournament.
The teams of Albania, Andorra, Armenia, Azerbaijan, Georgia, Great Britain, Ireland, Moldova, Malta and hosts Kosovo have been invited to participate in the competition in Kosovo's capital Prishtina.
IHF Trophy tournaments 
The IHF Trophy has been reconfigured for 2018 onwards and now includes two age categories - Junior (born on or after January 1, 1998) and Youth (born on or after January 1, 2000). The best teams from both categories will advance to the Continental Phase, with the winners of the IHF Trophy Intercontinental Junior Championships earning an automatic spot at the 2019 IHF Men's Junior World Championships in Spain.
In 2019, the IHF Trophy will be for junior and youth women with the same format and qualification potential for the following years' IHF Junior World Championships (2020).

The IHF Trophy will then continue to alternate between men's and women's competitions each year.