24 Aug. 2018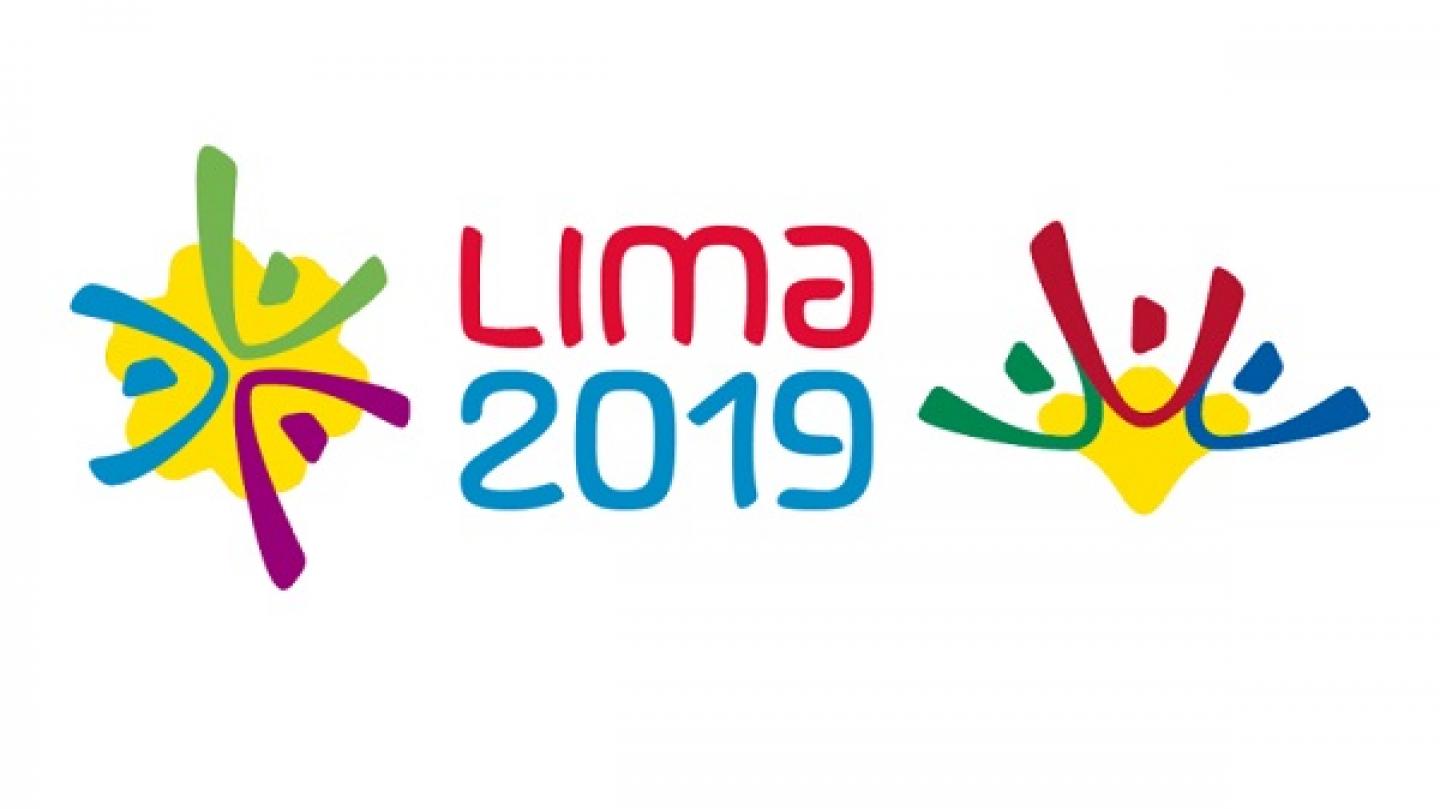 On 2 September, the men's and women's national teams of USA and Canada face each other to play their Lima 2019 Pan American Games qualification play-off matches. 
The matches will be played in Auburn, USA and are streamed live on the IHF Facebook page.  
Schedule
All times local
Women:     15:00
Men:     17:00
The second leg will be played in Montreal, Canada on 5 September.