17 Sep. 2018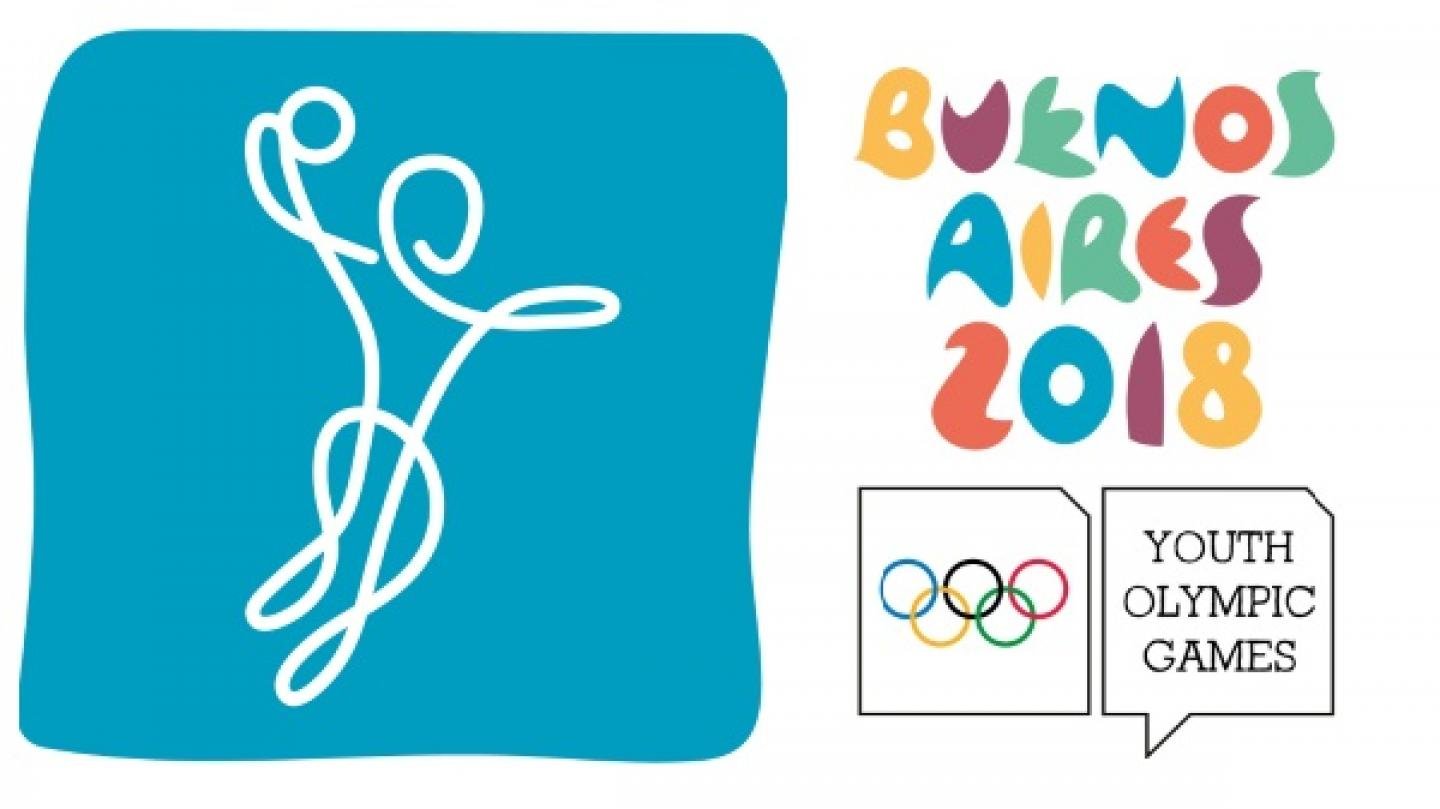 The Buenos Aires 2018 Youth Olympic Games start in less than a month and now, the competition schedule for beach handball has been finalised. 

From 8 to 13 October, 12 men's and women's youth teams each will compete for the historic Olympic title as beach handball is making its debut.  
After the preliminary round (8-10 October), the competition continues in a main round/consolation round format (11/12) before the semi-finals and finals are played on 13 October.