05 Oct. 2018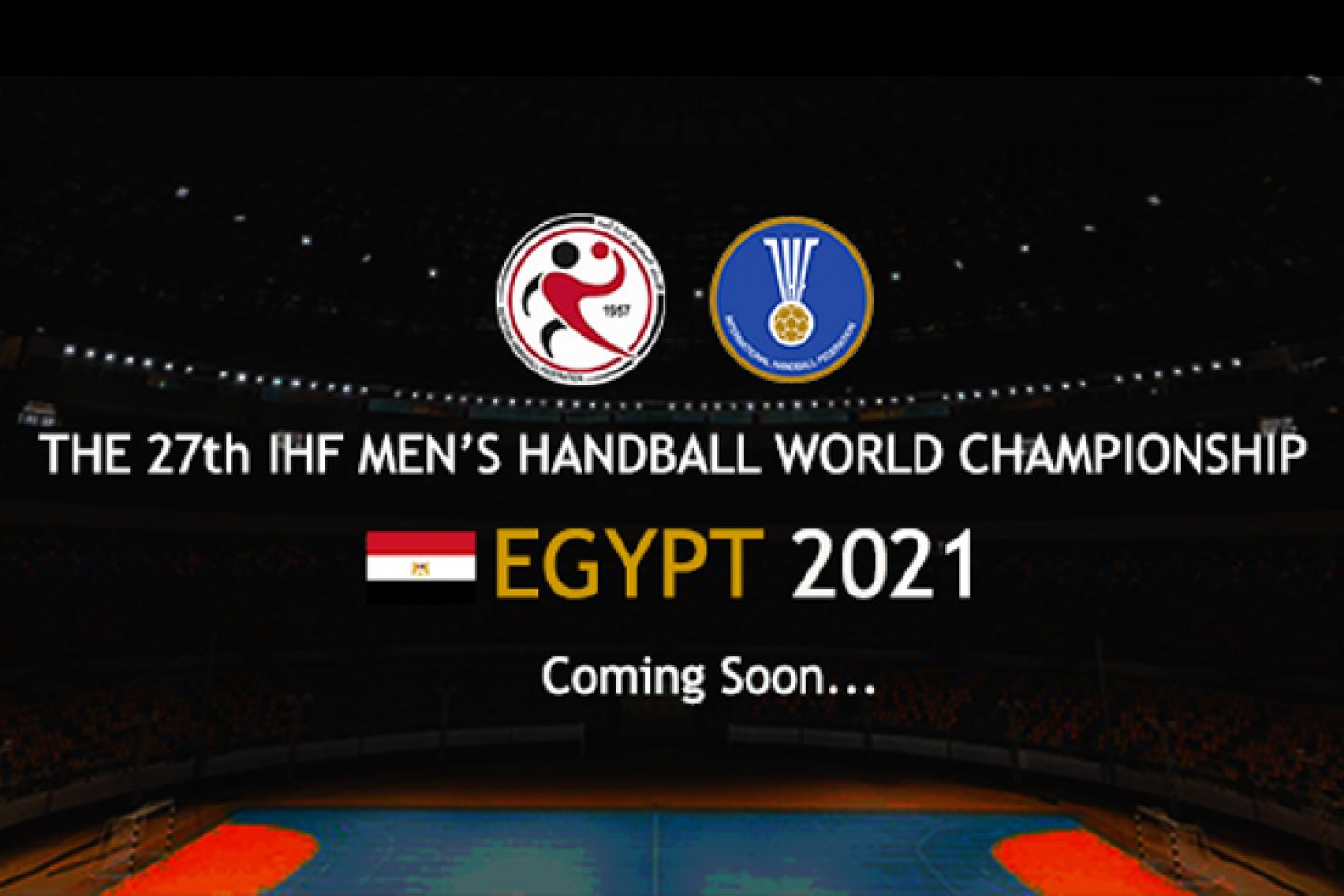 As the Egyptian men's team, led by new coach David Davis, start their preparation for the 26th edition of the IHF Men's World Championship, which takes place in Germany and Denmark in January (2019), the leaders of the sport in the North African country are progressing with their own preparations as they get ready to host the 27th IHF Men's World Championship in January 2021.
The Egyptian Handball Federation launched their 'Egypt 2021 Logo Design Competition' this week, a competition open to anyone to help create part of the identity of the tournament. The winning entry whose design is chosen will win 30,000 Egyptian Pounds (EGP).
The logo must reflect the culture and identity of Egypt and incorporate elements of handball, with competition entries to be submitted via email to [email protected]
But you do not have long – the deadline for Egypt 2021 to receive the logos is Monday 15 October.
In other small news, Egypt 2021 soft-launched their Facebook page with their website www.handballegypt2021.com registered and due to launch in the future.
The Egyptian Handball Federation were awarded the rights to host the tournament back in 2015 at the IHF Council meeting on the fringes of the 2015 Ordinary and Extraordinary Congress of the International Handball Federation.