31 Oct. 2018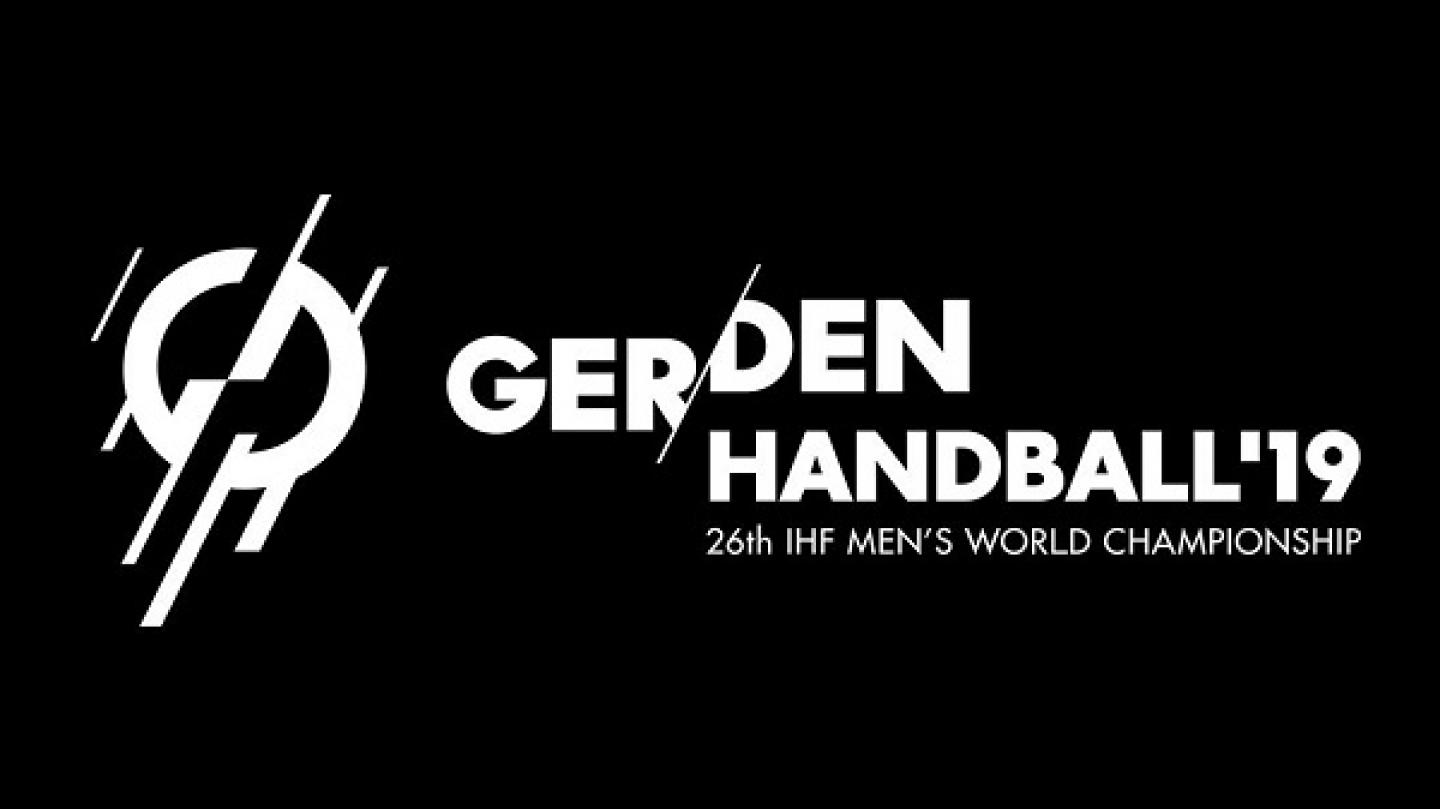 From 10 to 27 January 2019 all eyes of the handball world are on Germany and Denmark as the world's best teams will fight for glory at the 26th IHF Men's World Championship.
As the throw-off times have been confirmed, the match schedule has now been finalised. The World Championship opens on 10 January, at 18:15 CET with the historical match between Germany and the unified Korean team in Berlin (Germany), followed by the match Denmark vs Chile at 20:15 CET in Copenhagen (Denmark).
After the preliminary round (10-17 January), the main round is played from 19 to 23 January in Cologne (Germany) and Herning (Denmark). The semi-finals take place on the 25th in Hamburg (Germany), while the medallists will be decided on 27 January in Herning.
For more information on the 26th IHF Men's World Championship, including ticketing, visit the official website handball19.com.