23 Nov. 2018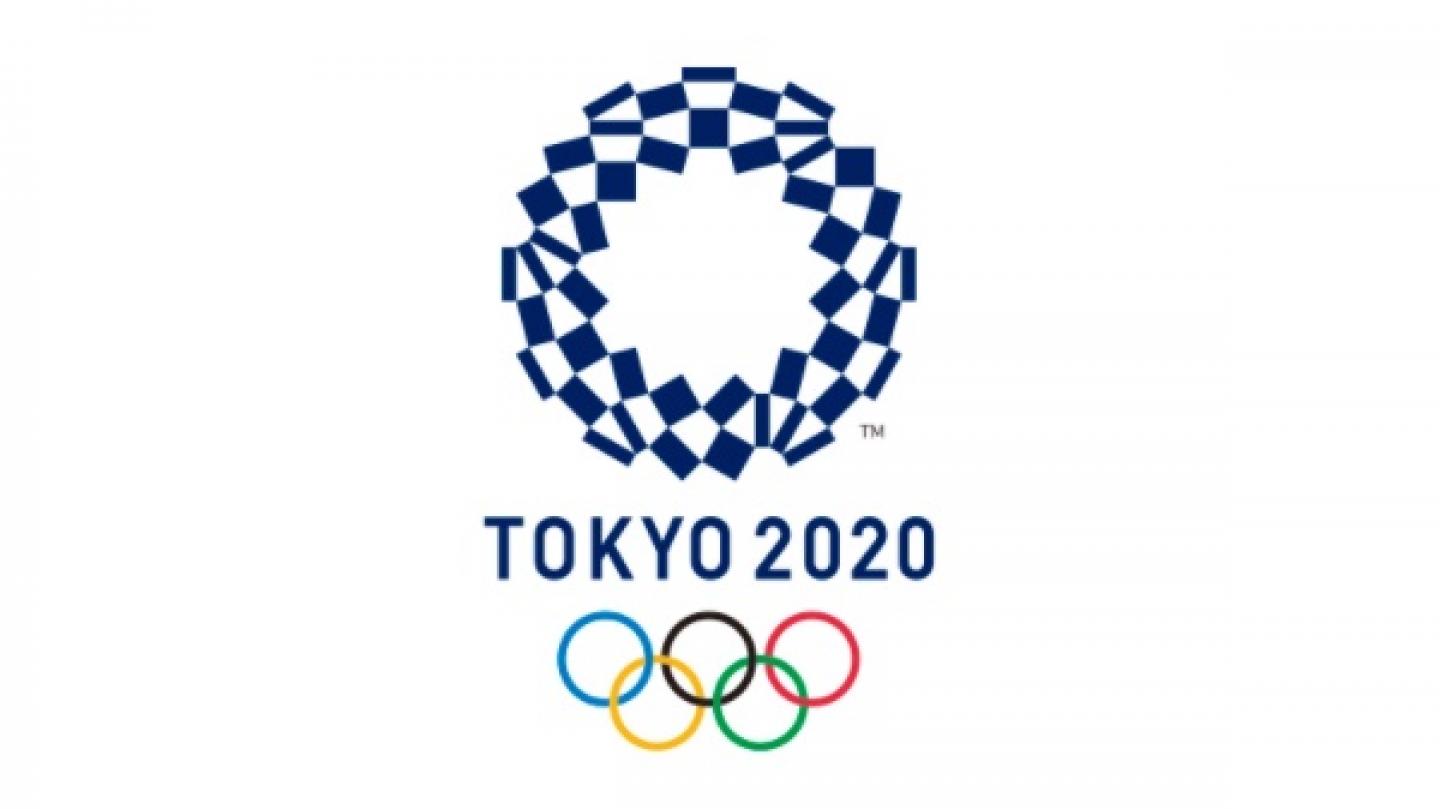 In agreement with the IHF, the Tokyo Organising Committee of the Olympic and Paralympic Games (TOCOG) have announced two test events for handball at the Tokyo 2020 Olympic Games.
The Japan Cup 2019 and part of the 71st Men's Japan Handball Championship will take place at the Yoyogi National Stadium in Tokyo from 21-24 November – six days before the start of the 2019 IHF Women's World Championship which will be held in Kumamoto, over 1,000km south west of the Japanese capital.

Organised by the Japan Handball Association, the test events give organisers and the Japanese public the opportunity to experience sporting events in the Olympic venues, in some cases for the first time as well as a glimpse of the world's best athletes in the various Olympic disciplines, including potential Olympic competitors.

The objective of test events for TOCOG is to provide its management and operations staff with hands-on experience of running events, allowing them to collaborate with delivery partners to ensure the smooth operation of the Games, with the Olympic Games running from 24 July – 9 August.
 
For more information about all the test events at Tokyo 2020 visit HERE.
 
For more information about Tokyo 2020, visit the official website.