10 Jan. 2019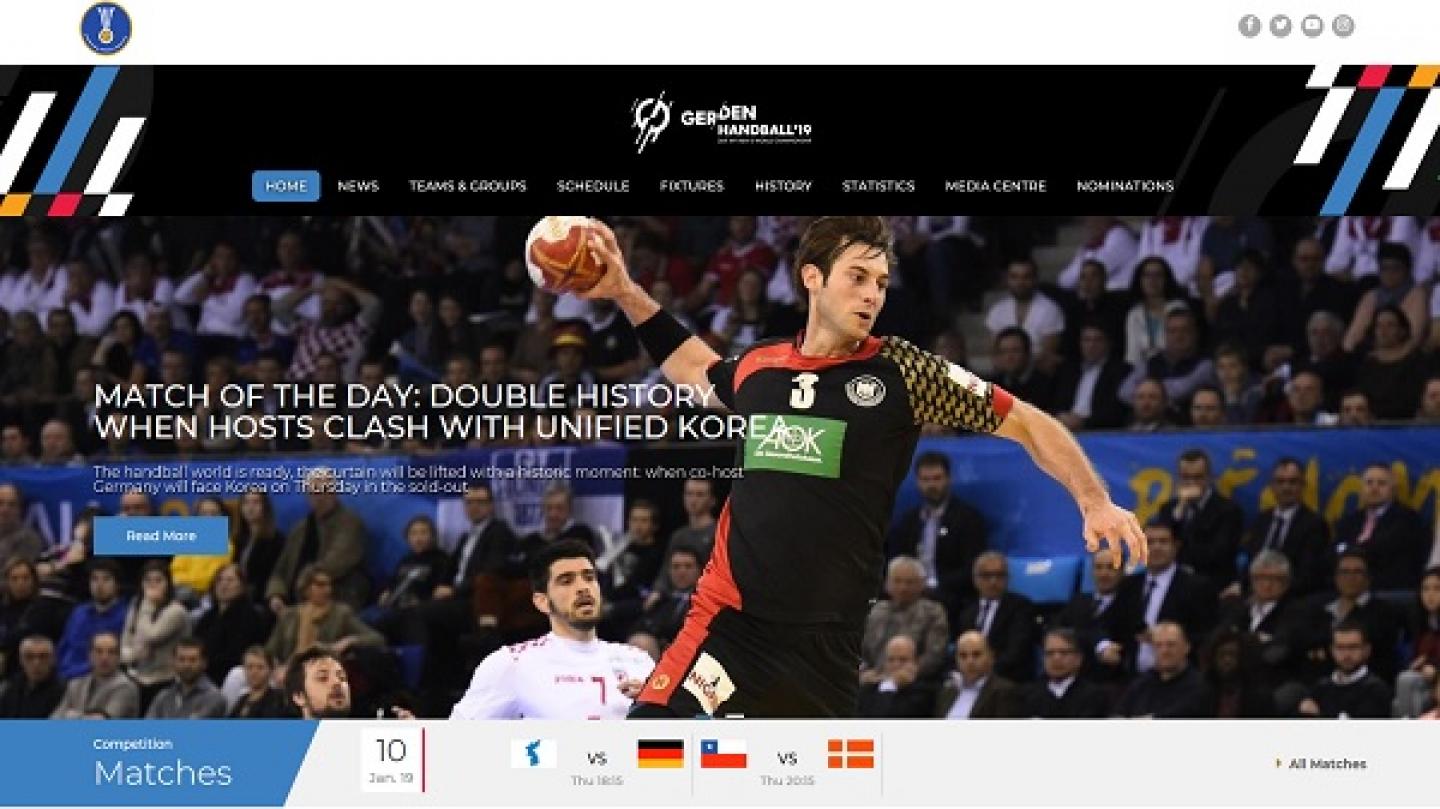 Right before the 2019 IHF Men's World Championship throws off, the IHF has launched a new website to follow the event.
On competition.ihf.info you can find everything you need to know about the 26th edition of the Men's World Championship – and much more – to be always up to date.
Be always prepared with information about the teams and past World Championships, check out the Fixtures or Schedule section for not only details about the schedule and all matches that have been played, but also livestreaming, don't miss any important news, and experience the World Championship through photos and videos in the Media Centre.