05 Jul. 2021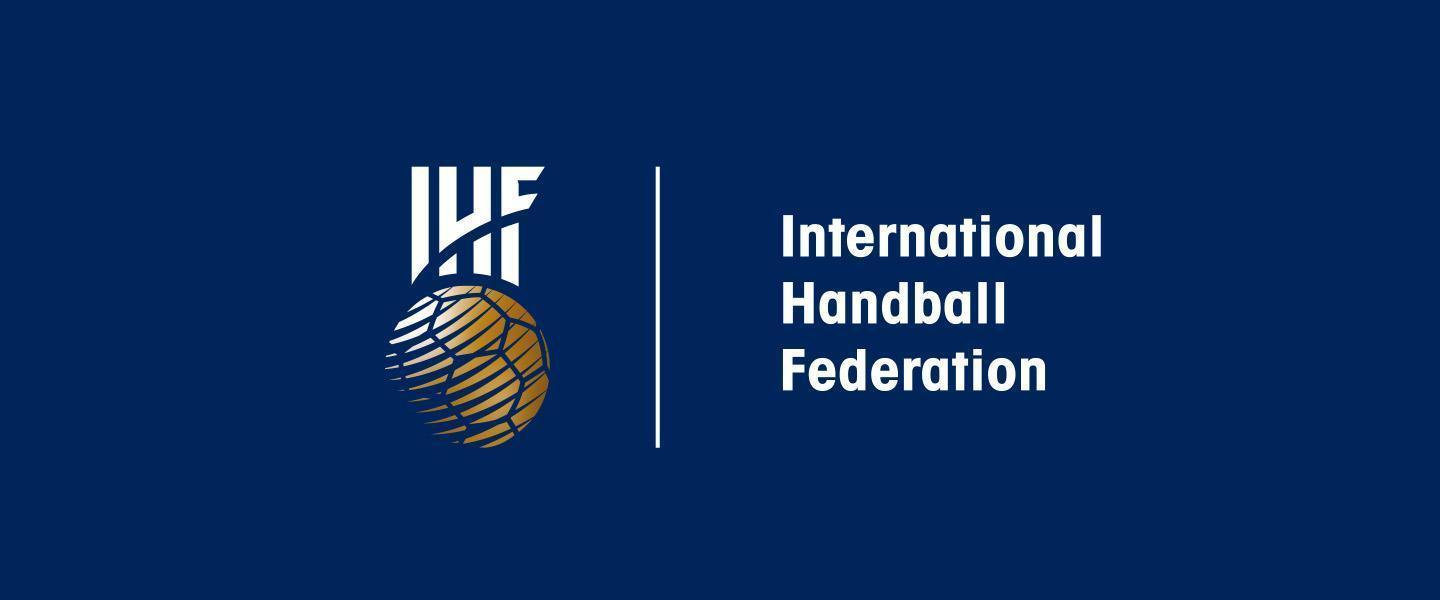 Following regular discussions with the International Olympic Committee (IOC) and the Tokyo 2020 Organising Committee as well as two meetings of all team sport federations based on the initiative of the International Handball Federation (IHF), two major changes will be enacted for the handball competition at the Olympic Games Tokyo 2020.
1. Two Training Partner accreditations 
As already known, in case of injury or special circumstances each National Federation is allowed to:
Replace one player with any player from the provisional list ('list of 28') up until the quarter-finals
Replace on one occasion a goalkeeper with another goalkeeper who is included in the provisional list ('list of 28') up until the final)
If a team has additional athletes as possible replacements present on site, now two additional accreditations (P-Accreditation / Training Partner) will be available to allow those athletes to train with the team.
2. Group of 15 for each match
Instead of the '14+1' system, allowing teams to select 14 players and being able to replace one of those only once with the 15th player up until the final, teams will now have the possibility to choose 14 players out of a group of 15 officially accredited athletes on site for each match without any particular reason.