12 Mar. 2019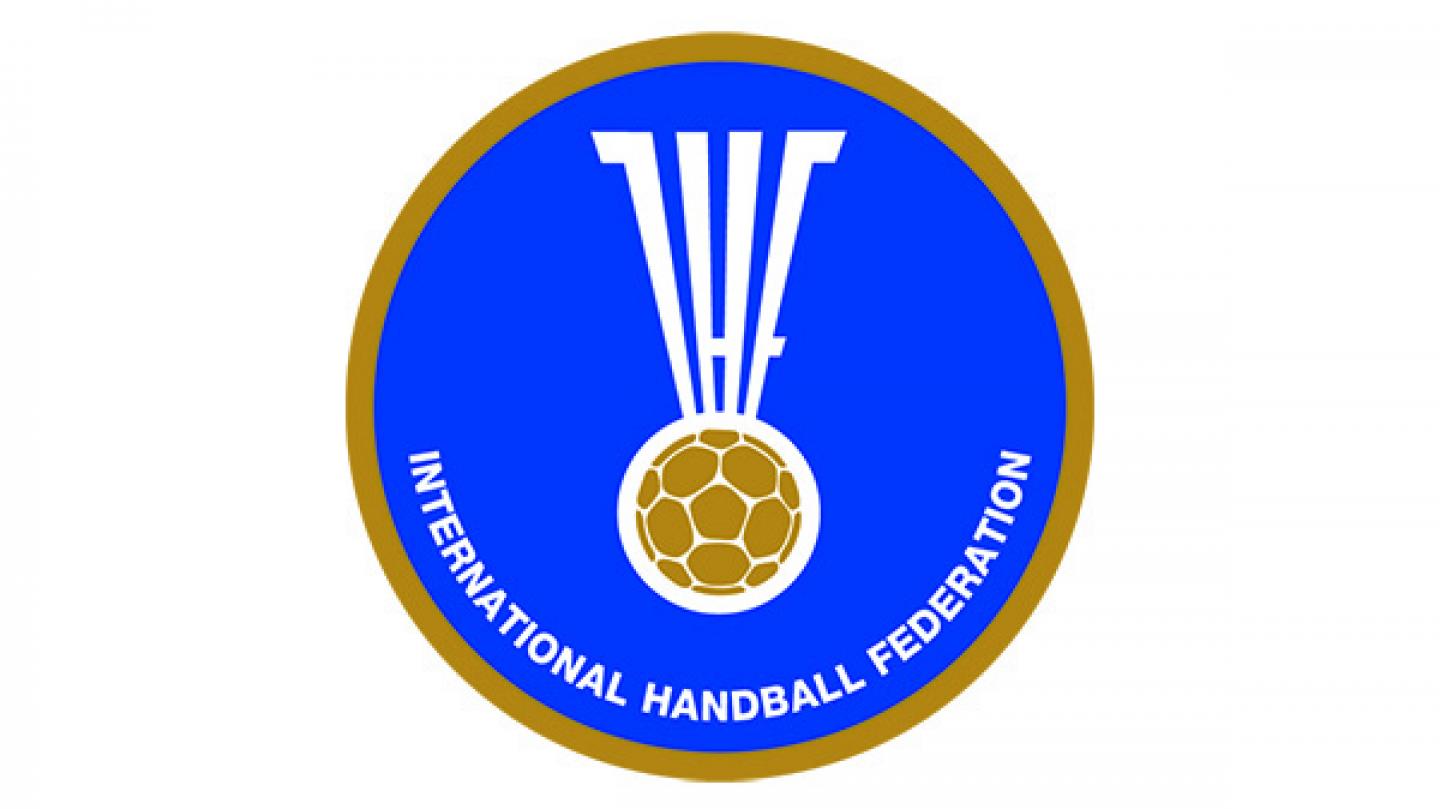 To expand our administrative staff at the IHF Head Office in Basel, we invite for applications for the position of
Chief Marketing Officer
for the earliest possible starting date.
Duties:
-Handling any marketing-related projects
-Analysing, evaluating and establishing future IHF marketing policy
-Being the contact person for IHF partners and sponsors
-Working on attracting new long-term IHF partners
-Working on attracting new IHF sponsors
-Correspondence in English as well as in German and/or French
-Travelling to events if needed
-General administrative tasks
-Working in a team environment
Key skills required:
-Degree in marketing or equivalent qualification
-At least 10 years' professional experience in a marketing-related position in a globally acting organisation
-Fluent in spoken and written English as well as German and/or French; other foreign languages will be appreciated 
-Strong communication skills, especially with IHF partners and sponsors
-Master the MS Office package
-Sports affinity; ideally you play handball or know handball from your own experience.
-You have a flexible attitude, are fully reliable and team-oriented. You must have impeccable attention to detail and you act independently.
-You are ready to attend meetings taking place on weekends.
-You are motivated, thriving under pressure and ready to assist other departments.
Do you match the aforementioned profile? To apply please submit your application* (including CV and salary expectation), preferably by e-mail, before 26 March 2019 to:
International Handball Federation
Peter Merian-Strasse 23
4002 Basel / Switzerland
Phone: +41 61 228 9040
E-Mail: [email protected]
* Privacy Statement
USE OF THE DATA BY THE IHF 
1.    The IHF collects your data submitted through your job application in order to contact you and check if you fulfil the application requirements for the position you have applied for.
2.    Your personal data is in the possession of, and will be controlled by the IHF during the application process.
3.    The IHF may transfer indirectly your data to third parties and especially ITRIS Gruppe (Industriestrasse 169, CH-8957 Spreitenbach, Switzerland) which is responsible for IHF IT server. Please note, for the latter, that the European Commission has issued an adequacy decision on the basis of Article 45 GDPR that Switzerland provides an adequate level of data protection as EU countries.
4.    The personal data submitted by you in the course of sending your application to the IHF will be handled confidentially and discreetly. 
5.    The IHF collects and processes the following data: first name, last name, date of birth, mobile or home number, email address, spoken languages, educational background and all information that you will include within your CV.
6.    The IHF will never process your data in another way than the ones describe above or in a way which does not fit the concept of "legitimate interest" mentioned in article 6f) of the GDPR.
7.    The personal data of the data subject will be deleted or blocked as soon as the purpose of storage ceases to apply, unless there is a need for further storage of the data for the conclusion or fulfilment of a contract.
ACKNOWLEDGEMENT AND AGREEMENT
1. By submitting a job application to the IHF, I agree to all provisions of this Privacy Statement.
2. I consent and agree that my personal data will be physically and electronically processed and stored by the IHF in order to register and process my job application.
3. I have read and understood this Acknowledgement and Agreement. As per application of the GDPR, I shall have the right to initiate a complaint with IHF ([email protected]) where I have a reasonable, good-faith belief that IHF is not complying with the GDPR. Persons to whom the personal data relates shall also have the right to obtain information and copy of it, to seek access and/or to request rectification, amendment or deletion of their data in accordance with article 15 to 20 of the GDPR.
4. I acknowledge that in order to review, correct, update, or delete the data the IHF has collected from me, I have to contact the IHF by email at [email protected] or via a written notification to Peter Merian-Strasse 23, P.O Box, CH-4002 Basle, Switzerland.
5. I agree that the IHF may require me to provide verification of my identity. Any complaint can also be addressed to the Swiss Federal Data Protection and Information Commissioner ("FDPIC") or the competent Information Commissioner in the EU (where applicable).