19 Mar. 2019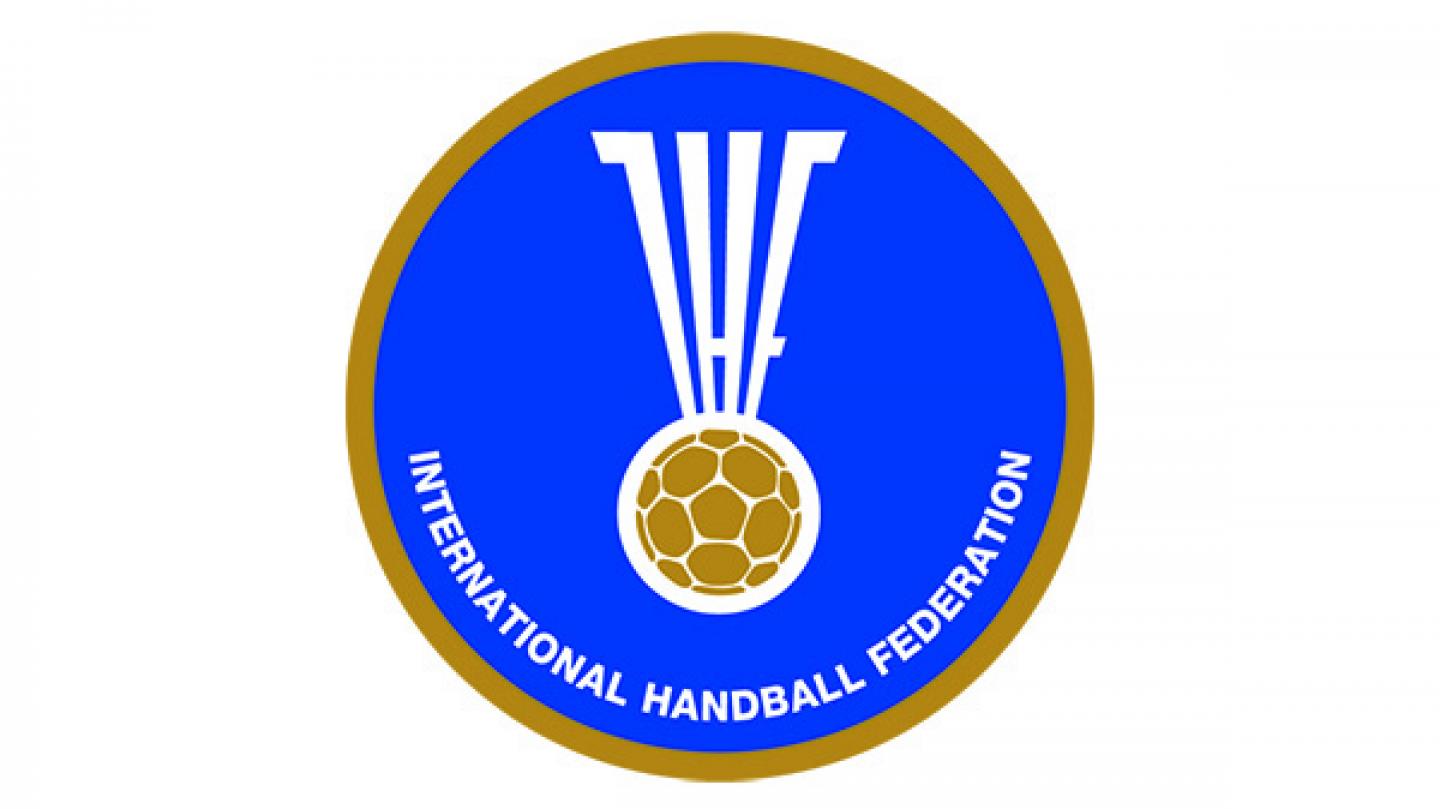 From 3 to 7 April 2019, the teams from Argentina, Brazil, Chile, Colombia, Paraguay, Uruguay and Venezuela fight for one of three tickets to the 2019 IHF Men's Junior (U21) World Championship at the Men's South and Central American qualification to be held in Palmira, Colombia.
The draw event will take place on 21 March 2019 at the IHF Head Office in Basle. The seeding of the performance rows is based on the result of the 2017 Pan American Junior Championship and is as follows:
Row 1: Brazil (BRA), Argentina (ARG)
Row 2: Chile (CHI), Paraguay (PAR)
Row 3: Uruguay (URU), Colombia (COL)
Row 4: Venezuela (VEN)
The draw procedure will be as follows:
1. VEN is drawn to group A or B.
2. Teams in row 2 (CHI, PAR) are drawn to groups A or B.
3. Teams in row 1 (BRA, ARG) are drawn to groups A or B.
4. Organiser (COL) has the prerogative to assign itself to a group of its choice.
5. Remaining team in row 3 (URU) will be put into the remaining group.