22 Mar. 2019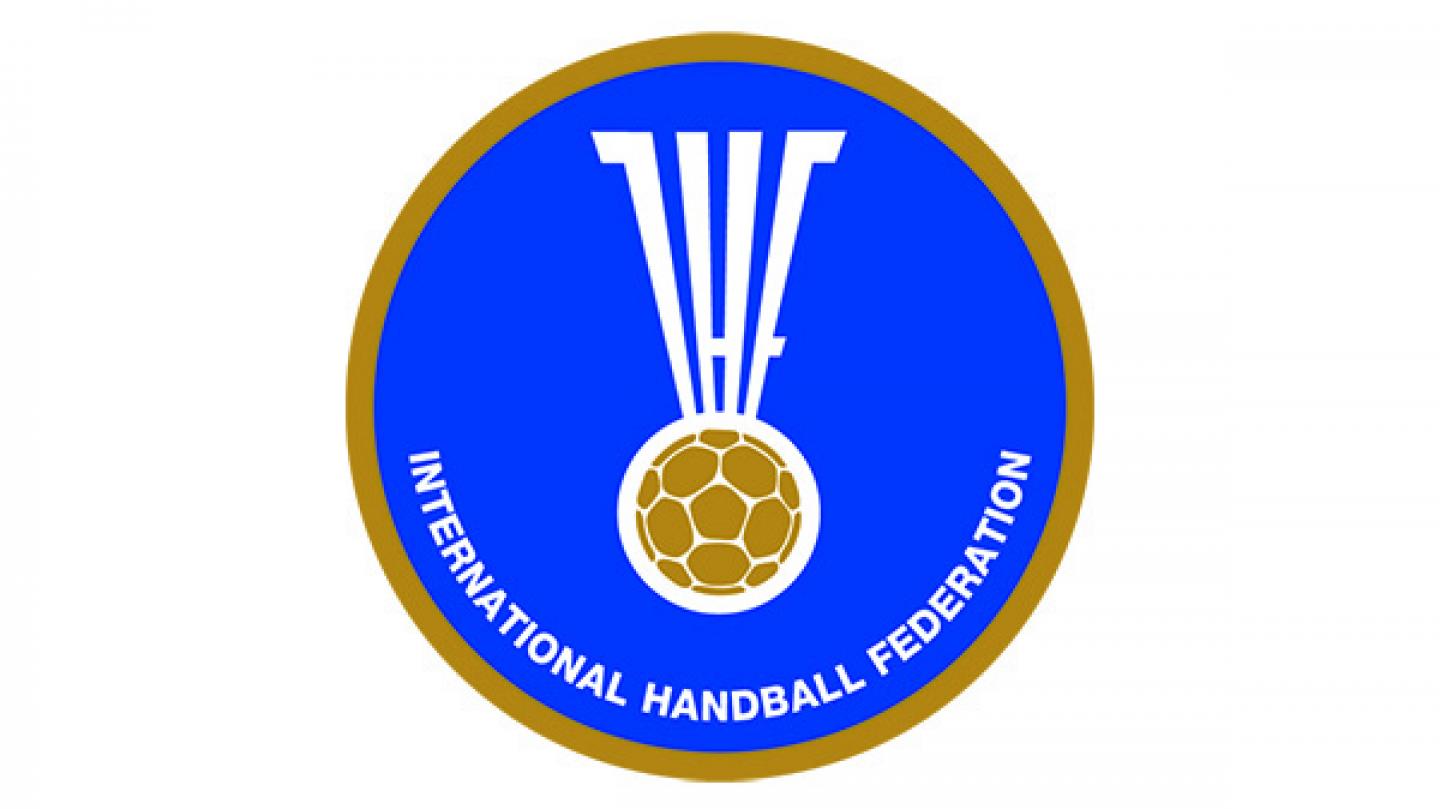 12 teams will battle for glory at the 2019 Men's North America and the Caribbean Emerging Nations Championship, which will take place from 8 to 14 April in Santo Domingo, the capital of the Dominican Republic.
The draw for the event will take place on Monday, 25 March 2019 at the IHF Head Office Basle, Switzerland. The seeding will be based on past and historical results as well as IHF Trophy participation and results and is as follows:
Pot 1: Canada (CAN), Dominican Republic (DOM), Mexico (MEX), USA
Pot 2: Cuba (CUB), Haiti (HAI), Martinique (MTQ), Puerto Rico (PUR)
Pot 3: Barbados (BAR), Dominica (DMA), St. Kitts and Nevis (SKN), Trinidad and Tobago (TTO)
The draw procedure will be as follows:
1. Teams in pot 3 are drawn to groups A to D in row 3.
2. Teams in pot 2 are drawn to groups A to D in row 2.
3. Organiser (DOM) has the prerogative to assign itself to a group of its choice in row 1.
4. The remaining teams in pot 1 are drawn to groups A to D in row 1.