31 May. 2019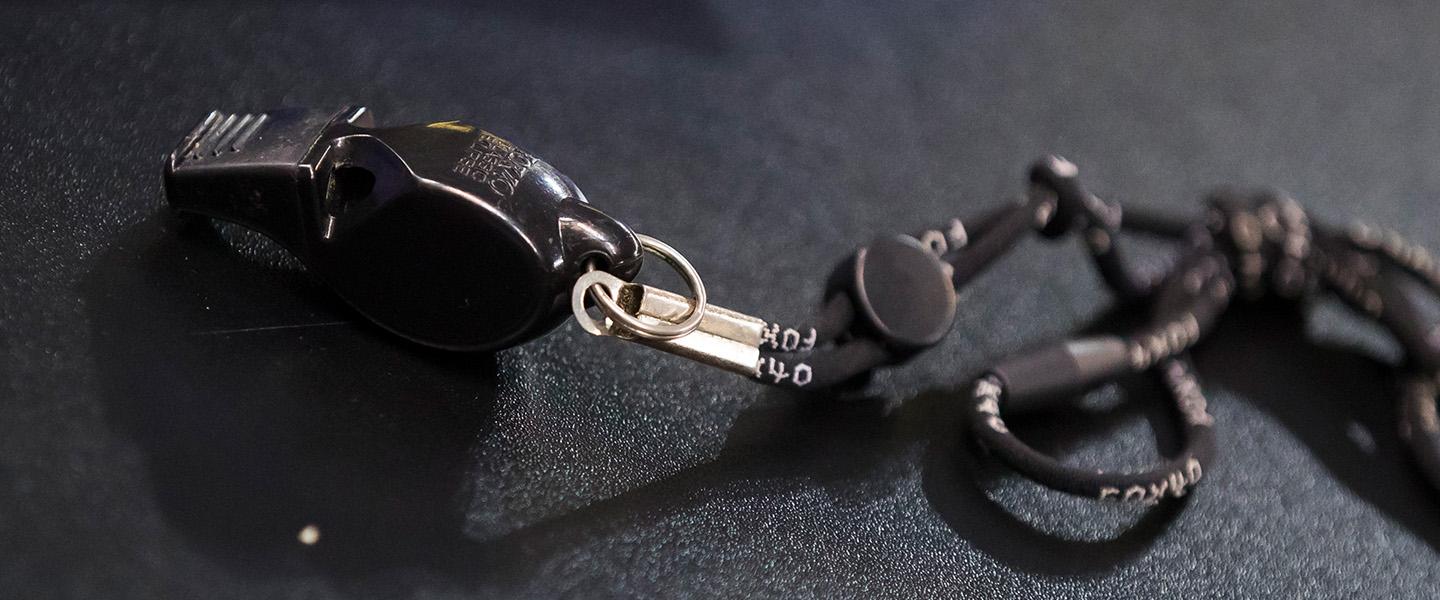 The new and updated version of the IHF Catalogue of Rules Questions prepared by the IHF Game and Rules Development Working group is now available for download.
Some existing questions have been updated and several new questions have been included, considering the updated Guidelines and Interpretations of the IHF Rules of the Game valid as of 1 July 2018.
Click HERE to download the Catalogue of Rules Questions.