04 Apr. 2018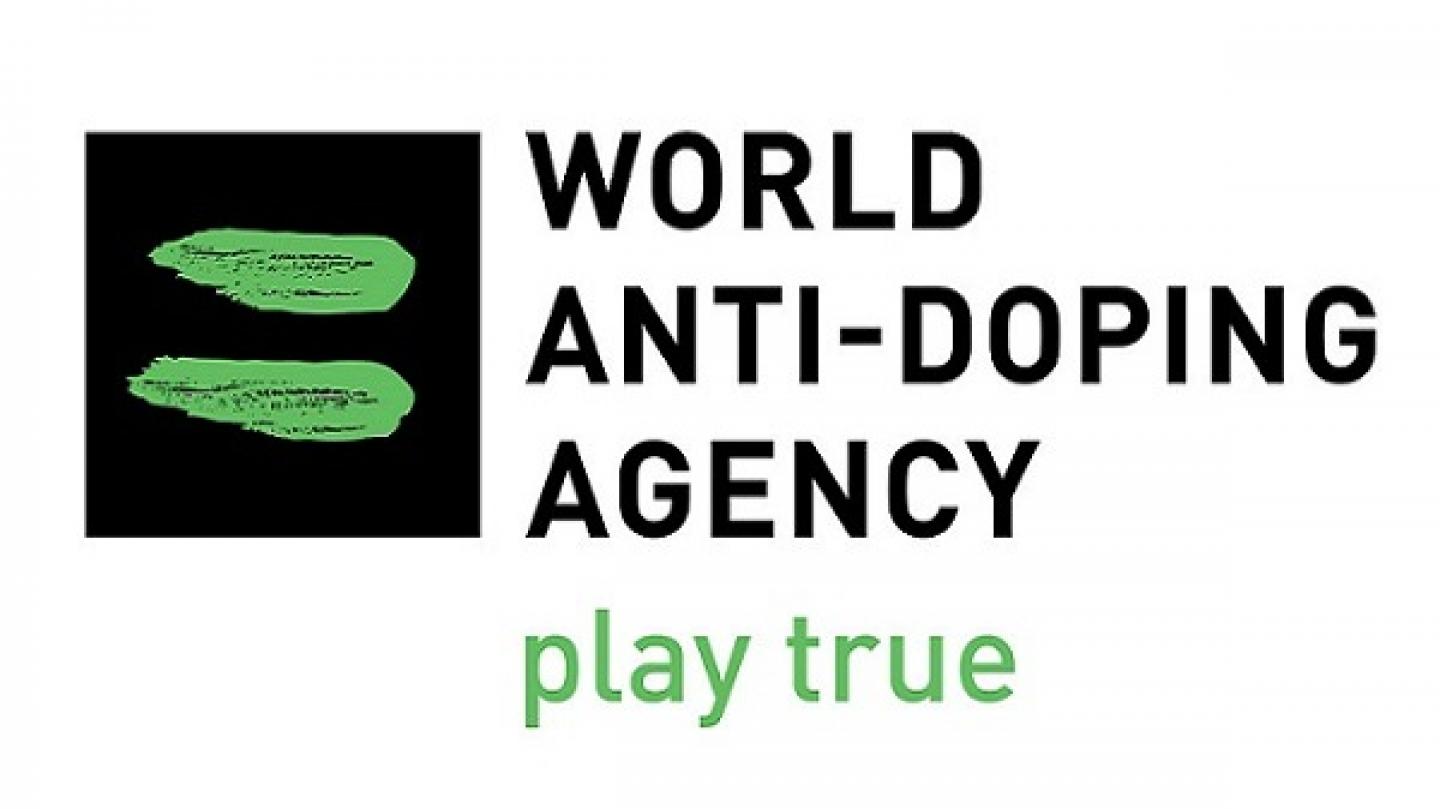 On 1 April 2018, the new International Standard for Code Compliance by Signatories (ISCCS) and Code revisions of the World Anti-Doping Agency (WADA) came into force.
International sports federations shall now award World Championships only to countries where the National Olympic Committee (NOC), the National Anti-Doping Organisation (NADO) and the National Paralympic Committee are in compliance with the Code. In addition, the governments of the host countries must have "ratified, accepted, approved or acceded to the UNESCO Convention."
The changes introduced by WADA mean that international sports federations and major event organisers can now be handed any sort of concrete punishment by the World Anti-Doping Agency rather than a statement of non-compliance. However, the sanctions must be awarded by the Court of Arbitration of Sport rather than directly by WADA.
Click HERE for more information.