10 Apr. 2018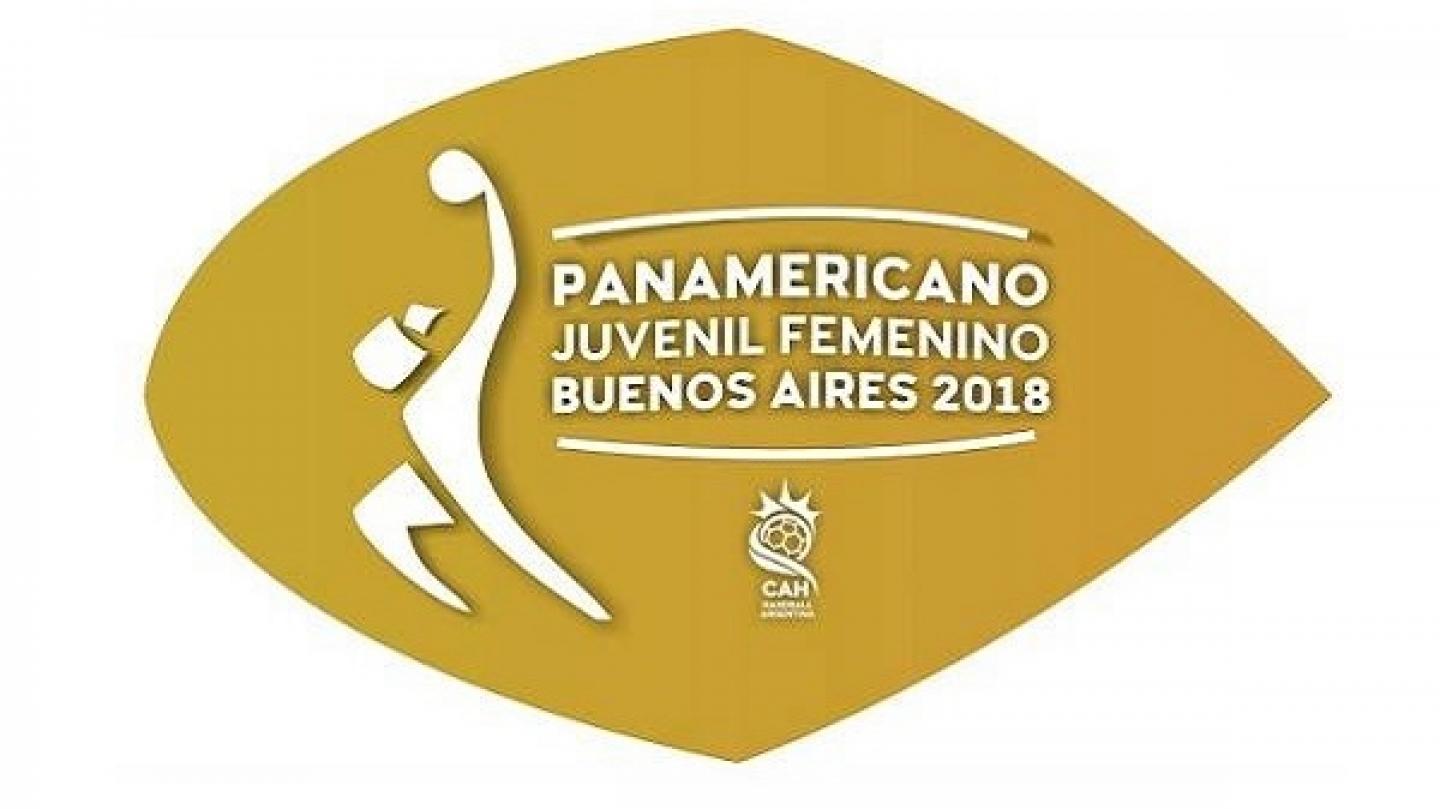 From 10 to 14 April 2018, Brazil, Argentina, Paraguay, Chile, Uruguay and Peru vie for the title of Pan American Women's Youth Champions.
All matches of the competition will be streamed live on the website of the Argentinian Handball Federation here. All matches will also be available on YouTube here.
Visit www.handballargentina.org to find out more about the 2018 Women's Youth Pan American Championship in Buenos Aires, Argentina.