10 Apr. 2018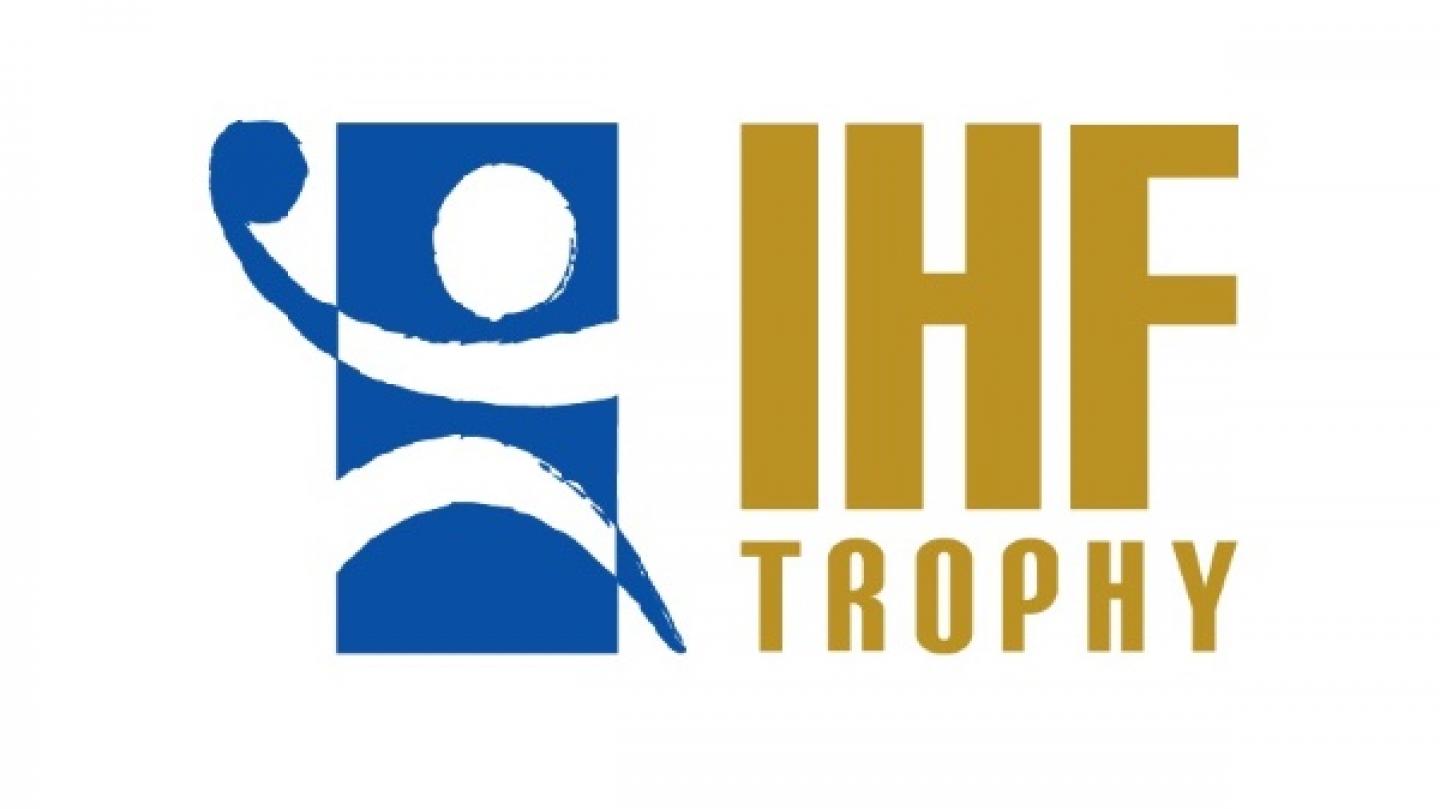 From 10 to 14 July 2018, Bolivia's capital Sucre welcomes the teams competing in the IHF Trophy - Zone South America tournament.
Besides hosts Bolivia, the junior and youth teams of Colombia, Ecuador, French Guiana, Paraguay, Peru and Venezuela have been invited to take part in the competition.
The IHF Trophy has been reconfigured for 2018 onwards and now includes two age categories - Junior (born on or after January 1, 1998) and Youth (born on or after January 1, 2000). The best teams from both categories will advance to the Continental Phase, with the winners of the IHF Trophy Intercontinental Junior Championships earning an automatic spot at the 2019 IHF Men's Junior World Championships in Spain.
In 2019, the IHF Trophy will be for junior and youth women with the same format and qualification potential for the following years' IHF Junior World Championships (2020).
The IHF Trophy will then continue to alternate between men's and women's competitions each year.
IHF Trophy 2018: Upcoming men's competitions
Chronological order
Dates: 17-21 April 2018
Asia - Zone IB (East and South East Asia)
Host City/Nation: Shah Alam Selangor, Malaysia (MAS)
Invited teams: Brunei (BRU), Cambodia (CAM), Laos (LAO), Indonesia (INA), Malaysia (MAS), Philippines (PHI), Singapore (SIN), Thailand (THA)
Dates: 24-28 April 2018
Africa - Zone VI and Zone VII
Host City/Nation: Lusaka, Zambia (ZAM)
Invited teams: Zambia (ZAM), Botswana (BOT), Lesotho (LES), Malawi (MAW), Mozambique (MOZ), Namibia (NAM), Swaziland (SWZ), Zimbabwe (ZIM), Seychelles (SEY) and Madagascar (MAD).
Dates: 7-12 May 2018
North American & Caribbean Zone
Host City/Nation: West Dundee, Illinois/United States of America (USA)
Invited teams: Barbados (BAR), Canada (CAN), Dominican Republic (DOM), Haiti (HTI), Martinique (MTN), United States of America (USA)
Dates: 14-20 May 2018
Africa - Zone V 
Host City/Nation: Kampala, Uganda (UGA)
Invited teams: Burundi (BDI), Djibouti (DJI), Ethiopia (ETH), Kenya (KEN), Rwanda (RWA), Somalia (SOM), South Sudan (SSD), Sudan (SUD), Tanzania (TAN), Uganda (UGA)
Dates: 6-10 June 2018
Africa - Zone IV
Host City/Nation: Kinshasa, DR Congo
Invited teams: Central African Republic (CAF), Congo (CGO), Chad (CHA), Cameroon (CMR), DR Congo (COD), Gabon (GAB), Equatorial Guinea (GEQ), Sao Tome and Principe (STP)
Dates: 11-15 June 2018
Oceania - Continental Phase
Host City/Nation: Nouméa, New Caledonia (NCL)
Invited teams: American Samoa (ASA), Australia (AUS), Cook Islands (COK), Fiji (FIJ), New Caledonia (NCL), New Zealand (NZL), Papua New Guinea (PNG), Tahiti (TAH)
Dates: 28 June - 2 July 2018
Asia - Zone IA (East and South East Asia)
Host City/Nation: Hong-Kong (HKG)
Invited teams: Hong-Kong (HKG), Macau (MAC), Mongolia (MGL), North Korea (PRK), Chinese Taipei (TPE), Vietnam (VIE)
Dates: 10-14 July 2018
South American Zone
Host City/Nation: Sucre, Bolivia (BOL)
Invited teams: Bolivia (BOL), Colombia (COL), Ecuador (ECU), French Guiana (GUF), Paraguay (PAR), Peru (PER), Venezuela (VEN)