29 Jul. 2007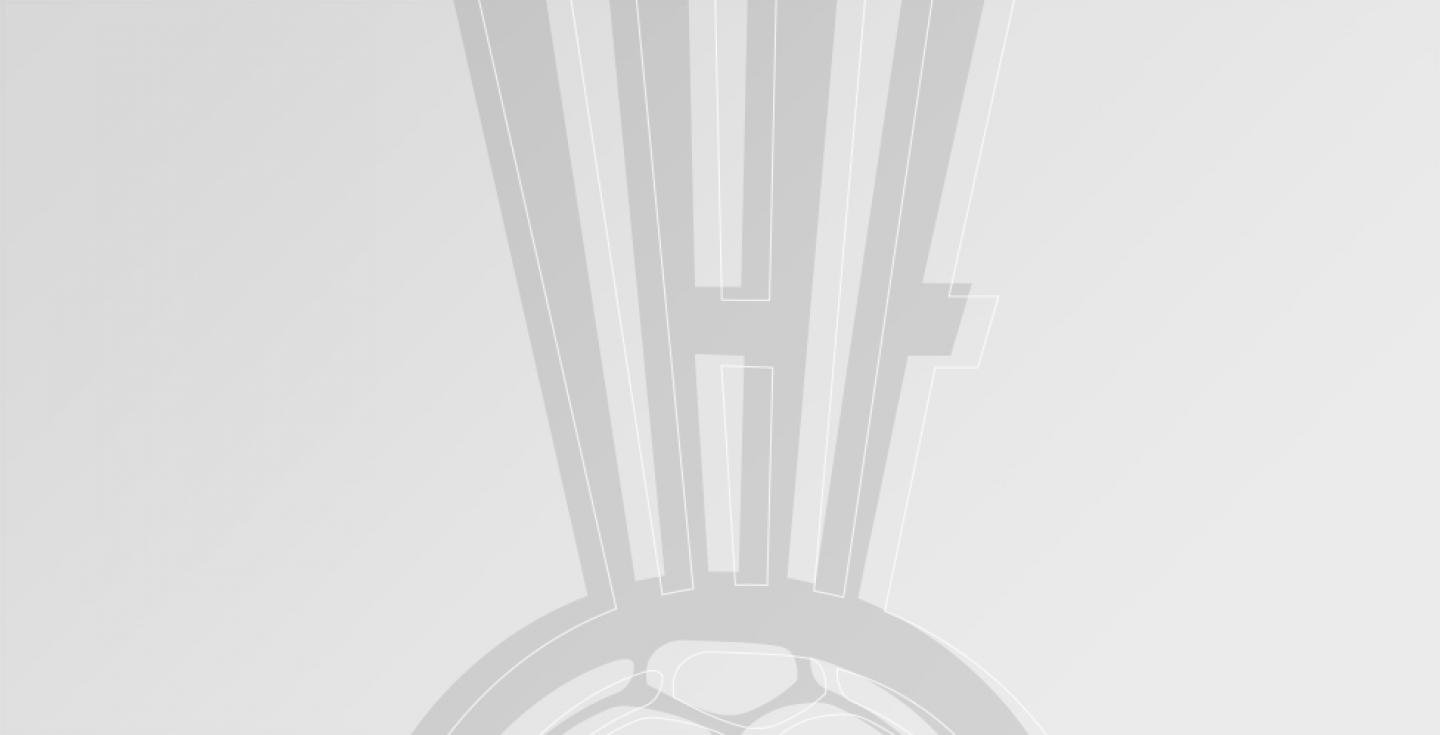 An excellent match and a great fight brought host Bahrain's stunning but well deserved 27:22 (7:12) victory over favourites Denmark. Bahrain's young hopefuls celebrated their win over the big handball nation and will enter the main round as the first-ranked team of Group C ahead of Denmark. In their last preliminary round match, Tunisia lost 21:22 (13:9) to Brazil.

Group A saw favourites Spain outclass Morocco (33:22/HT 18:9) and Poland soaring to victory over Qatar (40:28/HT 18:10) to make through to the main round.

A final 33:23 (18:12) preliminary round win over Iran secured Croatia top rank in Group B relegating Argentina, who had earned the same number of points and had gained another trouble-free 33:27 (17:13) victory over Algeria, to second rank.

Despite their 58:20 (26:6) walkover against Australia, Egypt failed to outstrip Sweden whose 41:26 (18:7) victory over Korea made them keep a clean sweep to enter the main round. The championship takes a rest on Sunday before the main round and placement round being kicked off on Monday.

Click here to view the playing schedule.