31 Jul. 2007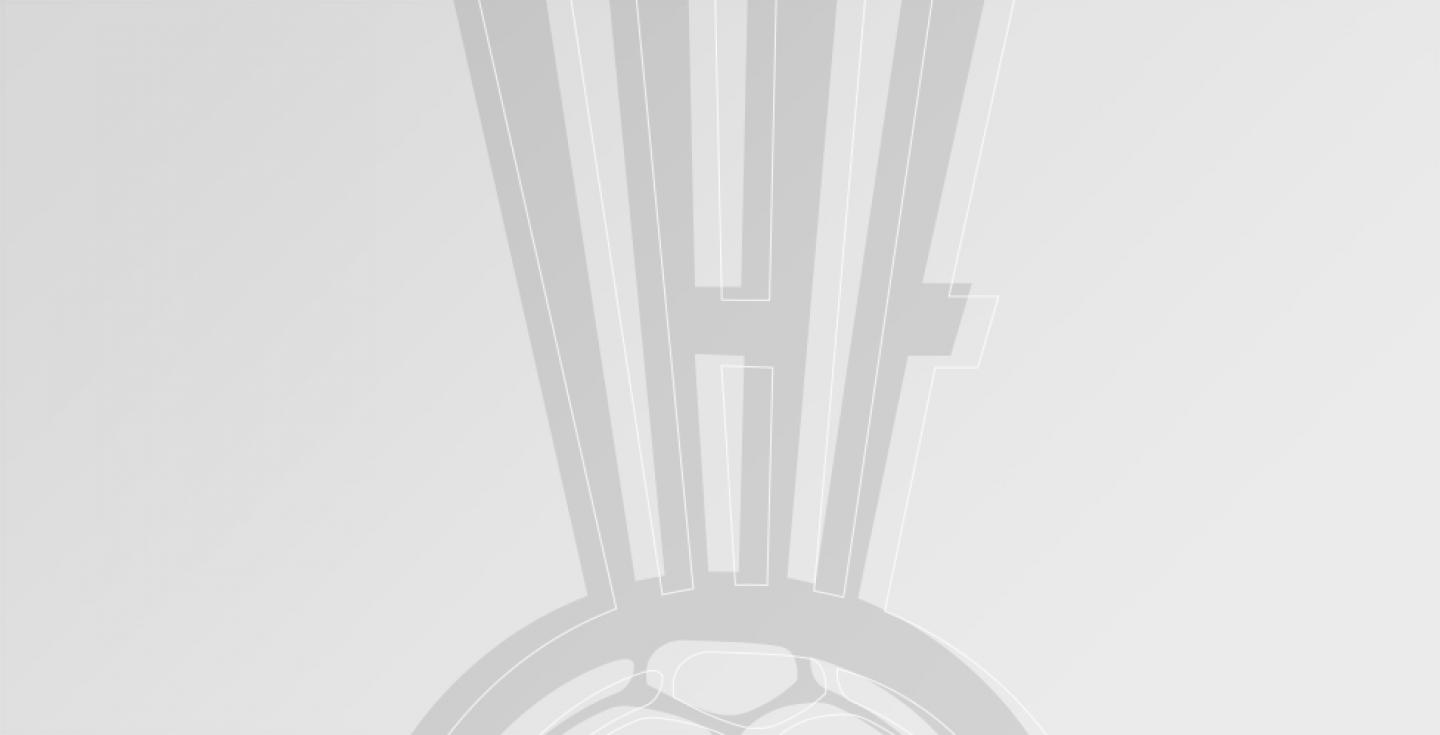 Premium youth handball was provided on matchday 1 of the main round at the Men's Youth WCh in Bahrain. A striking feature that the performance gap of European teams and teams from outside Europe is closing within this age group proved by the fact that three out of eight teams which have made through to the main round are non-European sides.
After the point they had snatched away from reigning European champions Croatia, Argentina managed another draw with Poland. The Argentines were temporarily ahead by 7 goals, but finally had to be content with a 29:29 (17:12) draw. In the second match of main round group MI Spain had to concede a narrow 26:27 (11:12) defeat to Croatia to be robbed of their last chance of reaching the quarter-finals. This very match saw the first appearance of a mixed referee couple.
Main round group MII awaits a showdown on the final matchday. All four teams have two points to their name: Denmark won against weak Swedes (26:22/HT 16:12) and Egypt overcame Bahrain 35:28 (11:9). Host Bahrain committed plenty of unforced errors and fell victim to their own nerves and to a brilliantly performing Egyptian keeper.
In group PI of the placement round, Qatar had to give in to Algeria 33:34 (17:14) and Iran overcame Morocco 40:30 (20:15). In group PII, Brazil outclassed Australia 51:13 (29:5) and Korea earned a 39:28 (16:12) victory over Tunisia. The crucial matches of the group phase will be taking place on Tuesday. Click here to view the fixtures.