01 Aug. 2007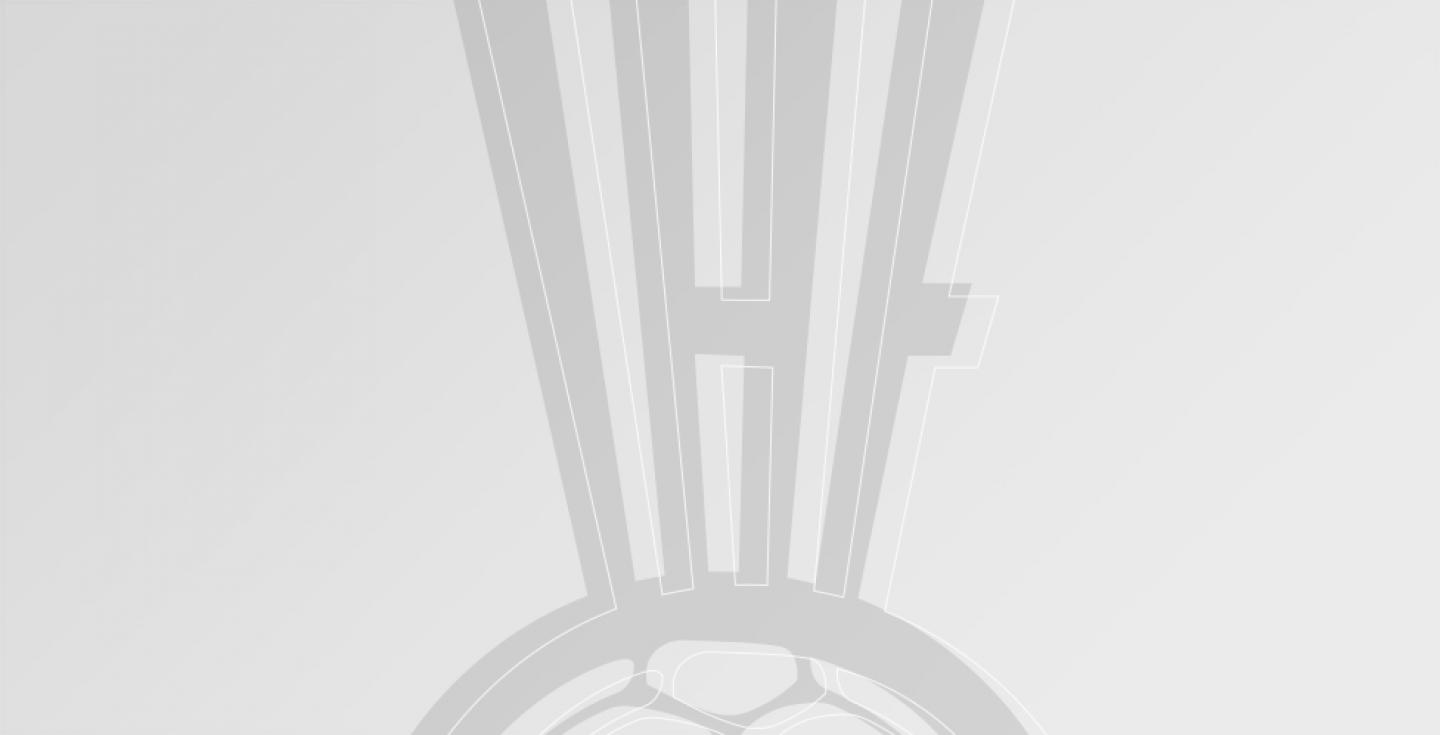 Another exciting match day of the main and placement rounds at the II Men's Youth World Championship has come to an end at the Gulf Finance Hall in Bahrain.
The youth team of Argentina hit big, edging Spain 32:27 (14:15) to record a historic success. It is the first Pan-American side to enter the semi-finals of a World Championship tournament. The 'gauchos' are to meet Denmark, which overcame Egypt 33:31 (17:15). Despite the narrow score the Scandinavians never lived in fear of losing the encounter. The second semi-final will see reigning European champions Croatia play Sweden, which reined in host Bahrain 37:21 (16:12). In a brilliant match Croatia outclassed the young Polish generation 27:25 (13:10).
In Group II of the placement round, Tunisia cruised to a 53:15 (25:4) victory over Australia, while Brazil outstripping Korea 37:34 (17:16). In Group I, Qatar managed a narrow 24:21 (11:10) win over Iran, whereas Morocco drew 32:32 (12:15) with Algeria.
The placement match and the semi-finals will be taking place on 2 August. Click here to read the match schedule and all results at a glance.