26 Jul. 2009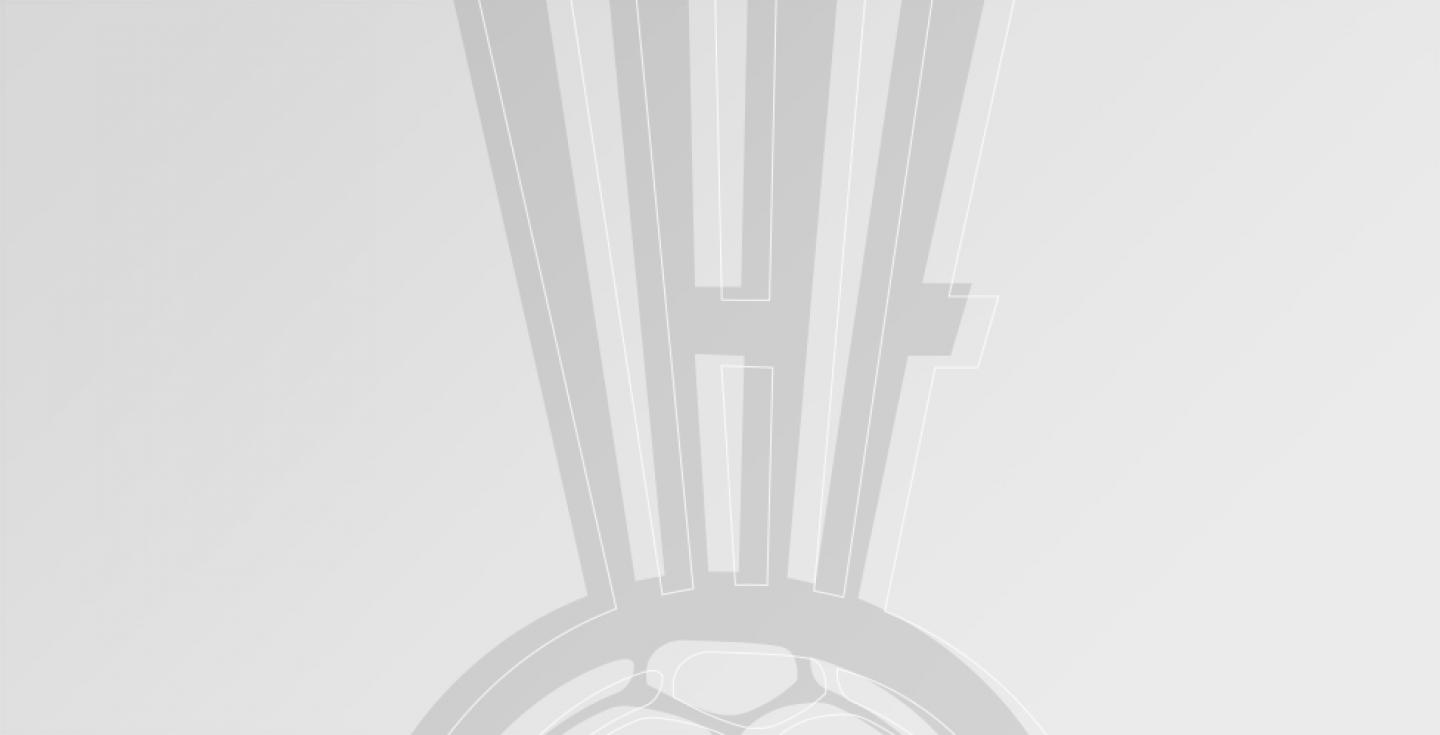 Host Tunisia in the semi-finals
On yesterday's matchday Island, Sweden, Croatia and host Tunisia won the ticket for the semi-final and are playing now for the medals. The losers of the quarter-finals will meet in the placement matches and play for the ranks 5-8.
The victory of the Pan-American teams Venezuela and Puerto Rico in the placement matches were surprising.
However, the highlight of the evening was the quarter-final Tunisia vs. Spain. Backed up by 2,500 frenetic fans, the host overcame some difficulties at the beginning and won clearly with 26:19 at the end. On Wednesday they will meet Island in the semi-finals. Match winner of the Tunisians was the goalkeeper Mohamed Sfar with incredible actions.
The current European Champion Germany (26:31 against Sweden) as well as the Vice-European Champion (24:29 against Croatia) and Norway, winner of Group A in the preliminary round (37:43 against Island), reached only the quarter-finals.
The semi-finals will take place on 29th July. The results can be found