30 Jul. 2009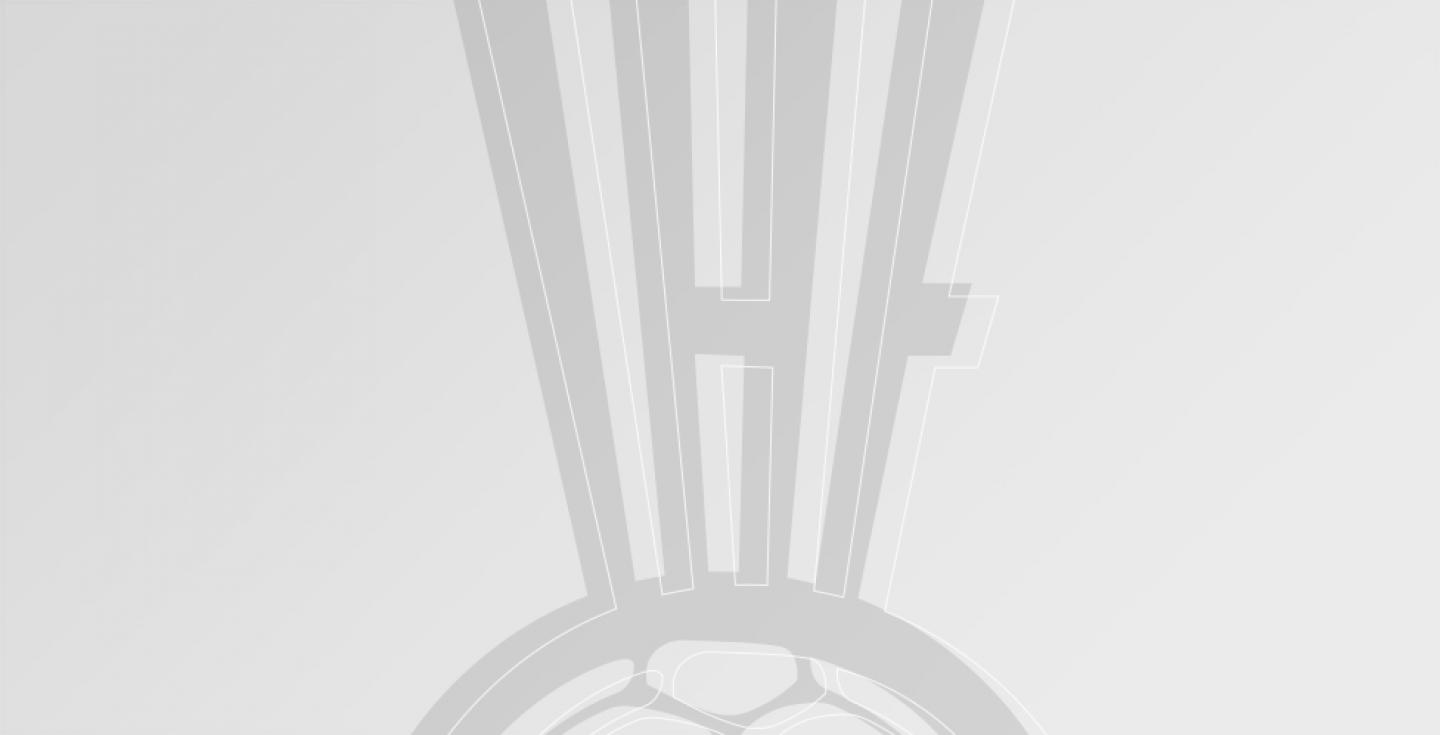 On the penultimate match day of the III Men's Youth World Championship in Tunisia more decisions were made. The placement matches took place in Tunis. Kuwait won clearly with 33:21 against Morocco that ranks last now. In the Pan-American duel between Puerto Rico and Venezuela for rank 17 Puerto Rico won with 31:25. After that Brazil won clearly against Libya with 34:15 and ranks 15. Qatar predominated against Algeria with 27:26 while Egypt unexpectedly lost against Argentina with 29:32.
In Hammamet France won without difficulties against the most surprising team from Iran with 35:27 and gained rank 9. Norway and Germany play for rank 7 on Friday after they lost against Spain (21:23) and Denmark (22:31) respectively.

In the first semi final in Nabeul Croatia won against Sweden with 28:25. The Croatian team was leading at the beginning and had also the best scorer with Marino Maric that scored 8 goals. In the final the team of Vladimir Canjuga plays against Island that won in a high-quality match with 33:31 in a packed hall. In the end the young team from Island was more persistent and took advantage from a missed penalty and a turnover after a technical mistake of the host team. Nevertheless, also the host showed an outstanding performance playing high speed handball in the hall at 40 degrees against Island in front of 2500 spectators.

The finals will take place coming Friday in Nabeul. The remaining placement matches will be played in Hammamet. The results can be found