31 Jul. 2009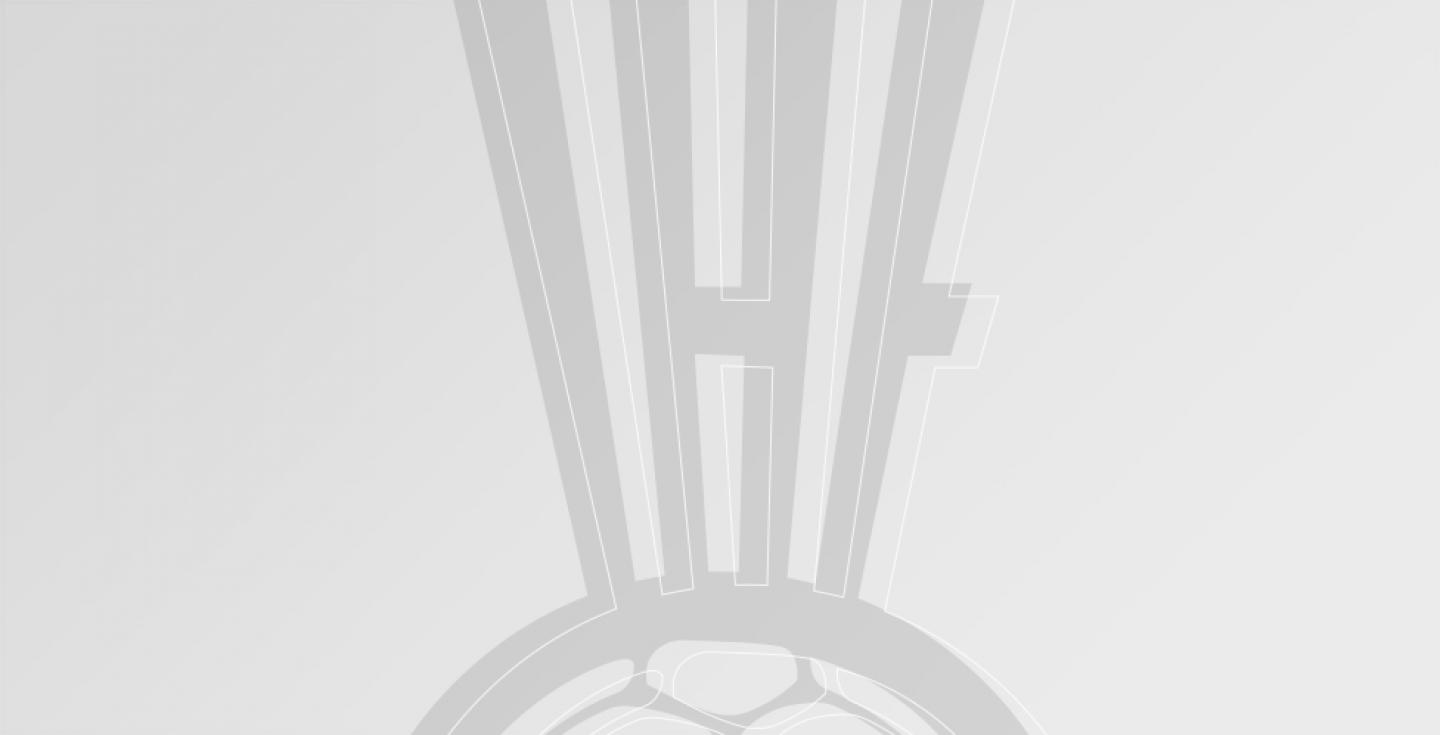 Croatia is the new Men's Youth World Champion.
After an one-sided final and a rather charming closing ceremony, the III Men's Youth World Championship in Tunisia came to an end on Friday. Croatia now is the 2009 Men's Youth World Champion, after beating Iceland in the final with 40:35.
Croatia was from the beginning the stronger team and was at half-time already with four goals in front. After fourty minutes Croatia was leading with 8 goals and the match was already decided. Iceland was fighting until the last minute, but was only able to reduce the margin to 5 goals and lost at the end with 35:40.
Host Tunisia lost in the match for the bronze medal against Sweden with 27:30. Nevertheless, Host Tunisia was one of the surprising teams at this IIIrd Men's Youth World Championship and will have a great future. Sweden gained after 2007 again the bronze medal at the Men's Youth World Championship.
In Sunday´s opening game for seventh place reigning European Champion Germany hold the upper hand of the game against Norway and reached place 7. Afterwards Denmark won against Spain in a very tight game with 30:29 and gained place 5.
All parties involved attending the victory ceremony and the closing ceremony in presence of IHF 1st Vice-President Miguel Roca and Secretary General Joël Delplanque were really delighted with the III Men's Youth WCh in Tunisia
During the victory ceremony the best actors of the tournament were announced. The following players earned a nomination to the tournament's All-Star Team:
Left wing: O. Bounghanmi (TUN / No 21)
Left back:  O. Guzmundsson (ISL / No 13)
Center back: Vedran Hud (CRO / No. 9)
Right back : Aron Palmersson (ISL / No. 4)
Right wing: Matti Zacharisson (SWE / No. 3)
Pivot:  Marino Maric (CRO / No. 8)
Goalkeeper: Mohamed Sfar (TUN / No. 1)